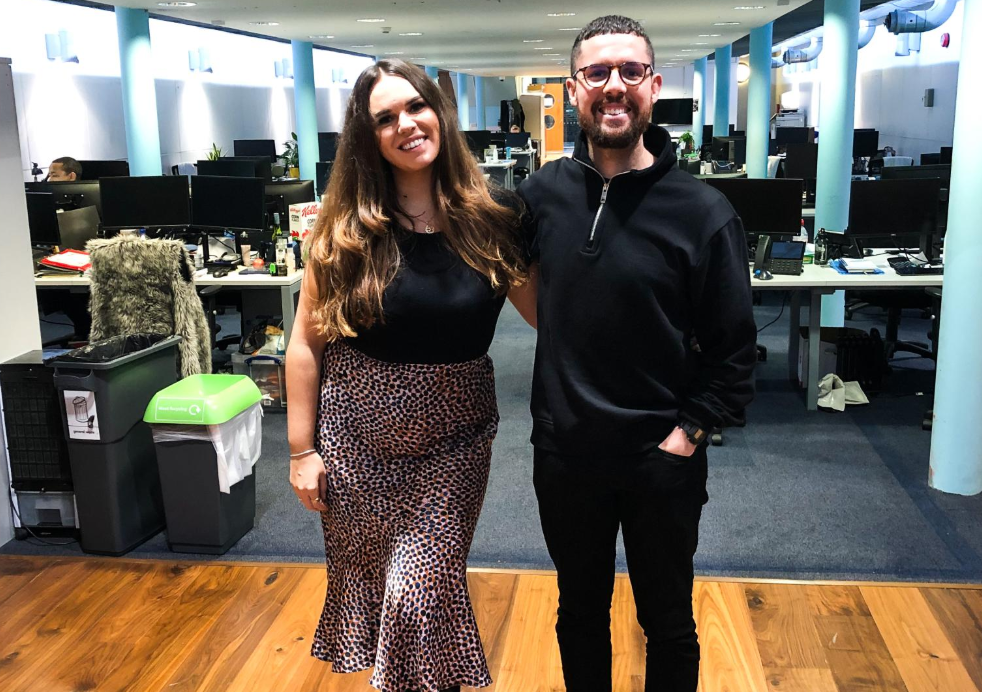 Salt, a global, award-winning digital recruitment agency's Business Development Manager Emma Lowman recently met up with Hishem Azzouz at Salt's HQ in London to record The Recruitment Rollercoaster Podcast. 
Emma and Hishem cover a variety of topics such as managing teams, being yourself, mental health, recruiting in New York, and so much more.
Links to listen:
Let us know what you think by reaching out to us on Facebook, Twitter, or LinkedIn
Salt's CEO, Elliot Dell, was on The Recruitment Agency Growth Podcast in November, find the links to listen here.