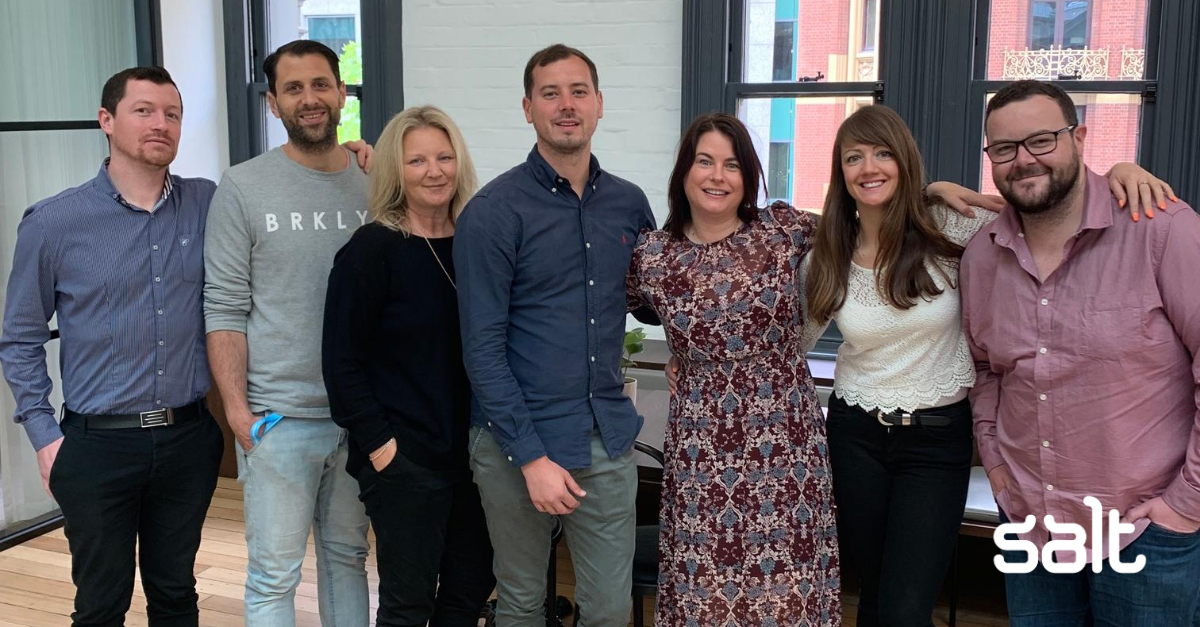 Salt is delighted to continue their growth as a digital specialist with the recent acquisition of Xpand, adding to its APAC footprint with an additional office in Melbourne.

Our office is located at Level 3, 162 Collins Street, Melbourne VIC 3000 and our contact number is +61 3 8637 7300.
The acquisition is an exciting new chapter for us as we continue our journey as a leading global digital specialist. Together with the Xpand team, we will have a stronger market presence enabling us to create futures for our customers globally that impact the digital economy.
Salt General Manager – Victoria Leigh Petridis said, "Exciting times ahead for the Melbourne Xpand team as we integrate into the Salt network. It's been a great fit both operationally and culturally, which enhances our businesses and enables it for future growth and success. It's a pleasure to be on board."
Salt APAC CEO Jacqui Barratt said, "Xpand was a natural fit for our expansion plans beyond being in the same markets, what impressed us was the focus on customer experience coupled with delivering bespoke customer solutions. Leigh has built a successful business in Melbourne and we look forward to growing together."
Should you have any questions regarding the new office and how our new team members can support you, please feel free to contact us.
We look forward to continuing working with you in Australia!
---
Are you an employer who needs some help with hiring digital talent? Visit our Services page to learn more about our services and how we can help you.
Looking for a new job? Check out our current opportunities on our job page.