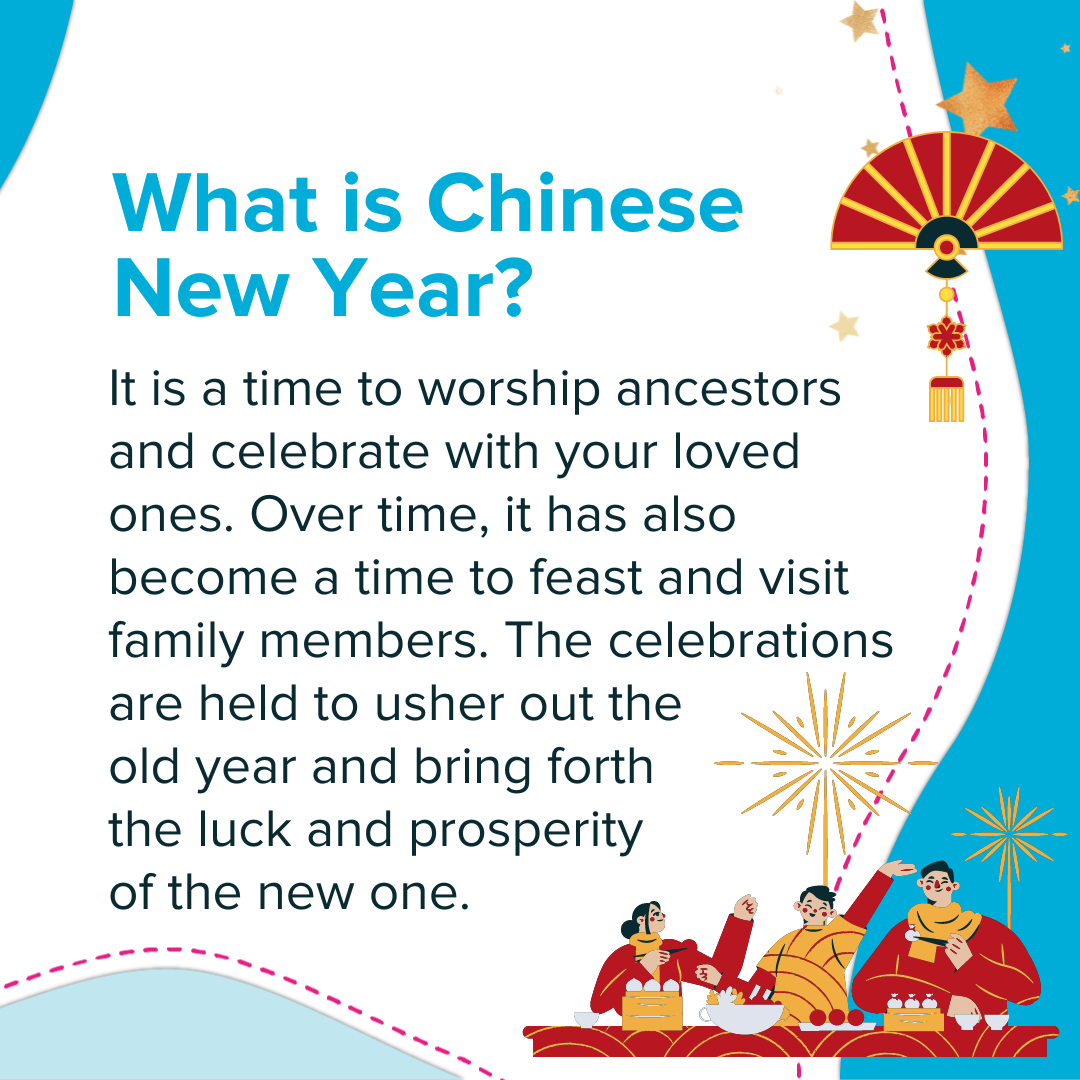 We're excited to announce that our new Australia and New Zealand websites are live!

After months of hard work, we are happy to officially announce the launch of our brand new website welovesalt.com for the Australian market and New Zealand market.
Joining up all our global offices on one domain was an important milestone in forming one true global business that offers the best opportunities in the digital market. In New Zealand, our market coverage extends to: HR, accounting & finance, business support & operations, and supply chain & logistics.
Salt APAC CEO Jacqui Barratt said, "As we appreciate the mobility of talent, it is fantastic to be able to provide a global view of the opportunities we present for both candidates and clients, and our new website brings this all together."
This fully responsive website will provide an elevated experience and has been completely redesigned to provide our users with an easy way to find and apply for interesting opportunities and learn about Salt's services and solutions.
There is lots of great content from the recruitment world as well — check out our blog, career advice and news section for insights.
If you have any feedback, please feel free to let us know.
Thanks for visiting welovesalt.com!
 
---
To shape your future with Salt, a leading digital recruitment agency, send your CV to enquiry@welovesalt.com or use our search to find jobs. You can also keep in the loop by following us on LinkedIn,  Facebook, Instagram and Twitter.