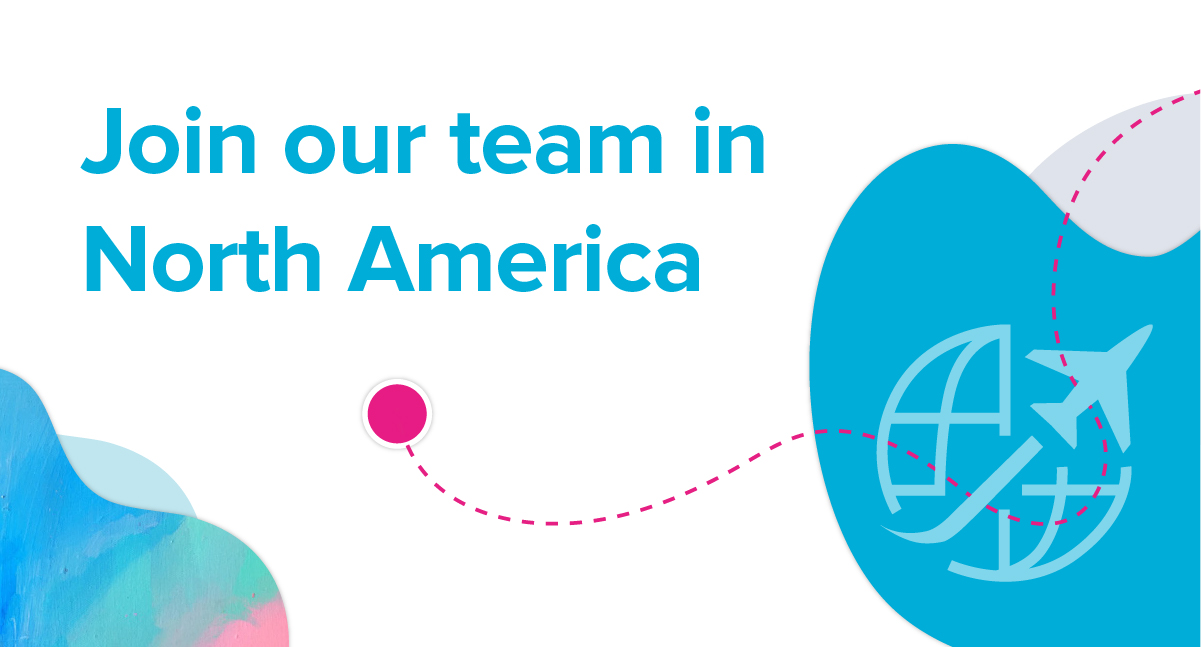 There's been a lot of growth within the business recently and with growth comes opportunity! We're delighted to announce that we will be growing our teams in New York, Austin and Toronto. Because of this, we're looking for experienced 360° recruiters to join us.
If you're already convinced, scroll down to the bottom to find out how to apply. Need to know a bit more? Keep reading…
Here's a little bit about us…
We opened our first North American office in New York in 2016, and since then we've expanded into Austin, Texas and soon will be opening an office in the exciting tech hub that is Toronto, Canada!
We work with leading brands across the USA to grow their teams, playing a central role in ensuring the success of the digital economy, which is bouncing back after Covid.
Having pinned the Salt flag in Amsterdam, Auckland, Austin, Brussels, Cape Town, Dubai, Hong Kong, Johannesburg, Kuala Lumpur, London, Melbourne, New York, Singapore, and Sydney, we are excited to be growing even more.
What's it like to work at Salt?
Our mission is to 'Create Futures', not just for the people we work with but also for our employees. We offer clear career paths, competitive commission structures, relocation support, an employee lifecycle programme, and great growth opportunities. These include but are not limited to: opening new offices, working in new locations or upskilling and making lateral moves.
To ensure that all our employees feel completely comfortable being themselves in an energetic, open-minded, and motivating work environment, we regularly gather employee feedback to continually improve life at Salt.
"Most companies say they want to be global, and they want to build a brand, but things get in the way of that vision. Salt did achieve its growth and is always focused on the next goal!", commented James Walsh, Regional Director for North America.
Why North America?
We support your dreams whatever they may be so if relocating to live the American dream is on your bucket list, we can help you achieve that. If you join our teams in North America, Salt can provide relocation support:
Austin, Toronto and New York are top relocation spots and desirable places to live, each city offering something different. Plus, you can make a real impact as a Recruiter as the recruitment industry in North America is not as saturated as the UK and there is a high demand for talent as the tech industry continues to expand.
So, if you are looking for an exciting change or want to excel in your recruitment career, let's get that one-way plane ticket booked!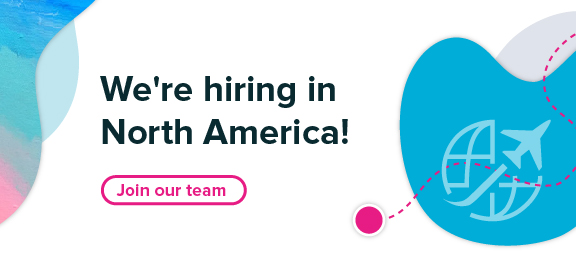 Apply online or get in touch with Talent Lead Jess Raven via jraven@welovesalt.com.
Not sure if this is the right opportunity for you?
Check out our guide to relocating to North America, or find out more about what it's like to work at Salt.