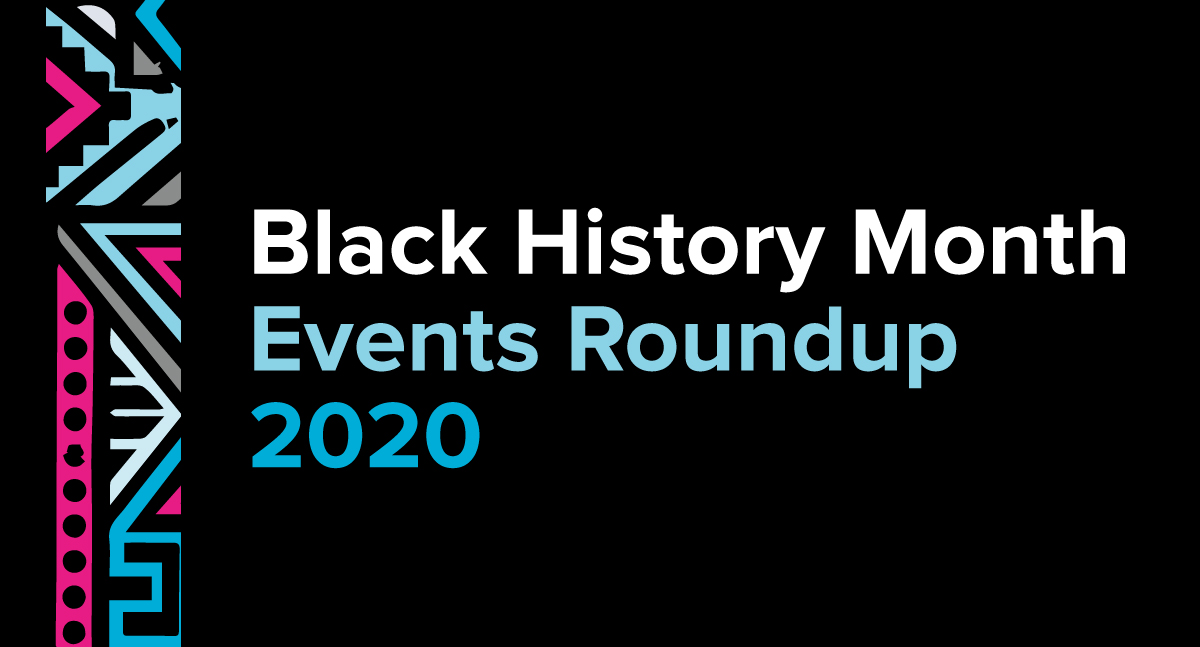 At Salt, we love a good event! To celebrate Black History Month in the UK, Ireland and the Netherlands, we've put together a roundup of online events that you can attend this month. Black History Month is a celebration of Black African and Caribbean heritage and there are many events that you can attend to learn more about the month, its history and about Black culture in general. Here are the events we recommend attending this month.
If you are organising a Black History Month event and want to be considered, get in touch with the team to add yours to the list.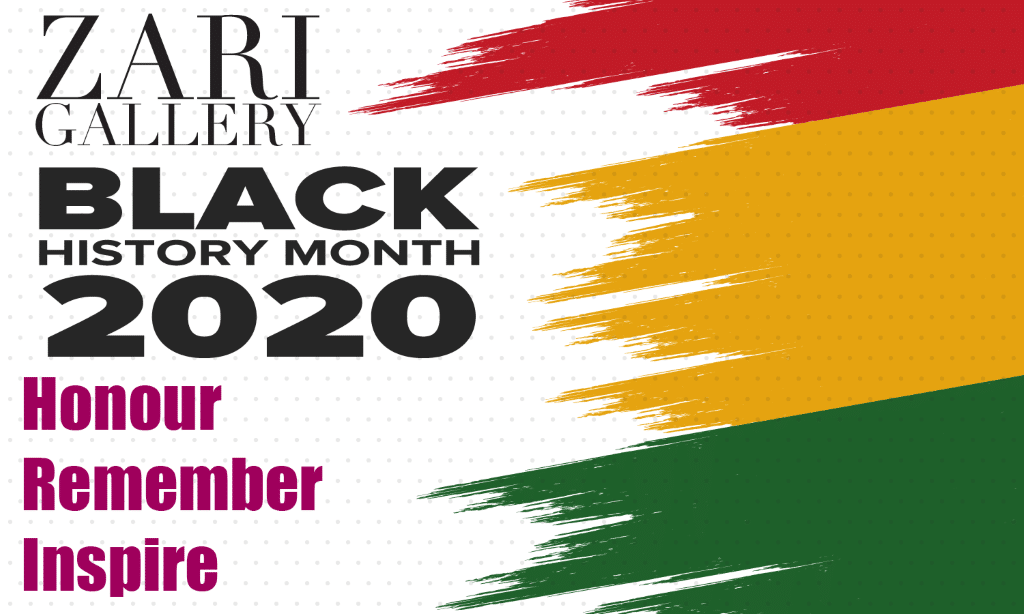 When: 1st – 30th October 2020
Cost: Free
Where:
Zari Gallery,
73 Newman Street
London
United Kingdom
W1T 3EJ
Tickets and information: https://zarigallery.co.uk/portfolio/black-history-month-october-2020/
In celebration of Black History Month, the Zari Gallery is proud to present an exhibition of Black British Artists and their contribution to the art world through joyful and vibrant visuals. Take a journey of inspiration, remembrance, and honour by celebrating black excellence and achievement in the British art scene, while experiencing great passion, talent, and company.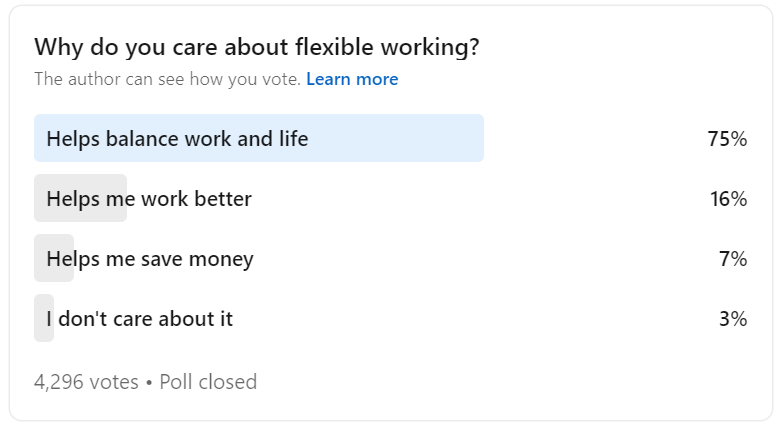 When: 8th – 29th October 2020 (16:30 – 18:30 GMT)
Cost: Free
Where:
Leicester Central Library,
Bishop Street
Leicester
LE1 6AA
United Kingdom
Tickets and information: https://www.eventbrite.co.uk/e/negritude-debates-tickets-79322344267
Opal22 Arts and Edutainment present Negritude, a refreshing program of debates aim at allowing you to discover, read, and analyse black authors from African and Caribbean descent within a formal library setting.
Book your seat today and take an immersive journey of challenging and celebrating the impact of literary icons within the African diaspora. Advance your understanding of the world around you and tap into a broader perspective through informed social, political, and cultural arguments that aim to propel young black youth in Britain.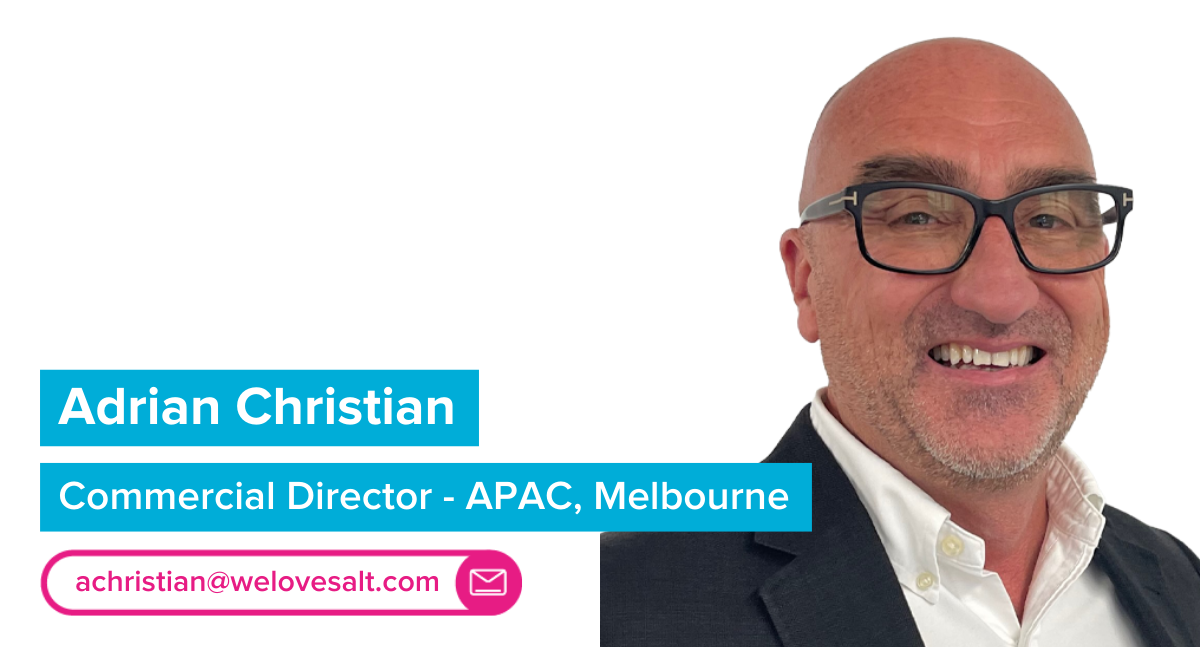 When: Tue, 20 October 2020 (15:00 – 18:00 SAST)
Cost: Free
Where: https://www.eventbrite.co.uk/e/wiltshire-marks-black-history-month-2020-tickets-120372305807
The Wiltshire Police and Wiltshire Council are collaborating to mark this year's Black History Month with a free online conference open to their employees and the public. Split into two sessions, the Wiltshires Black History month conference aims to educate its participants on the history of multiculturalism in the UK, the contributions of black Britons, and how to create a more inclusive work culture and society for everyone.
Featuring talks from the author of 'The incredible power of staff networks, Cherron Inko-Tariah MBE, and Rob Neil OBE, Head of Embedding Culture Change at the Department for Education. The first session will dive into the journey of multiculturalism with all its joys and pains.
The second session features organisational psychologist John Amaechi OBE, the first British basketball player to have a career in the US National Basketball Association. This session will aim to tackle issues around race in the workplace while examining practical ideas for how to create a more inclusive work culture/culture for all.
The Wiltshires Black History month conference presents an excellent opportunity to celebrate the achievements of black and minority groups in the UK while addressing issues of inequalities that still exist in society today.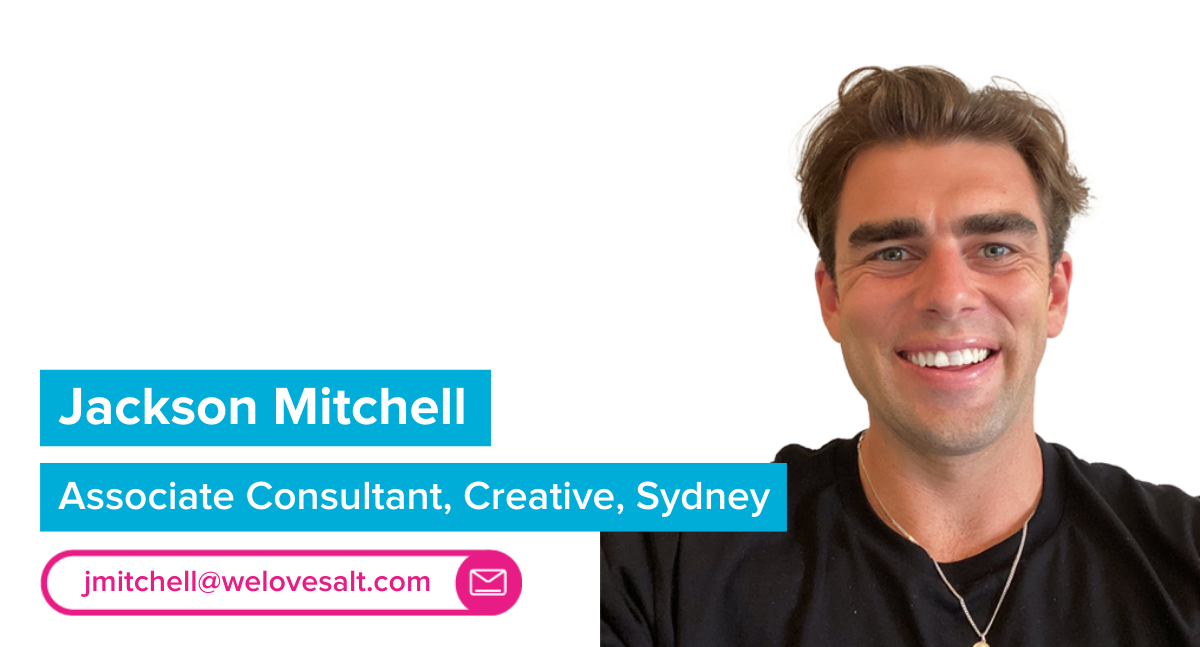 When: 24th October – 20th November 2020 (12:00 PM GMT)
Cost: Free
Where:
Letchworth Town Centre, Leys Square
Letchworth Garden City
SG6 3EB
United Kingdom
Learn about key moments in Black British History while having good family fun as the One-Woman Black History Show takes you skipping and dancing through significant moments in Black UK History that contributed to the world as you know it.

Join Micaelia Clarke on an enlightening experience of original songs, Caribbean music and dance, Afro Caribbean Folk tales, and the ultimate black history family quiz.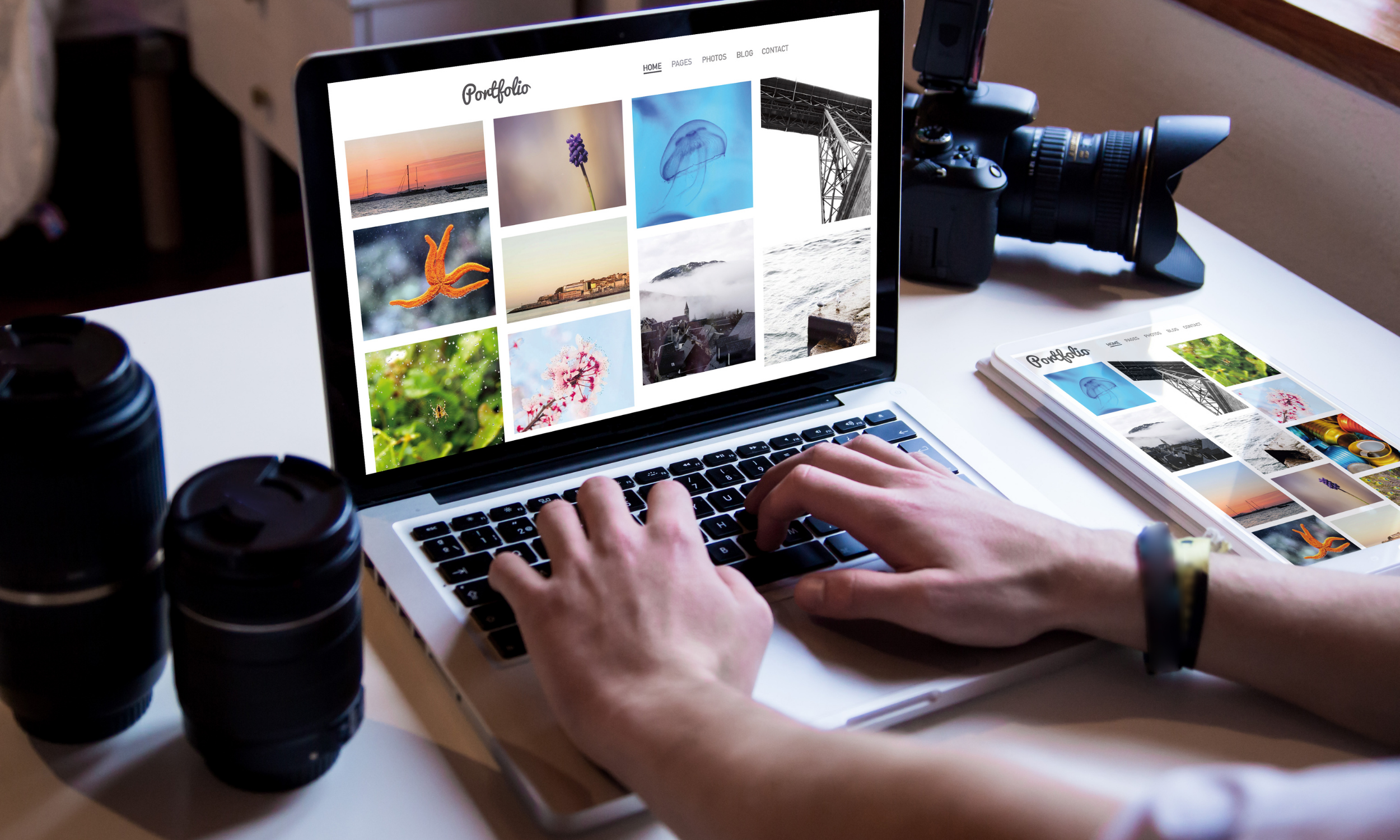 When: Sat, 24 October 2020 (09:00 – 18:00 BST)
Cost: Free
Where:
Stoke Newington Methodist Church
106A Stoke Newington High Street
Hackney
N16 7NY
For stalls and more information: https://www.eventbrite.co.uk/e/celebrating-black-history-craft-fair-tickets-91889384623
Take the opportunity to come together, learn, and celebrate black history month through the beautiful experience of celebrating black hair, history, art, and crafts.
Enjoy a day of fun-filled activities and talks from charity designers, illustrative artists, local business stalls, and so much more in a family-friendly environment that promotes the celebration of the black British community.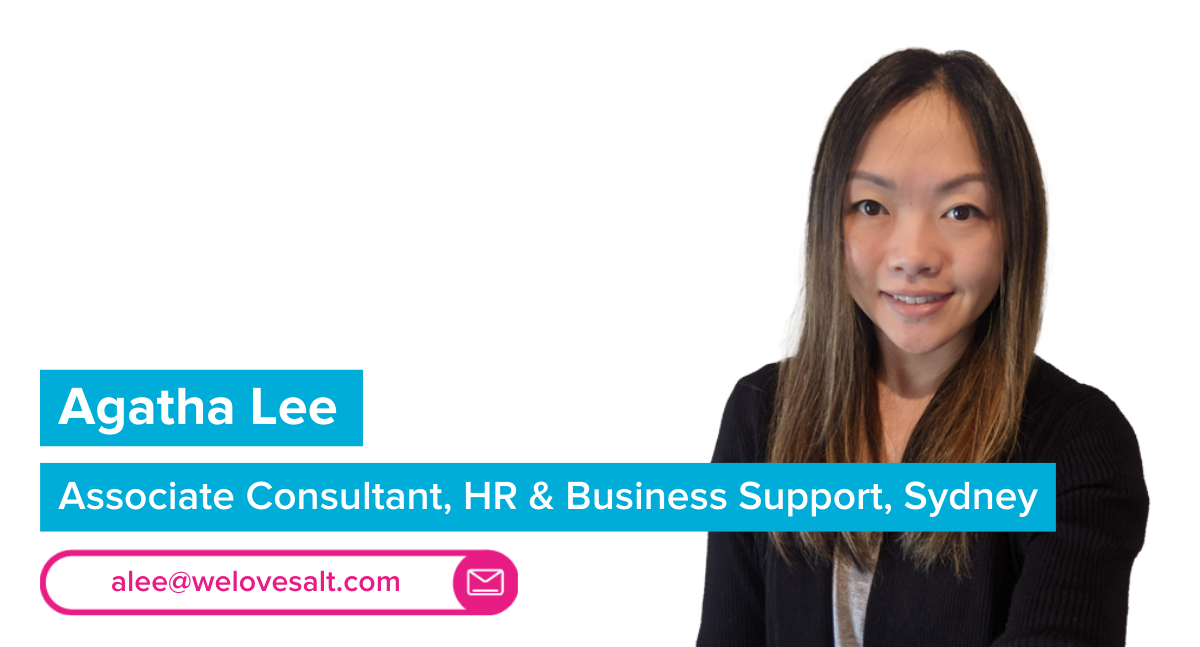 When: Sun, 25 October 2020 (21:00 – 22:30 SAST)
Cost: Free
Where: https://www.eventbrite.co.uk/e/black-history-coming-home-celebrating-our-ancestors-tickets-118598580547
Join Samantha Rise and Melissa James in their series finale this Black History Month as they serenade us with the soulful sounds of Afrikan ancestorial music.
Enjoy an evening of great music and togetherness in healing through music, dancing, singing, and chanting. Experience a time of coming home to your body and honour your mind as we heal and celebrate and remember the evolution of life through song and praises, right from the comfort of your own home.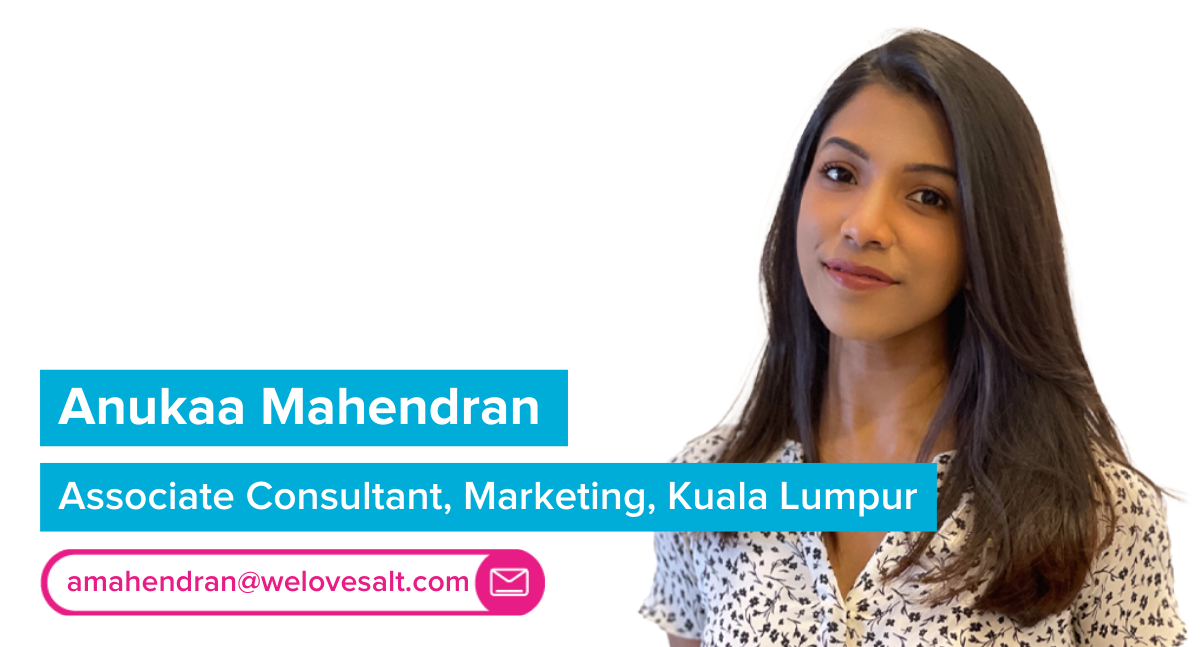 When: Mon, 26 October 2020 (21:00 – 22:00 SAST)
Cost: £0 – £9.21
Where: https://www.eventbrite.co.uk/e/black-history-month-wow-presents-the-art-of-disruption-with-magid-magid-tickets-122218692399
Learn how to be courageous and community minded, all while dismantling and disrupting ancient power pedestals in work, life, and politics. Join Magid Magid the youngest ever Lord Mayor of Sheffield as he schools you on topics around the confrontation of traditions and being unapologetically you this Black History Month.
The Goddess Projects: Black Girl Lit Book Club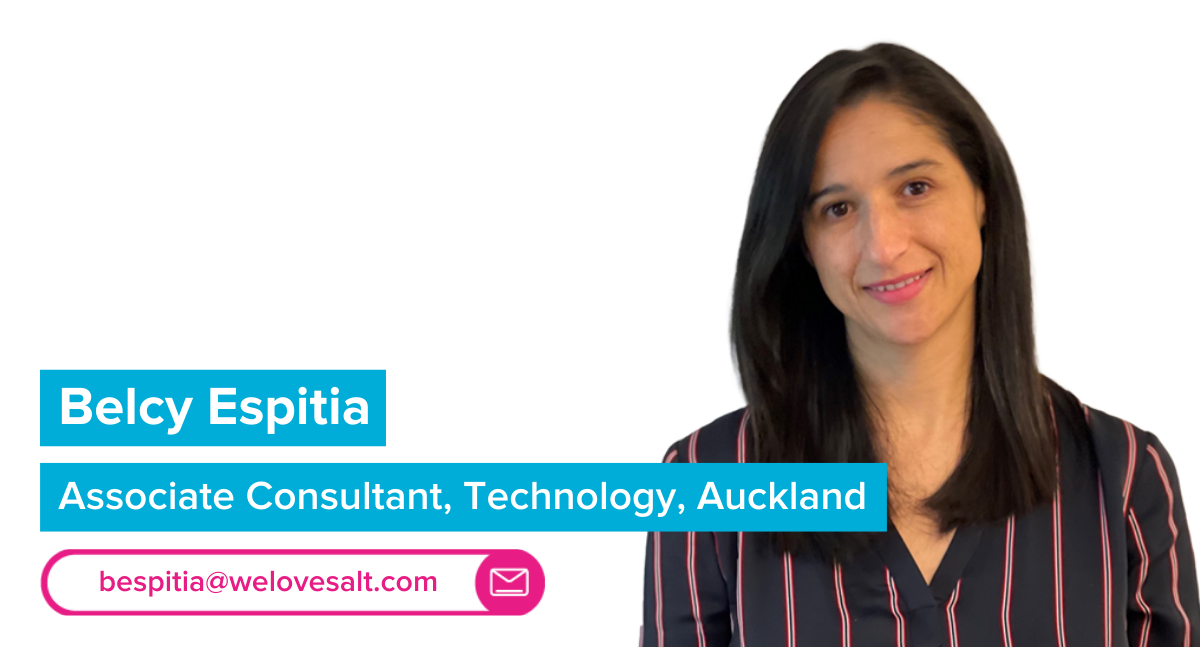 When: Wed, 28 October 19:00 pm (BST)
Where: To save your place or for more information, email thegoddessprojects@outlook.com.
Cost: Free
Get ready for a night of inspiration and empowerment this Black History Month. Join Yomi Adegoke and Elizabeth Uviebinene as they discuss their book Loud Black Girls: 20 Black Women Writers Ask: What's Next?
This session aims to give women of colour a safe space to discuss and dissect a significant and timely compilation of Black Female British literature while enjoying open and honest conversation surrounding race, gender, and literature.
When: Thu Oct 29 2020 at 8:30 pm to 10:00 pm (SAST)
Cost: Free
Where: https://allevents.in/online/anti-blackness-in-the-south-asian-community/200020174929446
The Black Lives Matter movement has shed light on how important it is to stand against racism wherever it may exist. Join Asian, Pakistani, Sri Lankan, Indian, and Bangla societies in collaboration with the Bristol BME network, as they address the issue of remaining active allies to Black people within the South Asian community.
Enjoy an intriguing conversation with a diverse panel of experts who will discuss racial discrimination and possible strategies to dismantle racial prejudice within the South Asian community.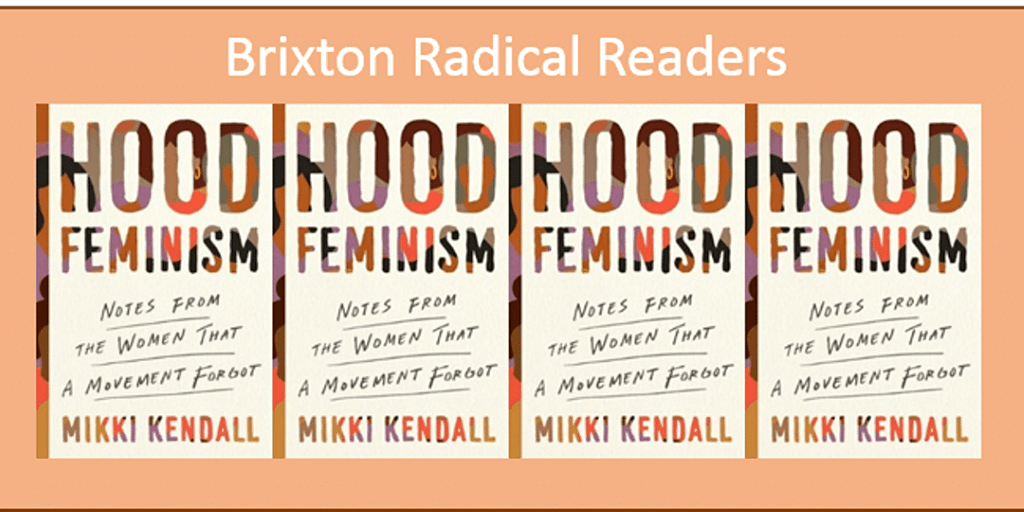 When: Fri, November 13, 2020 (9:00 PM – 11:00 PM SAST)
Cost: Free
Where: https://www.eventbrite.com/e/hood-feminism-brixton-radical-reads-book-group-special-tickets-119602645733
Be part of the conversation this Black History Month as we take a journey on the discourse of intersectional feminism and the experience of the black feminist with the author of 'Hood Feminism' and a significant voice in current feminist discourse Mikki Kendal, as she addresses problematic issues within the feminist movement. 
The session will not only aim to educate but also examine ways of moving toward a more intersectional and deliberately anti-racist feminist movement, competently shedding light on the many intersections of identity as we know it, specifically focusing on race, beauty, and the power of anger.