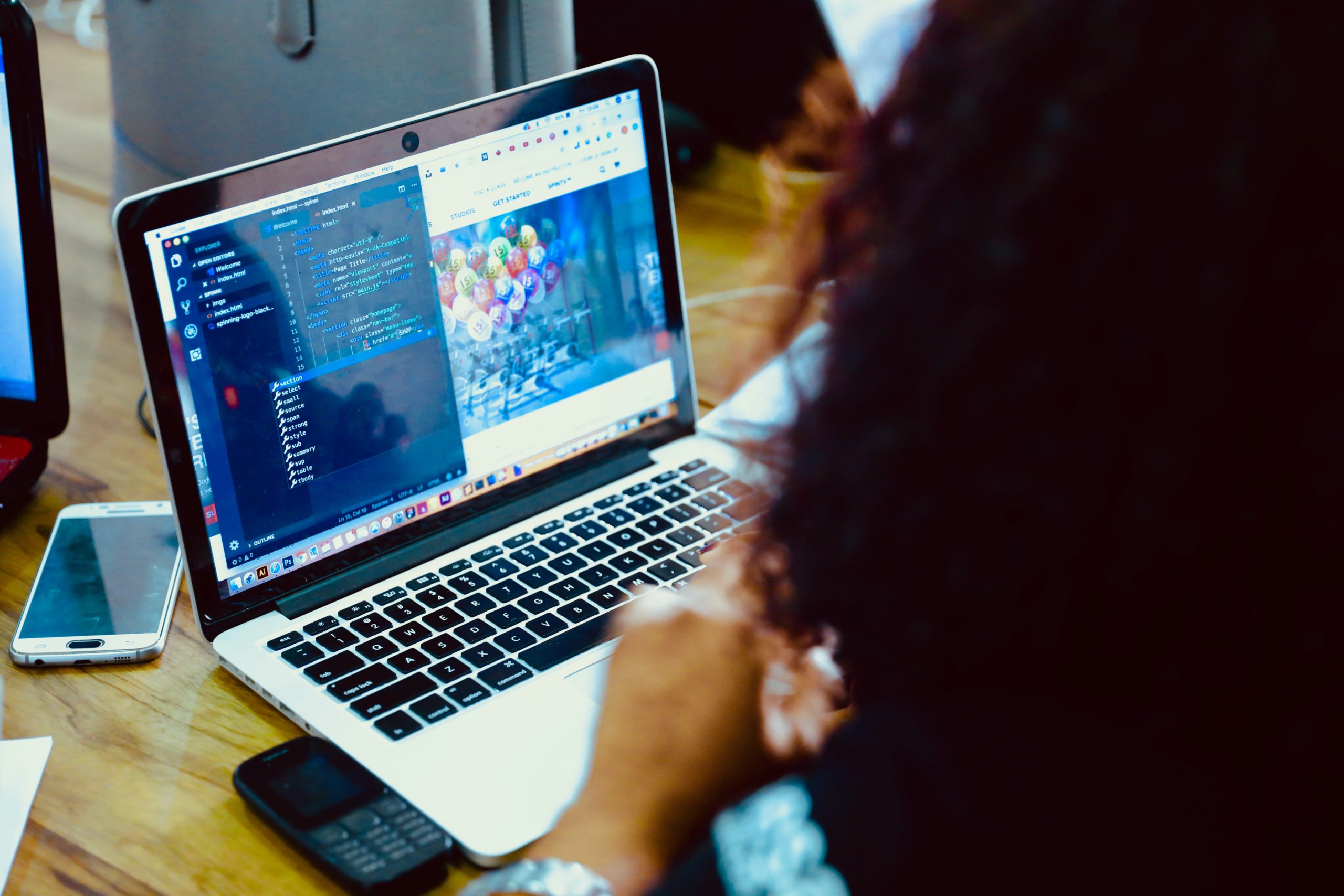 Tech jobs are in high demand right now, particularly as companies are moving to more digital business models. Plus, certain sectors have seen exciting growth during this time. This article shares some tips from our Consultants, so you can make sure you stand out when applying to Tech jobs.
Make sure your skill set and certifications are clear to see
When applying to Tech jobs, some people make the mistake of putting their skills at the bottom of their CV, but you only have seconds to make an impression on the person scanning your CV. Place them at the top of your CV to show that you're a valuable and relevant applicant.
Don't be a generalist
This is true across the board, from DevOps to Cyber Security.
Olly Bentley says, "Companies hire DevOps people to add value. Highlight what you do well and your specialism within DevOps, whether that be dev, infrastructure or architecture, what can you add to the team?" Barry Martin from our Dubai team echoes this, "It's important to find out early on where your passion and interest lies in Cyber Security and to specialise with the goal of becoming a subject matter expert."
Make sure your Github or Stack Overflow is up to date
This is particularly for developers; recruiters and hiring managers will look at your Github or Stack Overflow portfolios as this gives them a better idea of your work and experience in the field. Make sure all your recent projects are included there.
Emphasise your soft skills
Now more than ever, employers are focused on soft skills such as problem-solving ability, commercial acumen, adaptability, and the ability to learn new skills. Alex Evans from our New Zealand office says, "Make sure that all of these things come across in your CV and interview to improve your chances of progression."
Similarly, Tshego Moroka from our South Africa team says, "As much as strong coding capabilities are important, having a high EQ has the potential to exponentially grow your career. It's scarce to find talent who has 360 capabilities in terms of identifying the business needs, translating that into the IT infrastructure and being able to successfully implement solutions with the team you have."
If you don't have enough experience … yet
We advise upskilling yourself in the area you're specialising in. Salt's Jake Tomkins suggests learning cloud based software in your spare time.
FutureLearn, LinkedIn Learning, and gov.uk are a great place to start for free online courses.
Start building your network on LinkedIn by following people in your industry and regularly engaging with their posts.
Take note of any Tech problems that your network are sharing on LinkedIn and offer advice then use this knowledge to appeal to companies that are hiring to show an understanding of the market.
Take on self-initiated projects and share them on your LinkedIn and relevant Technology platforms (Github/Stack Overflow).
To shape your future with Salt, a leading digital recruitment agency, send your CV to enquiry@welovesalt.com or use our search to find Technology jobs. You can also keep in the loop by following us on Facebook, Instagram and Twitter.
Hiring? Submit your brief here and we'll be in touch.