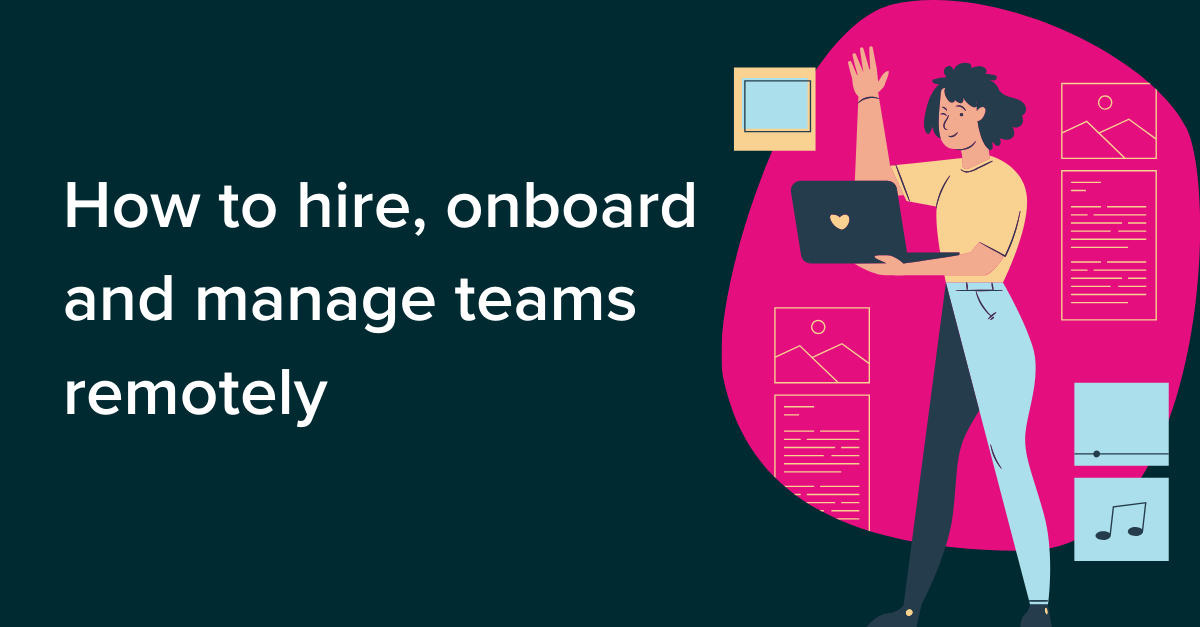 Are you looking to take the next step in your digital career? Consider moving to Johannesburg.
With Johannesburg being in a constant state of development, it comes as no surprise that both South Africans and expats consider the move as being a wise career step.
Since Johannesburg is the largest contributor to the South African GDP, it is evident that economic growth within the city is well on the rise. This brings about amazing talent and ample career opportunities. Besides a boost for your career, the 'City of Gold' presents a low cost of living, amazing weather throughout the year, and a diverse and vibrant lifestyle filled with people who are eager to take on life and all its challenges.
Not only home to the African Stock Exchange (the JSE), Johannesburg is also where many of the world's largest blue-chip companies have established their African headquarters. To name a few, Google, Facebook, Sage, IBM, Microsoft, Oracle and Anglo-American PLC all have bases there.
If you're still undecided on whether moving to Johannesburg is what you might need to level-up, then check out these 10 reasons why Johannesburg is the place for digital professionals!
Here are the top 10 reasons why you should consider moving to Johannesburg:
It is a multicultural city
The city is also ranked top in Africa
Attractive cost of living
Africa's wildlife is not far away
Fantastic weather
Affordable accommodation
A variety of activities
One of the wealthiest modern cities in Africa
Public transport system
Home to one of the world's biggest man-made urban forests


Download infographic
If you have not found your next career step yet, we are happy to advise and help you, just contact our South African team here.
To shape your future with Salt, a leading digital recruitment agency, send your CV to enquiry@welovesalt.com or use our search to find jobs. You can also keep in the loop by following us on Facebook, Instagram and Twitter.