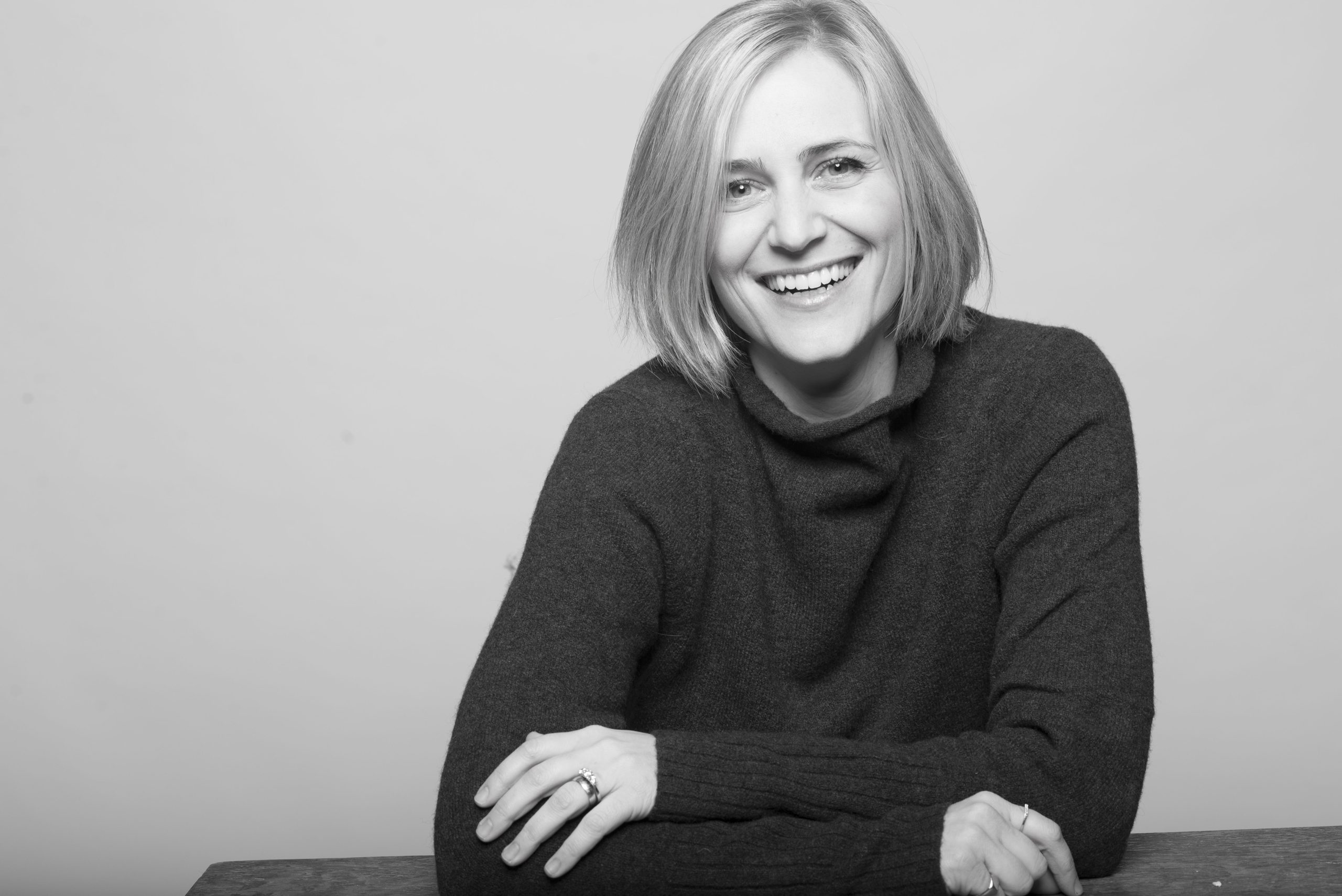 We at Salt, a global digital recruitment agency are excited to reveal the latest interview in our Females of FinTech interview series. We spoke to Maya Prosor, Founding Team Member and VP Business Development and Partnerships at Lemonade, to share her experiences and advice.
What is your current role and the most exciting part of your work?
My day-to-day is all about finding like-minded partners who are looking to provide consumers amazing financial products that are also easy to use and understand. Working at a tech-first insurance company opens up new opportunities of product integration and offering that did not exist before Lemonade. Many of our partners utilize our state of the art API's to enable insurance is right where customers need it, in a completely personalized way.
How did you get into FinTech?
I knew nothing about insurance before joining Lemonade. Part of the beauty of Lemonade is that its founders, Shai and Daniel, celebrated their ignorance in sketching out the insurance experience they thought would be best for customers. Not allowing current obstacles and past failures to lead your thinking leaves more room for innovation and true disruption.
What do you think the future of FinTech is?
I believe the financial system as a whole is going through a transformation from a product-based system into a consumer centric one. Companies who will embrace this change will shift their focus into making sure the customer is getting the product they really need and focus on breaking down complexities into delightful touch points and experiences.
What advice would you give to someone looking to get into FinTech?
Go go go!
I believe there are huge unsolved issues that still exist in this field. Financial products act as a baseline and almost as an infrastructure that enables our economy to run – this makes it not only huge but long lasting. The need for affirmation and the lack of trust customers have with financial institutions but also for their ability to make financial decisions is still far from being met. All of these services will need to transform into the 21st century expectation of customers.
Who has been your biggest advocate/mentor in your career and why?
My mother has been a true inspiration to me growing up and in being able to vision myself as a successful business woman. At the time when I was growing up in Israel, there wasn't many examples to choose from in the Israeli business scene and she was pretty much a unicorn. She made it seem obvious and easy – which I know now made many of my choices far less complex.
What are the key skills you believe are beneficial for you to succeed in a career in FinTech?
It definitely depends on the role you play in the organization and the stage the company is in which requires different skill sets and people. In my role and current journey, being able to inject optimism and harness employees, as well as partners, to build something together that is a true win-win but also far bigger than the sum of each individual part, was key.
In a management position, how have you found it best to promote and nurture women's careers?
I've found that the most basic and maybe obvious actions yield great impact. First of all, leading by example; having female leaders in key positions in your company will by default create more of that, just as having my mother as an example led me to where I am today.
The second is about making yourself accessible to women who are facing the exact same challenges you already went through. Together with two other extraordinary women that work with me at Lemonade (Yael Cohen and Yael Wissner Levi) we've started a project called the Leaky Pipeline that allows women in tech to reach out, schedule time and chat through many of these issues. (https://www.theleakypipeline.me/)
Is there one piece of advice you wish somebody gave you at the beginning of your career?
I'll share advice that was given to me and still holds true. Don't be afraid to feel uncomfortable in your work. Feeling uncomfortable means you're growing – embrace it.
What job did you dream of when you were a kid – your Plan A career path?
I wish I could say I had one!
Fun fact about you?
The Lemonade bot was created with my name and image which can sometimes lead to some funny interactions!
About Maya
Maya Prosor is a founding team member and the VP of Business Development and Partnerships at Lemonade, a licensed insurance carrier, offering homeowners and renters insurance powered by artificial intelligence and behavioral economics. She previously worked at Powermat Technologies, the world leader in wireless charging, heading all US partnerships. Maya served at the Israeli Air Force (IAF) as a defence officer and received a certificate of honors for her performance in the second Lebanese war (2006). Maya holds a B.A cum laude from IDC university and is also a graduate of the Zell entrepreneurship program at the IDC.
If you're looking for sales management jobs in New York, visit our job page.