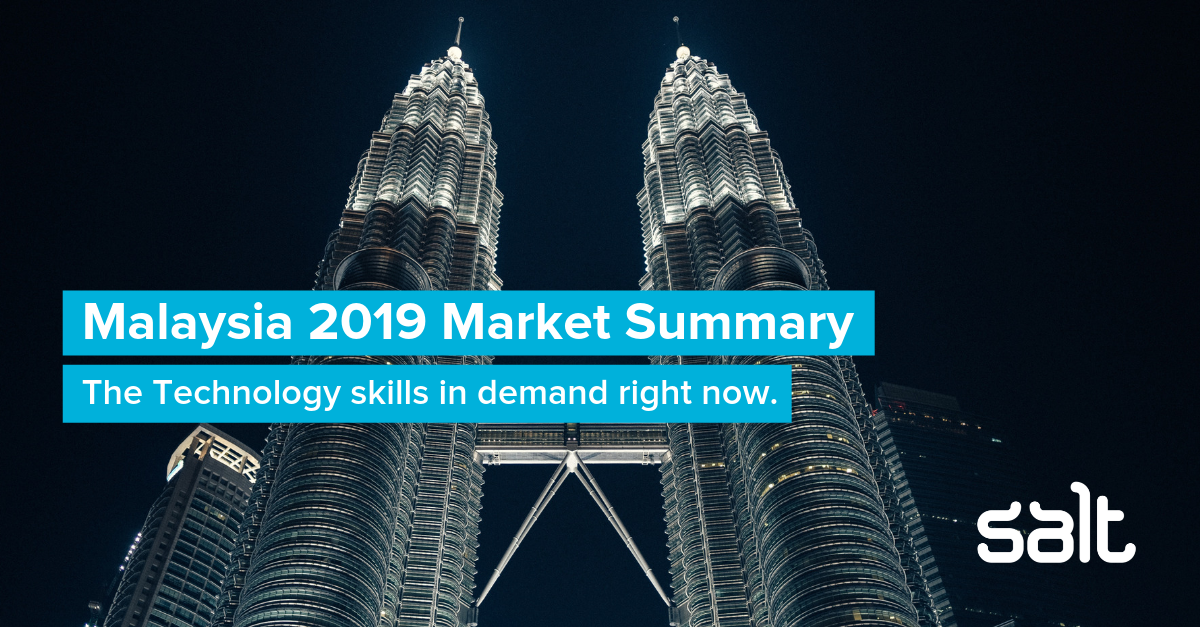 As we move further into 2019, we are continuing to see a growing demand in Malaysia for Technology professionals. Here, we explore the in-demand areas in Software Development and Data, as well as looking at salary expectations across different industries. This is extremely helpful for job-seekers in Malaysia to see where your skills fit in Malaysia's booming economy. 
Software Development
For Software Development talent, we are seeing a growing demand across multiple-development languages, based on a generally bullish outlook and continued investment in the sector in Malaysia.
While Java is one of the older, tried & tested development languages, there's a continued demand across enterprise-focused clients that are using Java as the back-end.
Existing and newly established shared services hubs / Centre of Excellence (CoE) also see continued demand for talent to develop and support global platforms which have been the traditional driver for demand in this area. However, a number of emerging areas – such as FinTech – recognise the security and robustness of the language which is increasingly driving demand for Java talent in high-growth digital areas.
Web 2.0 development talent continues to see high-demand in Malaysia as online platforms evolve or revamp their presence. Traditionally, Personal Home Page (PHP) was a prominent language across this area but, over the past 18 months we've seen a number of large platforms migrate from PHP to JavaScript, which has seen a reduced demand for experienced full-stack PHP developers.
However, there's been a demonstrated strong demand for PHP talent at a more Junior level as numerous businesses look to build less-intensive web applications utilising the Laravel framework.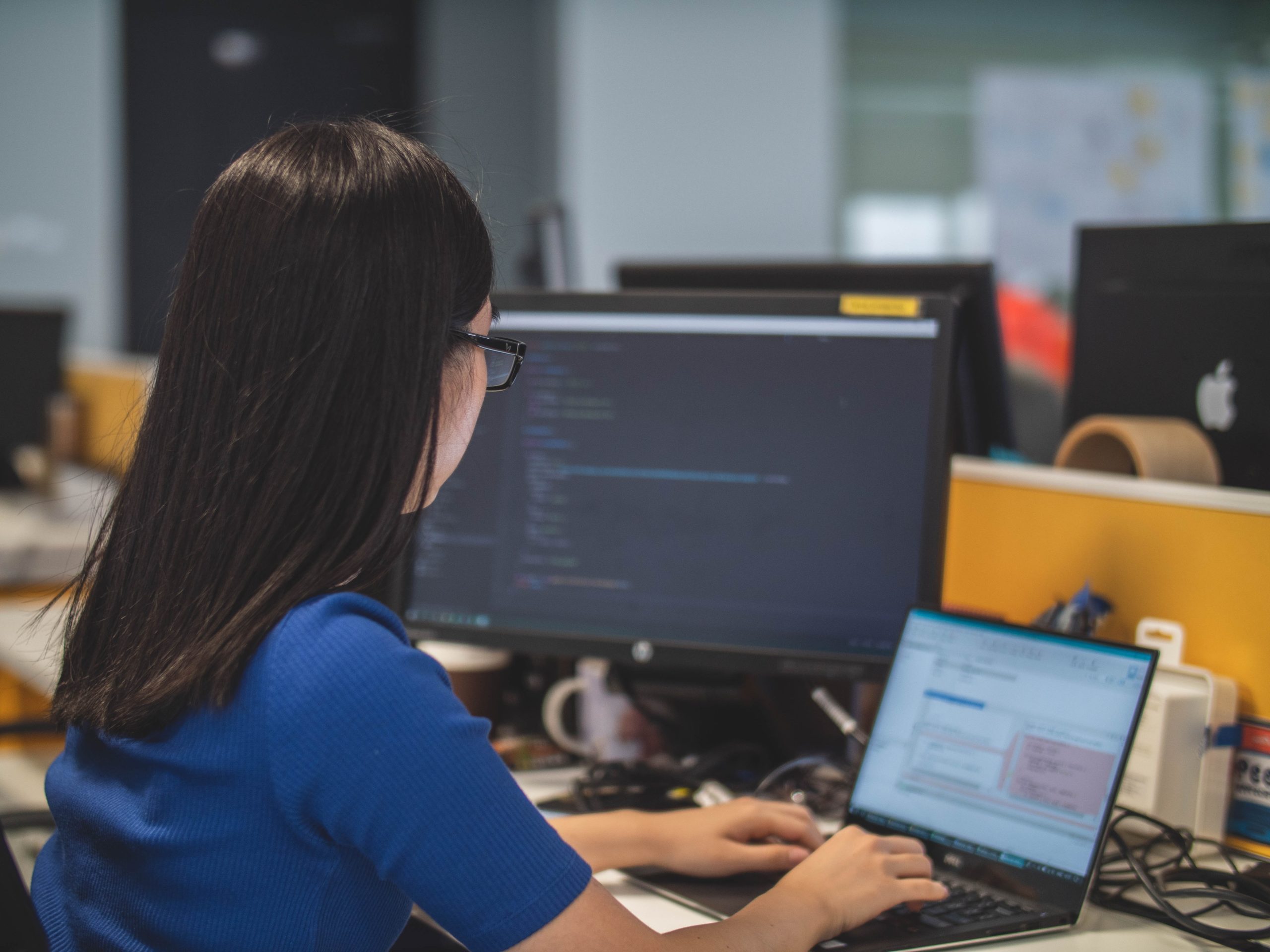 Javascript continues to see strong demand in Malaysia with ReactJS and AngularJS being commonly used as a front-end library / framework respectively.
NodeJS continues to be adopted as a back-end, run-time environment and sees increasing popularity by platforms with ambitions to be highly scalable. This demand for talent is driven by new entrants to Malaysia and the migration from PHP to JavaScript by some of the more notable mid-sized players in the local market.
Ruby on Rails remains the third-tier of Web 2.0 languages in the Malaysia market with a handful of platforms using it for its versatility in creating database-backed web applications. While mass adoption looks unlikely, a limited talent pool across a handful of Ruby on Rails based platforms means that it's a candidate driven market with high salary growth due to the limited availability of talent.
ReactNative has emerged over the past 12 months as companies look to maintain a single codebase across iOS and Android mobile apps. This language is still in its infancy in Malaysia but, there is an emerging category of Junior to Mid-Level talent that is working with the framework as companies look to build efficiency around mobile app development.
Native iOS and Native Android need remains strong with Kotlin and RxJava emerging as favoured languages for Android development, while Objective-C remains popular for native iOS applications.
Data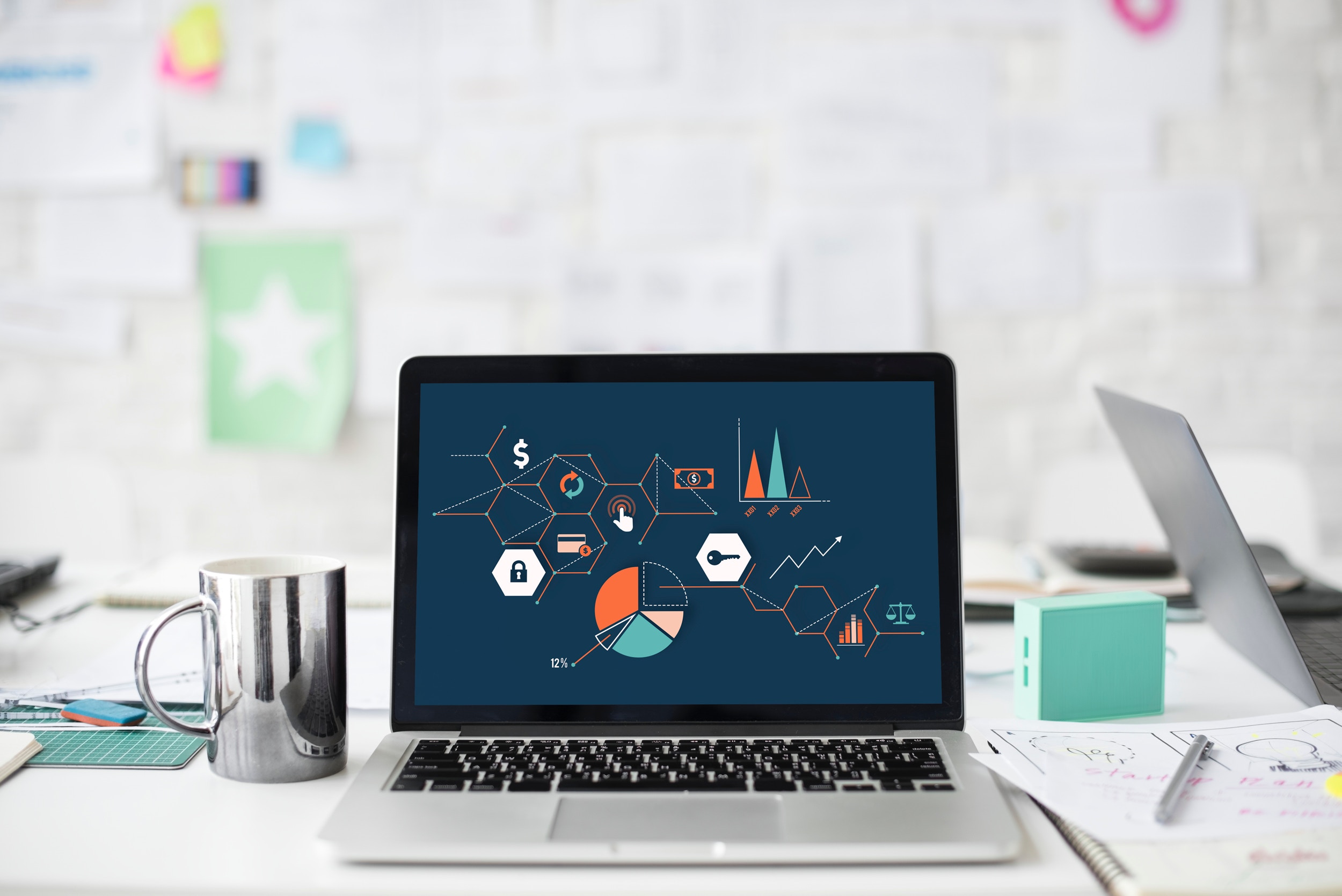 Data has continued to show strong growth over the past year as numerous MDEC-led initiatives are beginning to create additional Data expertise locally to satisfy some of the massive demand as companies move to adopt Data-led strategies.
The major challenge, as a need for Data Scientists grows in Malaysia, is fast-tracking those high-potential Data Analysts through into more intensive positions. At the top end of the technical market, there is still a reliance on expatriate talent as more commercially-minded Data talent transitions into high value Business Intelligence roles, to apply a layer of domain knowledge and directly impact business decisions.
After an initial surge in demand for Big Data professionals with Hadoop expertise over the course of 2018, we saw a reduced demand outside of companies that were early adopters of Hadoop. In industries where compliance is less critical, businesses are increasingly moving away from Hadoop to the Cloud and the cost-savings associated with Amazon S3, Azure Blob Storage and Google Cloud.
Moving into 2019, we're seeing the emergence of Artificial Intelligence, Machine Learning and RPA in the local market with demand being driven predominantly by the Financial Services sector.
This will create an interesting dynamic over the course of 2019 as a limited local talent pool, means the likely deployment of expatriate talent at a senior level as companies look at how they can recruit new graduates into this space or cross-train existing employees from more legacy domains.
Expected Salaries across different industries: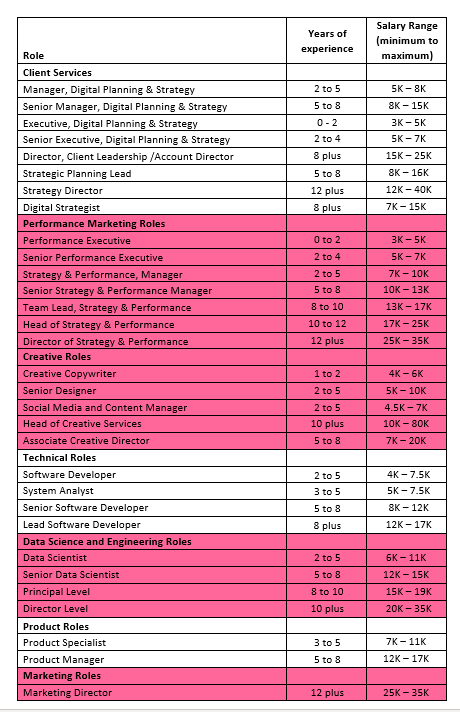 Find java software engineer jobs with Salt, a global technology recruitment agency.