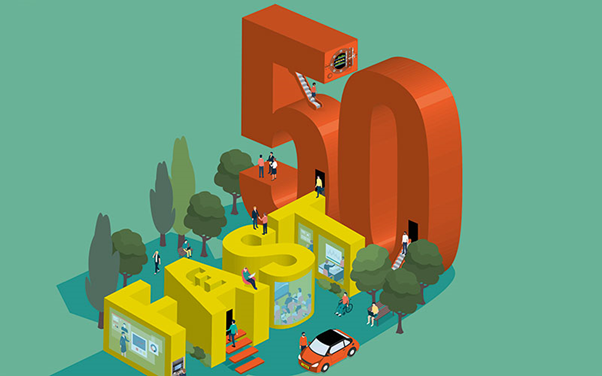 We are thrilled to announce that for the second year in a row, Salt has made the Fast50 list published by Recruiter and Clearwater International.
Salt has shown consistent growth year on year and are striving for equally ambitious margins this year. As the leading global digital recruitment agency, the international footprint and activities across Europe and the world have certainly contributed to this success.
Salt CEO, Elliot Dell said
"Salt have been recruiting in the digital space for over a decade. I believe our long-standing experience combined with a strong brand strategy and our clear business model are some of the success factors that have helped Salt overcome the dip in the UK's economic growth. We are proud to be recognised again for our growth in 2019, and that we've moved up 19 places from 2018."
While Brexit and IR35 are concerns for the industries that Salt covers, the overall growth in digital areas, spanning across all sectors, is showing that talent to deliver digital transformation is still high in demand.
Check out our press release on ranking #37 in Recruiter Fast 50 list in 2018
See all of our Awards and Accomplishments here.