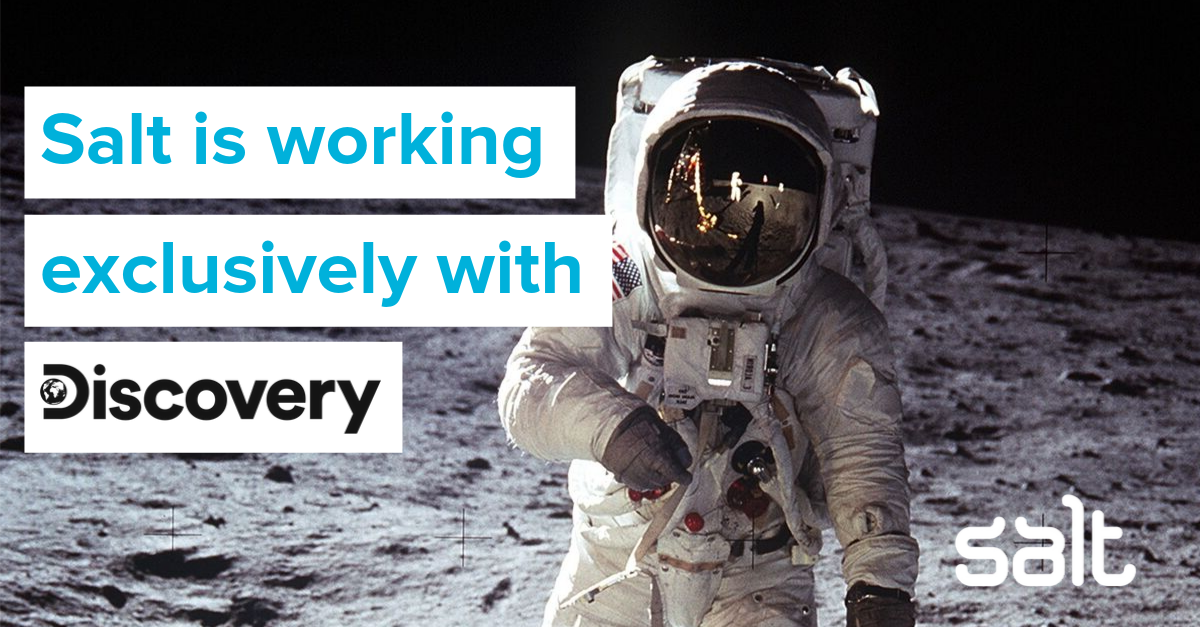 We've very excited to be partnering with Discovery, one of the world's well-known household media companies to launch their digital products across APAC.
Salt, an award-winning digital recruitment agency in Singapore is exclusively representing Discovery on the expansion of their digital team.
Discovery is the global leader in real life entertainment, serving passionate fans around the world with content that inspires, informs and entertains. Discovery is available in 220 countries and territories, 50 languages, and delivers over 8,000 hours of original programming each year across deeply loved content genres.
Discovery's culture and general leadership traits are in evolution as they migrate from being a traditional linear Pay TV business towards a convergent media and entertainment business that encompasses digital, social and mobile platforms.
Discovery has also launched its premium streaming video OTT service Dplay, offering on-demand and live streaming from Discovery, TLC and Investigation Discovery, among others. Dplay is currently available in Norway, Sweden, Denmark, the Netherlands, Finland, Italy, and Spain. In the APAC region, Dplay is available in Japan and will be rolled out in more countries by early next year.
Looking for a way to grow your

career at Discovery?
Discovery is a talent-driven business, aiming to attract, develop and motivate the best people in every corner of their company. We're looking for the best talent across the following spectrum:
Tech – Development + Data (Product Management);
Project – Project Management + Service Delivery;
Marketing – AdTech + MarTech + Performance Marketing; and
Creative – UX



You'll create compelling, easy, innovative, and world-class experiences for our direct-to-consumer digital products that span a cross-platform ecosystem (mobile, web, connected tv, and emerging platforms).
Discovery is looking to embrace a 'maker' culture in a dynamic, entrepreneurial, youthful, and low-hierarchy setting akin to Silicon Valley tech firms. They're currently looking for the brightest candidates to support this journey.
Diversity is embedded at the core of Discovery. Diversity lives in their content, is shared among employees and is at the heart of their greatest achievements. Discovery ensures employees feel supported, inspired and motivated to perform at their best — because it's only together that we can reach great heights.
Discovery embraces a simple philosophy — when you are successful in your personal life, you will naturally excel at work.
If you want to explore a world of opportunities and be part of a company that powers people's passions around the globe, then get in touch with:
Erin Loh
Country Director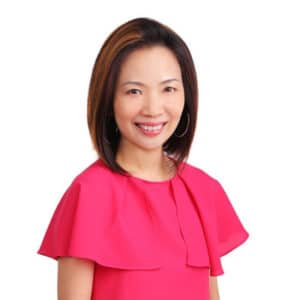 Sheryl Elnar
Practice Lead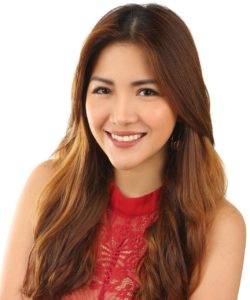 ---
You can also submit your CV using the form below and we will be in touch soon!

Submit CV for Digital Roles at Discovery
---
Looking for a new job? Check out our current opportunities on our job page.