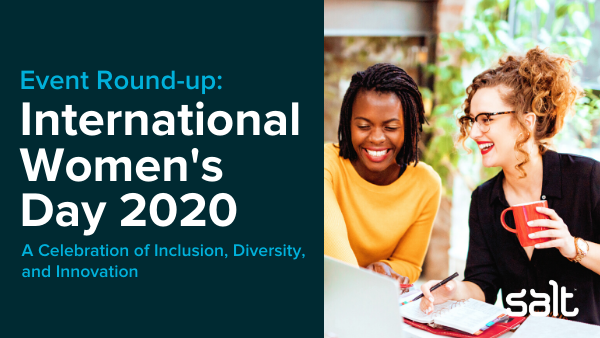 On Monday, March 9, we held our 2nd International Women's Day celebration event in our WeWork office, New York. Organized and moderated by our consultants Elizabeth Kayler and Michael Counter, guests were able to pose their questions to our panel of speakers and network with like-minded individuals, during this insightful evening. Here, we round-up some of the key points covered.
Our panel of speakers consisted of digital leaders from different backgrounds who discussed identity and acceptance in detail. It included: Jodie Osborne, Global DTC Marketing Director at Discovery Inc, Garrison Gibbons, Head of People at Knotch, Chloé Barritault, Senior Director of Revenue Operations at Button, Heidi Schoeneck, Co-founder and Chief Creative Officer at Grounded World, and Ballori Sengupta, Director of Product.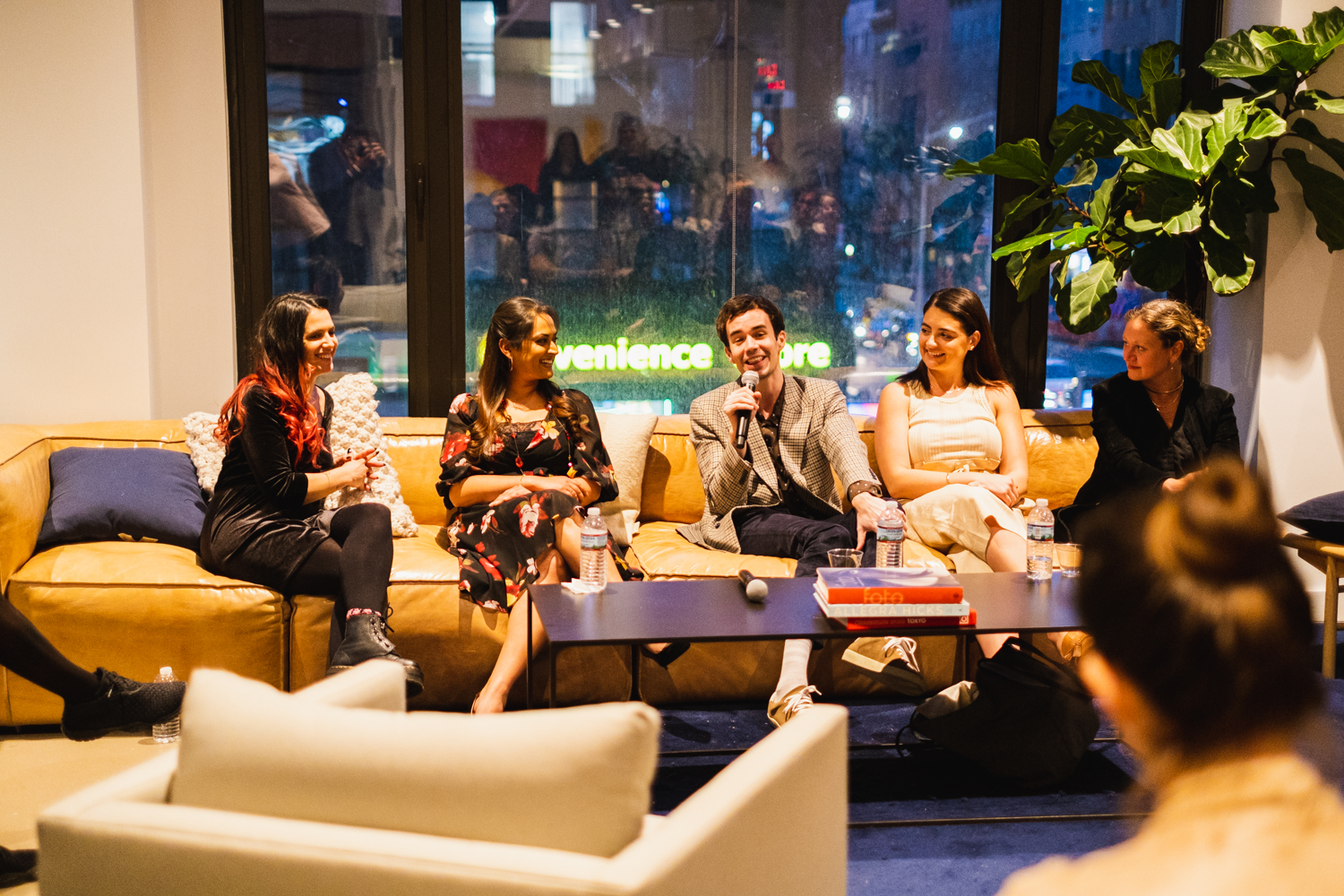 During the evening, we touched on many controversial topics such as what it is like to be a woman in the workplace and what this means in terms of age and expectations (such as the expectation to have children) – and how discrimination can be both visible and invisible.
One of the main points discussed was that while several of our panelists emphasized the importance of allies, sponsors, and HR as pillars for support in the workplace for women and minorities, Imposter Syndrome continues to be a shared theme that we must individually and collectively combat as these groups pursue climbing the corporate ladder.
Heidi Schoeneck mentioned the concepts of "glass ceiling," and one we were not all familiar with — the "broken rung," speaking of the faulty footing many women and minorities experience as they climb. These rings must be restored in innovative ways. One way is by simply having the conversations in forums like Monday night's event.
Men, both cisgender heterosexual men and those of the queer community, must also acknowledge how misogyny and bias are reinforced in the workplace, and work towards feeling comfortable about having the conversations or even making room for course-correction. Yes, some men will make mistakes as we all continue to learn the terms, boundaries, and needs of marginalized groups, but this is the great opportunity we have as a community or workplace to improve relations in our society.
Panelists mentioned the importance of tying your value (in the workplace) to ROI, as well as your contributions to the company culture. Think: How have you elevated, empowered, or educated your work community?
And lastly, both panelists and attendees shared the need for more forums that celebrated our collective wins and for holding ourselves and our teams accountable for the tough conversations that lead to productive corrections. By doing this, it allows companies and their employees to grow and better serve their communities and customers.
For those who managed to make it to our International Women's Day celebration event (despite the current Coronavirus fears!), we hope that you enjoyed the content and networking. If you weren't able to make it, we hope to see you at our future diversity and inclusion events throughout the year. If you're interested in speaking at one of our meetups or partnering with Salt, a global award-winning digital recruitment agency, get in touch with us via marketing@welovesalt.com.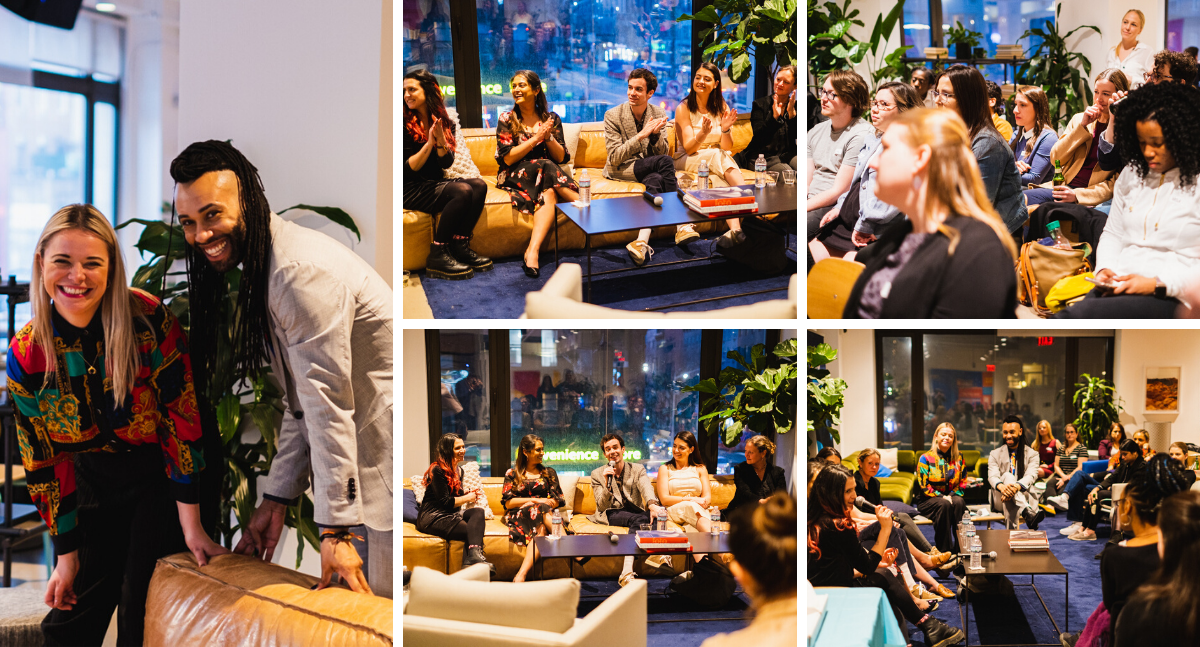 Looking for a new opportunity in the USA?