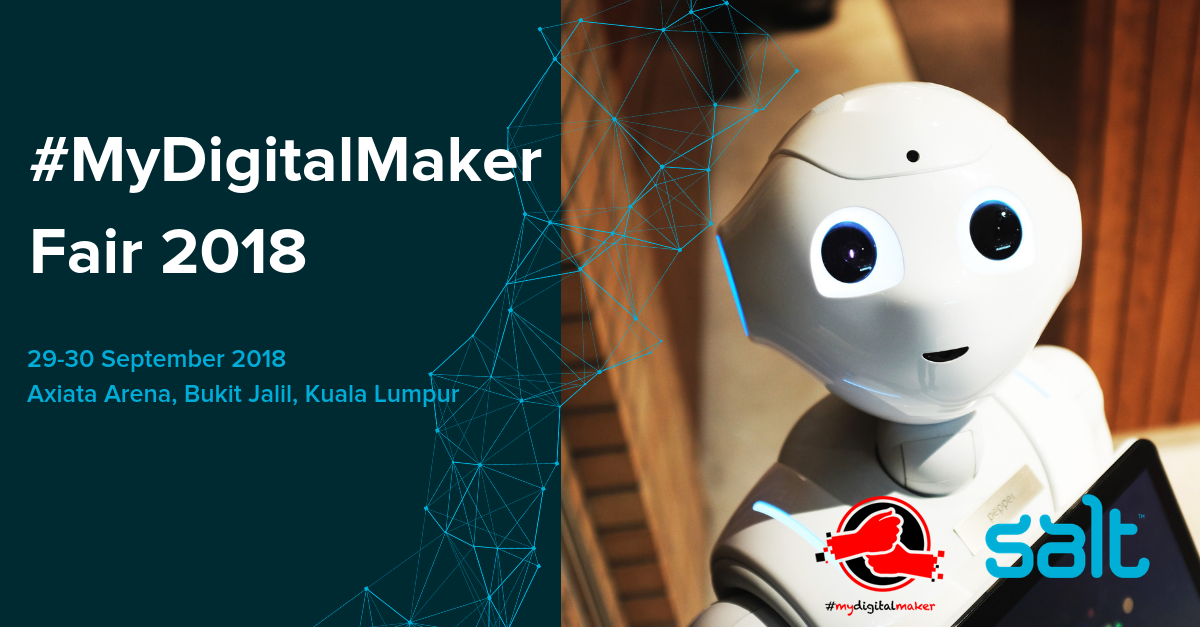 Grass-roots nurturing of digital talent in Malaysia is vital for future success.
This point was made very apparent at this year's #mydigitalmaker event, which we were honoured to participate in. We hosted two separate panel discussions, titled as 'My Digital Heroes'.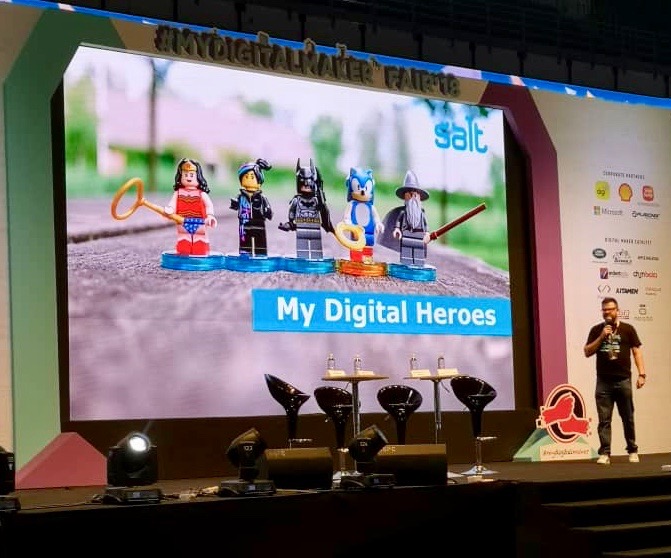 The goal was to inspire the audience towards a career in digital and the best way to get there. One of our key themes was that digital is all pervasive. Firstly, in terms of industry, there really are no barriers and as such, we had representations from across the spectrum from Fintech through to Media and E-commerce.
Secondly, in terms of academic discipline and the skills, there are so many different opportunities. It's not just for those who excel at Maths and Engineering and who wish to be programmers. There are brilliant opportunities for those with creative, strategic or commercial skillsets too.
Our choice of panellists and the respective stories they were able to tell reflected this
Day #1
Hanson Toh – Head of Product – BOOST/Axiata Digital Services – Payments
PC (Pooi Chan) Gan – Country Director – GoBear – Financial Services
Chan Leong Teng – Head of Digital – Sime Darby – Social Media
Day #2
Bogdan Vulcan – VP Software Engineering at Astro – E-commerce/Media
Sharon Anne Kean – Director of Product at SEEK Asia – E-commerce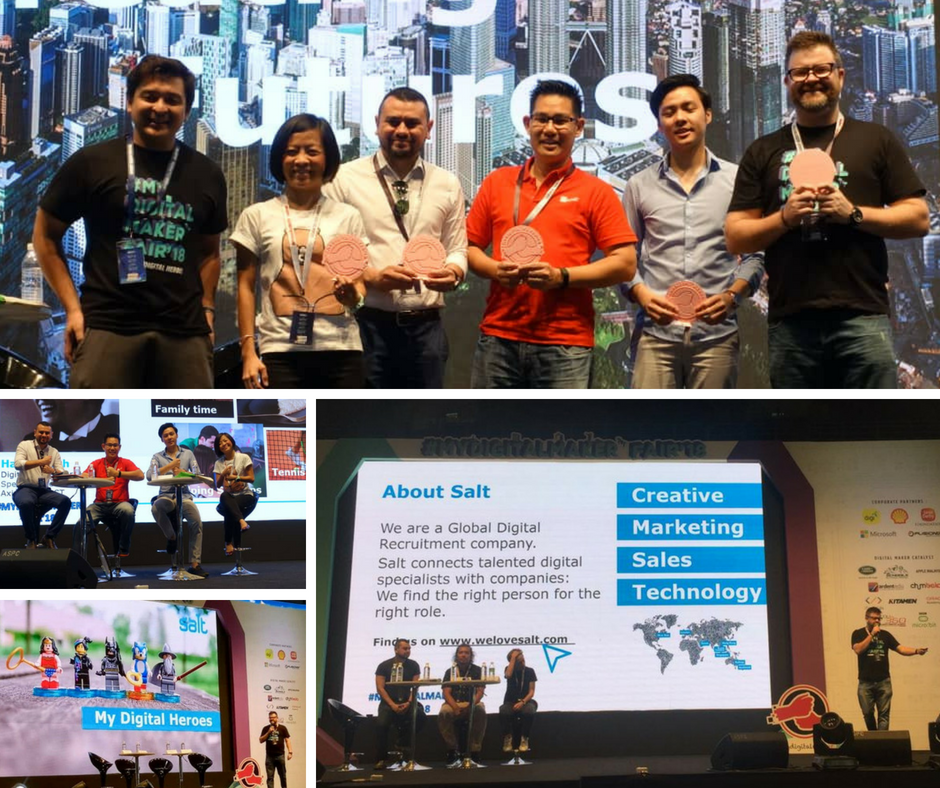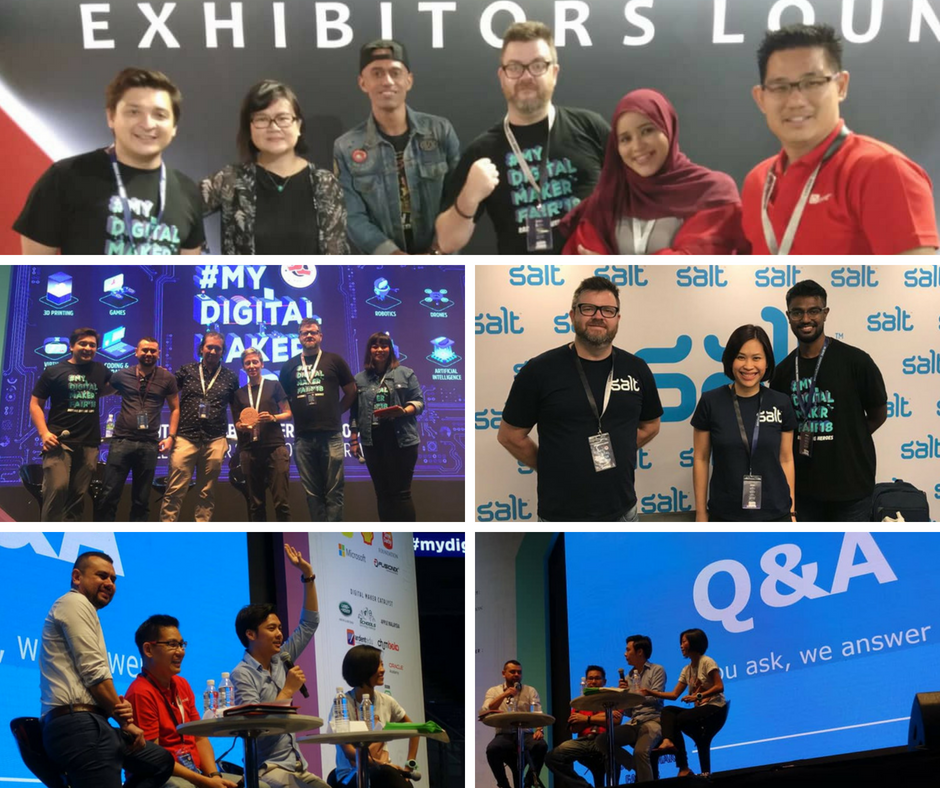 In an age where companies are moving their capabilities to locations like Malaysia in an attempt to achieve a better balance between cost and capability, this event served as a reminder that this comes with a great responsibility. It's good news for Malaysians (and indeed all countries in a similar position that are experiencing such a transition) when companies or employers to bring their digital innovation hubs to Malaysia to nurture the skills ecosystem and increase demand and corresponding opportunities. However, what cannot be allowed to happen is for companies to forget where the talent flow comes from. To arrive in such a location with a view to simply 'harvesting' the best talent at the top of the tree without simultaneously feeding the flow from the bottom up will lead to serious problems down the line. The flow will inevitably run out and employers will take their opportunities elsewhere. We need to take a long-term view and invest in grassroots initiatives that ensure the talent ecosystem they are benefitting from is sustainable.
Judging by the quality of presentations and level of engagement throughout the 2 days from kids up and down Malaysia, employers have a phenomenal opportunity to fully benefit from this emerging talent flow, but there has to be a full commitment towards responsible employer ethics, policy and strategy to ensure this happens.
At Salt, a global technology recruitment agency we believe in #CreatingFutures and helping to promote grassroots initiatives of this kind. We will see you at next year's #mydigitalmaker.