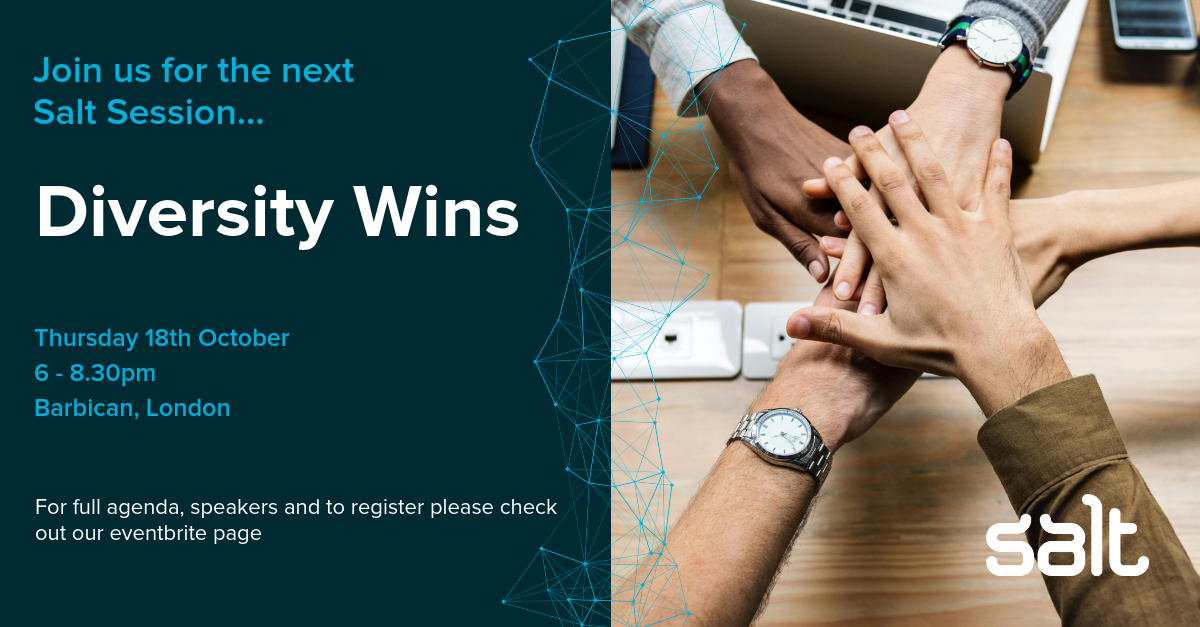 Join us for our next Salt Session where we will be joined by industry-leading speakers who will share their diversity story, experience, and advice followed by a panel Q&A session.
You will walk away with some ideas on how to improve your work environment and contribute to developing your company culture. The panel will also provide some tips on how to navigate some of the issues that arise in a business and how to progress your career in the face of adversity.
Diversity is proven to be great for business; from improving the culture to increasing the bottom line. But more importantly and quite simply it's the right thing to do. Yet many businesses are still struggling on ensuring they have a diverse workforce; whether that is ensuring the recruitment process is unbiased, the working environment is inclusive, the promotional structure is transparent or that their leaders reflect their business. And that needs to change…
BECAUSE DIVERSITY WINS
---
We will provide snacks and drinks to fuel you, our attendees to discuss, debate and leave with some food for thought.
Agenda:
6pm Welcome and Networking
6.30 – 7.10pm Speaker Presentations from Zoe Wong, Ben Towers, Jacqui Barratt and Shaun Weise

7.10 – 7.45pm Panel *Q&A with all speakers
7.45 – 8.30pm Networking & Pizza
*If you have any questions you would like posed to the panel please email marketing@welovesalt.com
Host: Mark Long, Commercial Director, Salt
Speakers: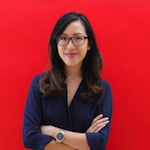 – Diversity & Disruption
Zoe Wong, Director of Finance & Operations, Depop
With almost a decade of e-Commerce and fashion retail experience, Zoe is a finance & operations specialist within high-growth digital platforms. Zoe is currently Director at Depop, an international 'social shopping' app that is hugely popular with Generation Z. With 10m+ users, Zoe's focus is scaling business operations and leading multi-team projects to accelerate growth, coupled with strong internal governance & efficiency. During her time at Depop, the company has grown 300% and raised $23m in funding, landing her a place on the Forbes "30 under 30" list.
Zoe is also a freelance fashion & beauty journalist for ELLE and Yahoo! Style – producing written, video and social media content for the digital websites. She also works closely with organisations like the ICAEW to support and develop young entrepreneurs and school-leavers.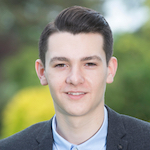 – Generational Diversity
Ben Towers, Entrepreneur, Speaker, Ambassador, Investor
Ben Towers is one of 'the most influential entrepreneurs on the planet' whilst still only being 20 years old. Ben started in business aged 11 and has since successfully exited his marketing agency, invested in disruptive start-ups and inspired millions. Ben is now on a mission to change the health outcomes of his generation.
"One of the UK's most exciting entrepreneurs" – Richard Branson.
Ben's latest interview on the benefits of generational diversity can be found here.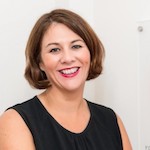 – Incorporating diversity into the recruitment process
Jacqui Barratt, Founder/Owner and CEO of Salt APAC
With 25 years and counting, it's fair to say that recruitment runs through my body and soul. Recognised by my peers with a Life Membership and Fellow of the Recruitment Consulting Services Association "It is an absolute privilege to do what I do, recruitment impacts on people's lives every day. If we forget that people have a beating heart, we've lost what recruiting is all about." This is why I am so passionate about working with organisations to drive the diversity and inclusion agenda. Finding practical solutions to bringing diverse thoughts and experiences to achieve better outcomes for both individuals and organisations. I hope to share practical tips and stories that can be put into action.
Jacqui most recently spoke at Campaign Asia-Pacific on diversity which can be found here.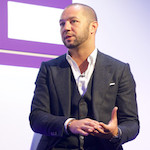 – The Unusual Suspects: A Case Study on Diversity Winning
Shaun Weise, Managing Director – Global Accounts, Bullhorn
As Managing Director, Global Accounts, Shaun owns the revenue target and overall strategy across the largest Enterprise International team and is responsible for growing the business in both new and existing accounts. In addition, Shaun remains strategically involved in key campaigns across our Global Accounts, successfully operating in over 20 countries.
Shaun joined Bullhorn nearly 7 years ago as one of the first employees internationally having honed his skills at Broadbean for 4 years. Shaun possesses a deep understanding of the priorities and challenges staffing leaders face and his unique expertise allows him to provide insights and solutions to Bullhorn's clients to help them achieve success.