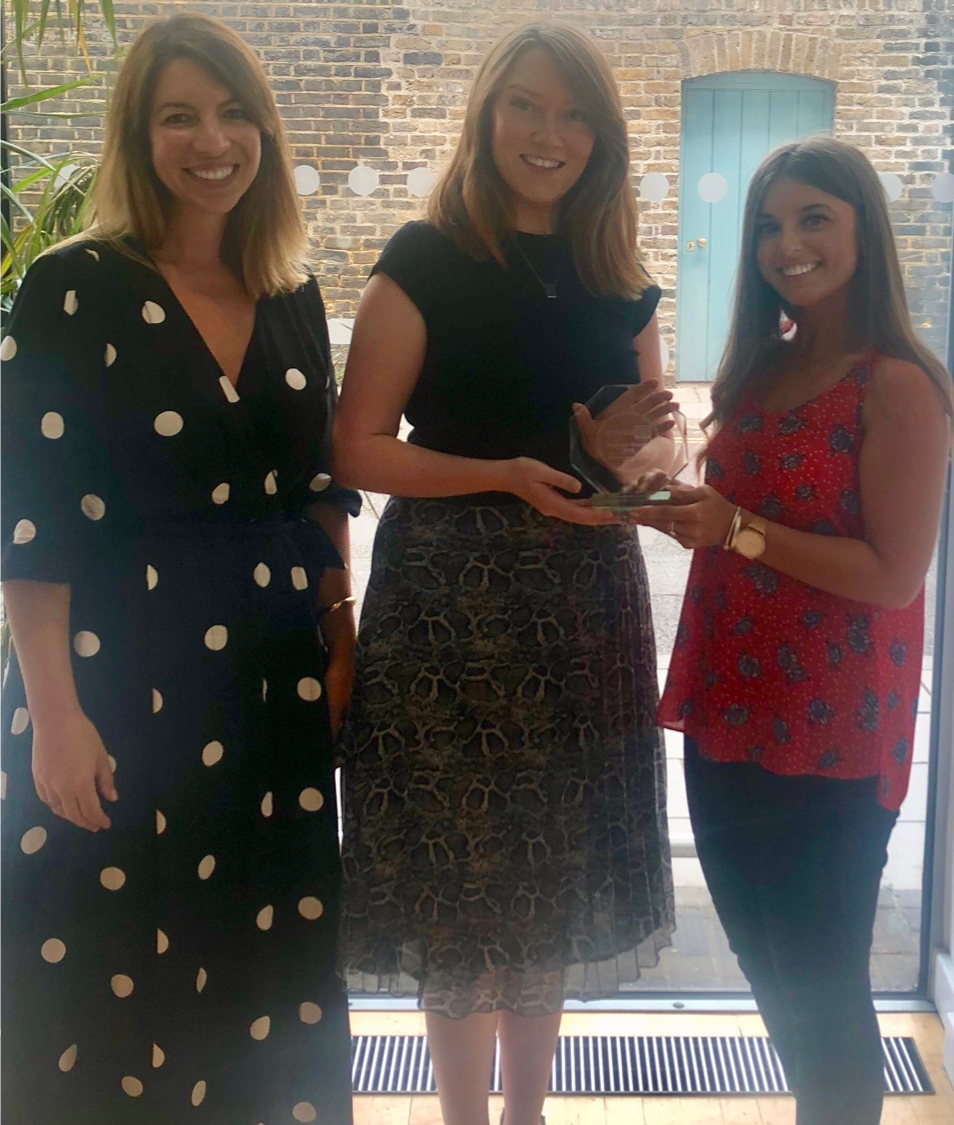 We are thrilled to announce that Salt Digital Recruitment Agency has won "Recruitment Agency of the Year" by Women in Tech Employer Awards. This fantastic achievement highlights the joint effort of the global offices to create equal opportunities not only at Salt but also for our clients and candidates.
Salt has been an advocate for diversity and gender equality for years and it is part of our recruitment ethos. As recruiters, we see the need to foster conversations on gender equality, advise clients on how to build diverse teams and promote our own diversity agenda in the market to set a positive example.
Salt contributes by building a platform for these important conversations: For the past 12 months, Salt has been running a role model campaign, publishing monthly interviews with inspiring "women in tech" from all around the world who talk about their challenges and share their experience and career advice with our broad audience. On a quarterly basis, Salt hosts a global event series #SaltSessions where we talk about diversity in the digital industry with thought leaders from around the world. In addition, Salt is sponsoring diversity events like London ProductTank in April. Salt also dedicates a section of its company blog to women in tech and diversity where consultants frequently write about their experiences and insights. In all of our marketing collateral and on social media, Salt uses imagery and messaging to address women and to create more awareness.
Kirsty Pearce-Perkins: "With 43% of our staff being women, we act as a great example for a diverse team and encourage women to step up into leadership roles. On International Women's Day (IWD), all global teams made pledges and we are working on a campaign to turn these promises into everyday behaviours to further develop our company culture. I am looking forward to seeing how such small things improve our culture and show our staff that we constantly try to improve our business."
Jacqui Barratt, CEO at Salt and also a frequent speaker on diversity topics and recruitment strategies, commented: "We hope our engagement helps to inspire and open up opportunities for women across the world and at an internal level we acknowledge it's about what we do every day to create an inclusive and diverse environment."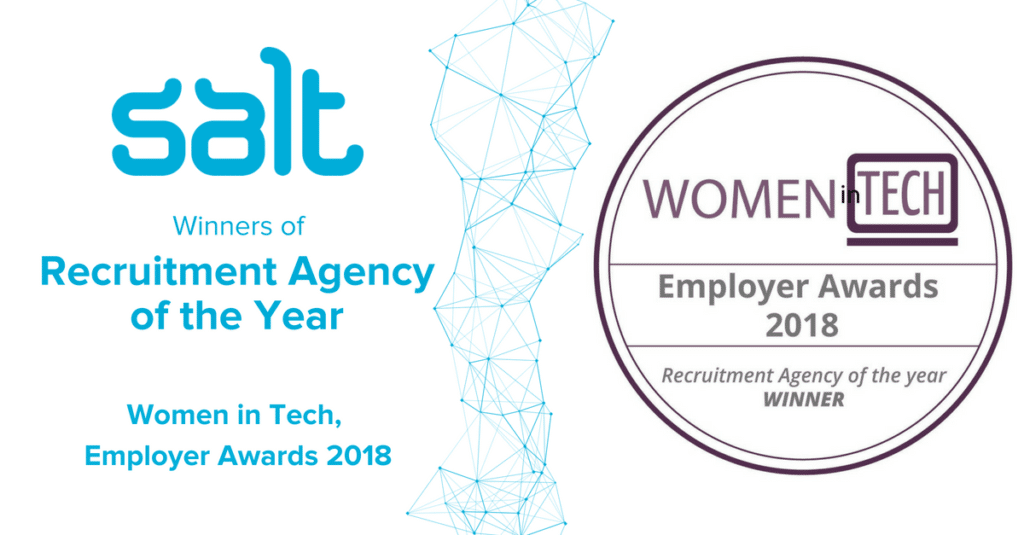 Find out more about Salt's Women in Tech initiative here…