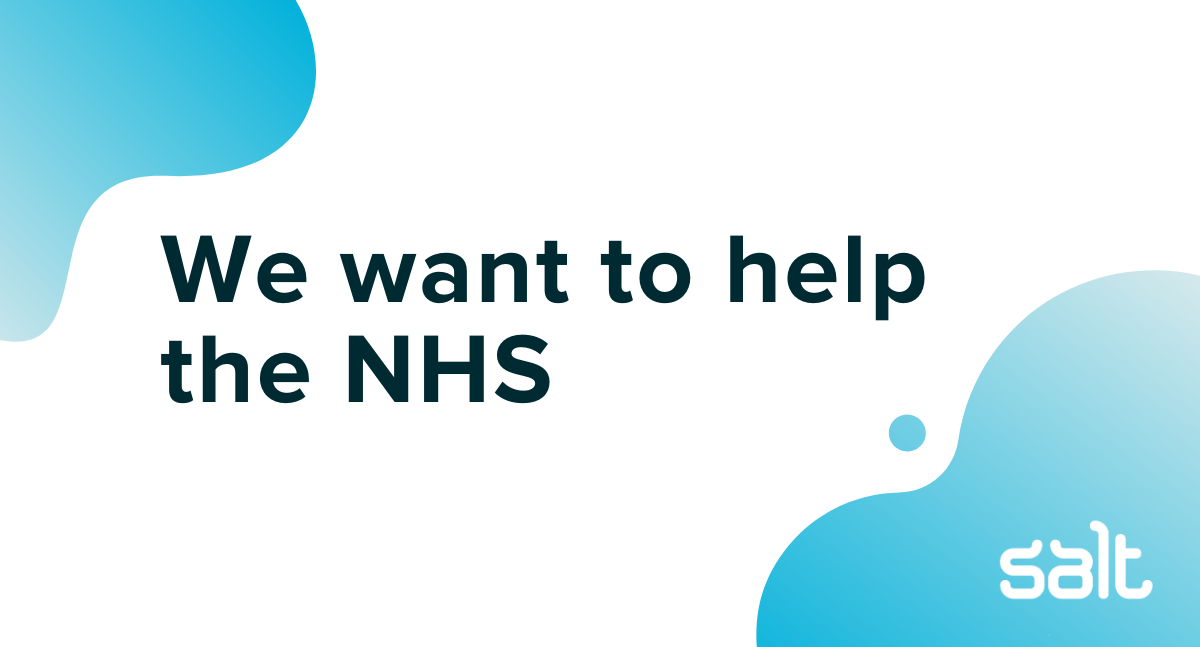 As this global pandemic continues to take hold, we wanted to find a way how our business can help deal with the crisis and contribute in some way.  That's why we would like to offer our services to the NHS to help fill any resource gaps in this time of need, with the help of our network of specialist contractors.
We hope we can help to alleviate the strain on the NHS by offering our contractor services free of charge for the first 3 months so that our healthcare services can continue to provide the vital care and support that we need and is able to continue the great work they are doing.
Our contractor network includes specialists in project management, software development, design, copywriter and more – who can offer their services both on or off-site.
Our offer to the NHS:
Provide help to fill any resource gaps due to the COVID-19 outbreak

Each first contractor placement with an NHS trust will be free for the first 3 months (a discounted fee will be applied thereafter if the contract is extended)
If you are a contractor and are interested in helping out or if you work for the NHS, get in touch with Salt, a global, award-winning digital recruitment agency's Commercial Director, Mark Long, for more information.