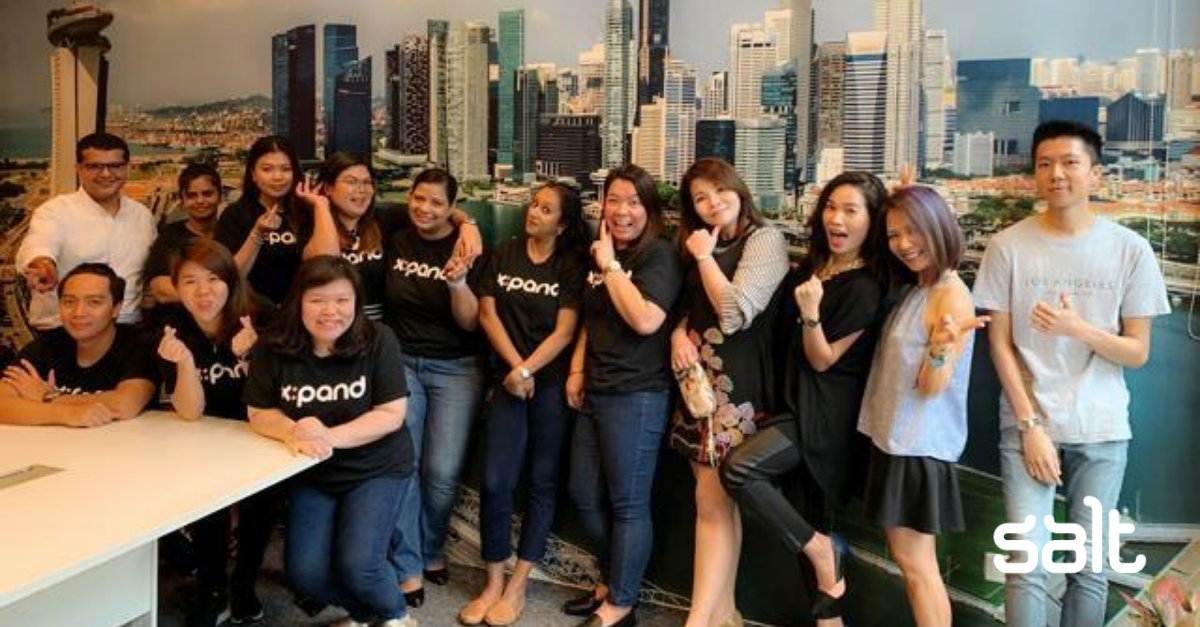 Happy Moving Day to our Singapore team!
Our Singapore team will be moving into their new office location on Wednesday, December 4th.
The new office will be located at 61 Robinson Road, #13-01 Robinson Centre, Singapore 068893.
Our contact number will change to +65 6372 9440 while our email addresses remains the same.
We will be joining the Singapore Xpand team in their office space as we work together to deliver the best outcomes for our candidates and clients.
Should you have any questions regarding the relocation, please feel free to contact us.
We look forward to continuing working with you!
 
---
Are you an employer who needs some help with hiring digital talent? Visit our Services page to learn more about our services and how we can help you.
To shape your future with Salt, a leading digital recruitment agency, send your CV to enquiry@welovesalt.com or use our search to find Technology jobs. You can also keep in the loop by following us on LinkedIn,  Facebook, Instagram and Twitter.