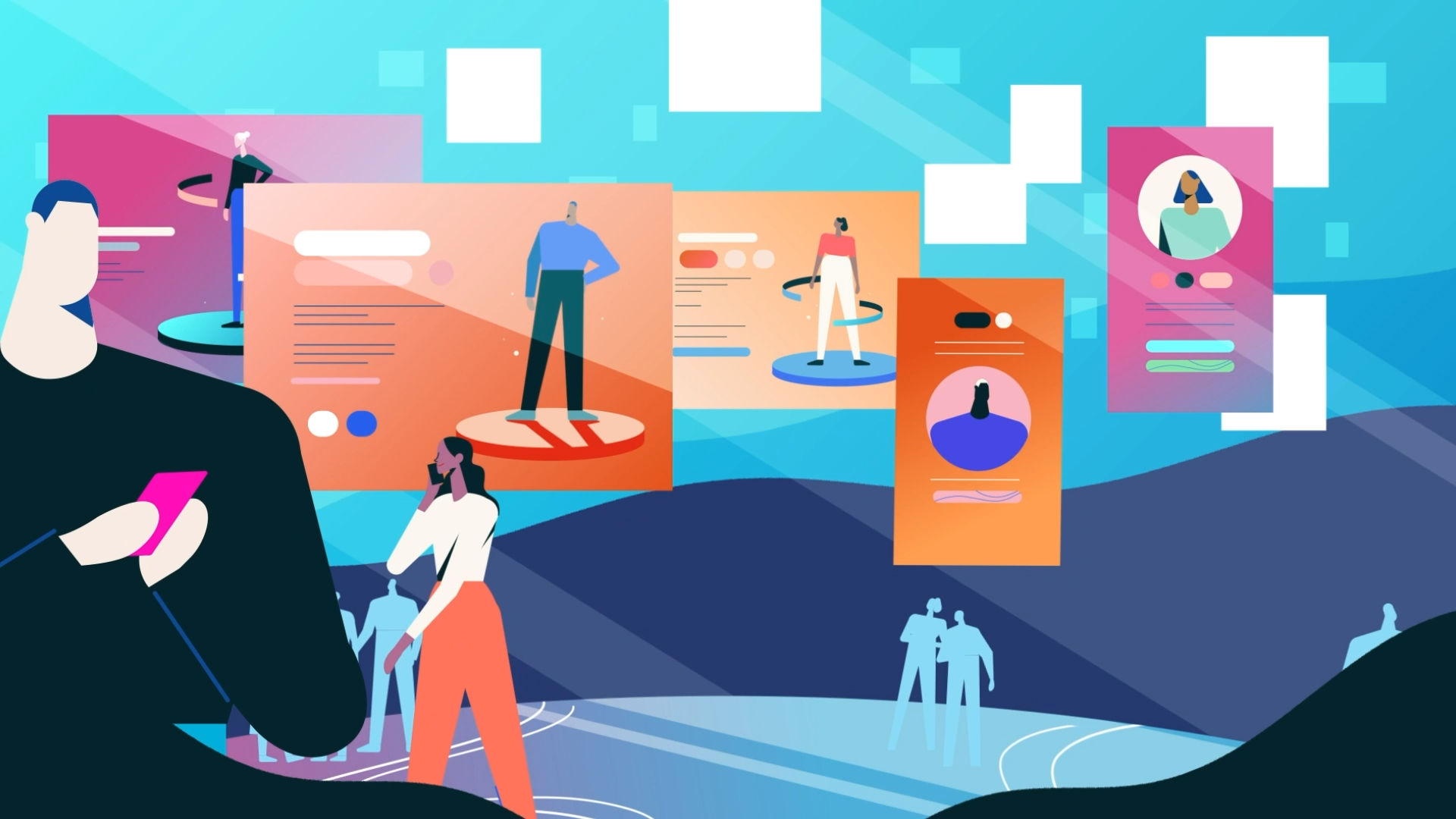 You may have noticed across our website and social that we've launched a new company video! It contains everything you need to know about Salt and how we can help you, whether you're looking for a job or a new hire, are based in the UK or the other side of the world in Australia.
Check out the full video below:
How we can help you:
We help people around the world start new roles in some of the most exciting start-ups, scale-ups, agencies or large global powerhouses. We cover permanent as well as contract roles and have offices in Auckland, Austin, Cape Town, Dubai, Hong Kong, Kuala Lumpur, London, Melbourne, New York, Singapore, and Sydney.
To find out more about how our team can help you or even if you just want to have a general chat about the digital market, drop us a note
Alternatively, get in touch with our country representatives if you would like to speak about your hiring strategy in more detail or would like advice in finding the right people for your business.
Auckland: Jude Manuel
Austin: Bea Casey
Cape Town: Sunette Smith
Dubai: Richard Smith
Hong Kong: Raymond Ong
Kuala Lumpur: Ruby Celine
London: Chris Ward
Melbourne: Leigh Petridis
New York: James Walsh
Singapore: Erin Loh
Sydney: Andrea McHutchon