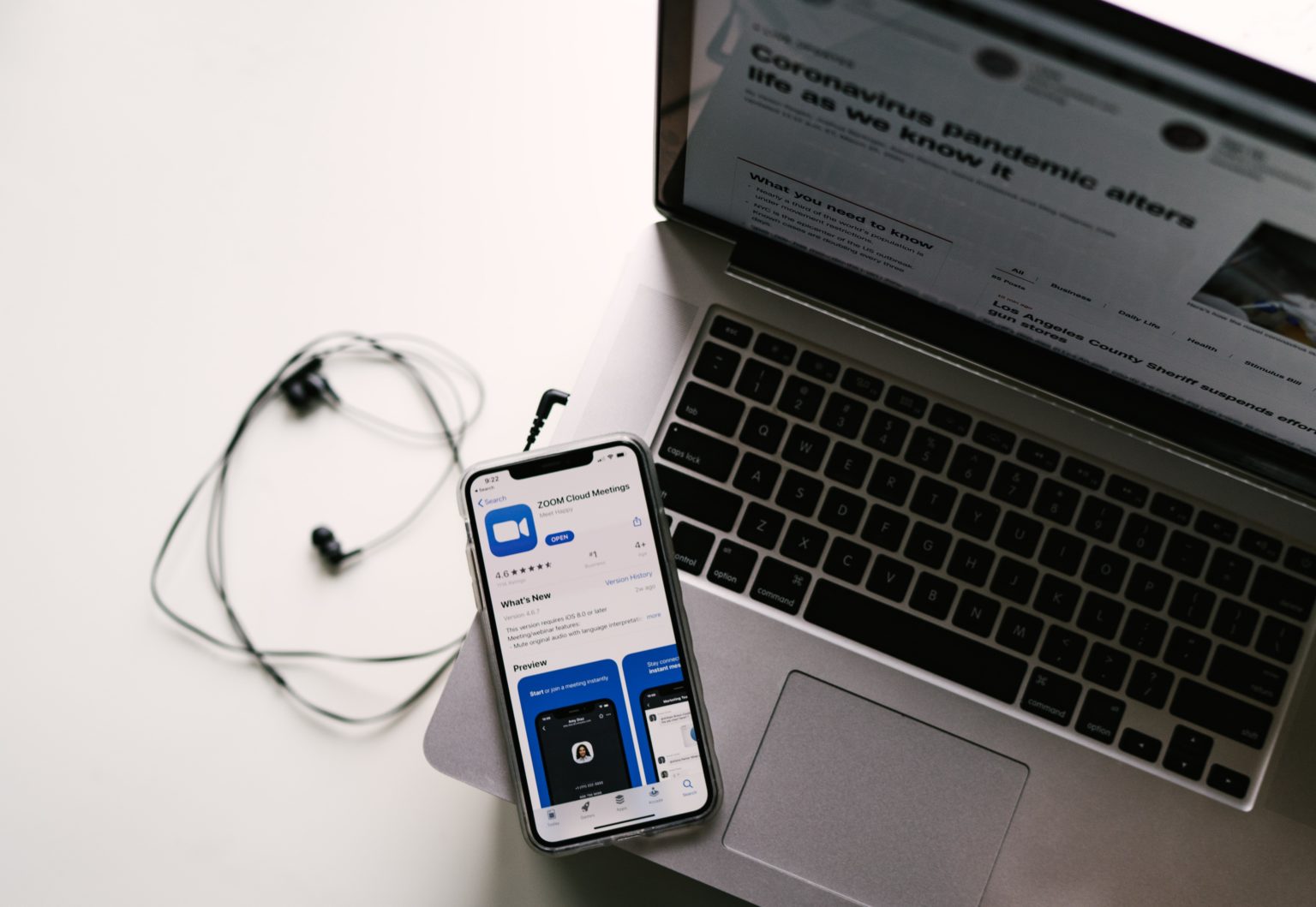 A lot of our job interviews are moving from face-to-face to online due to coronavirus social distancing. Whilst the premise is the same, it can feel daunting being on video so, we thought we'd share some of our tips to help you prepare for a video job interview.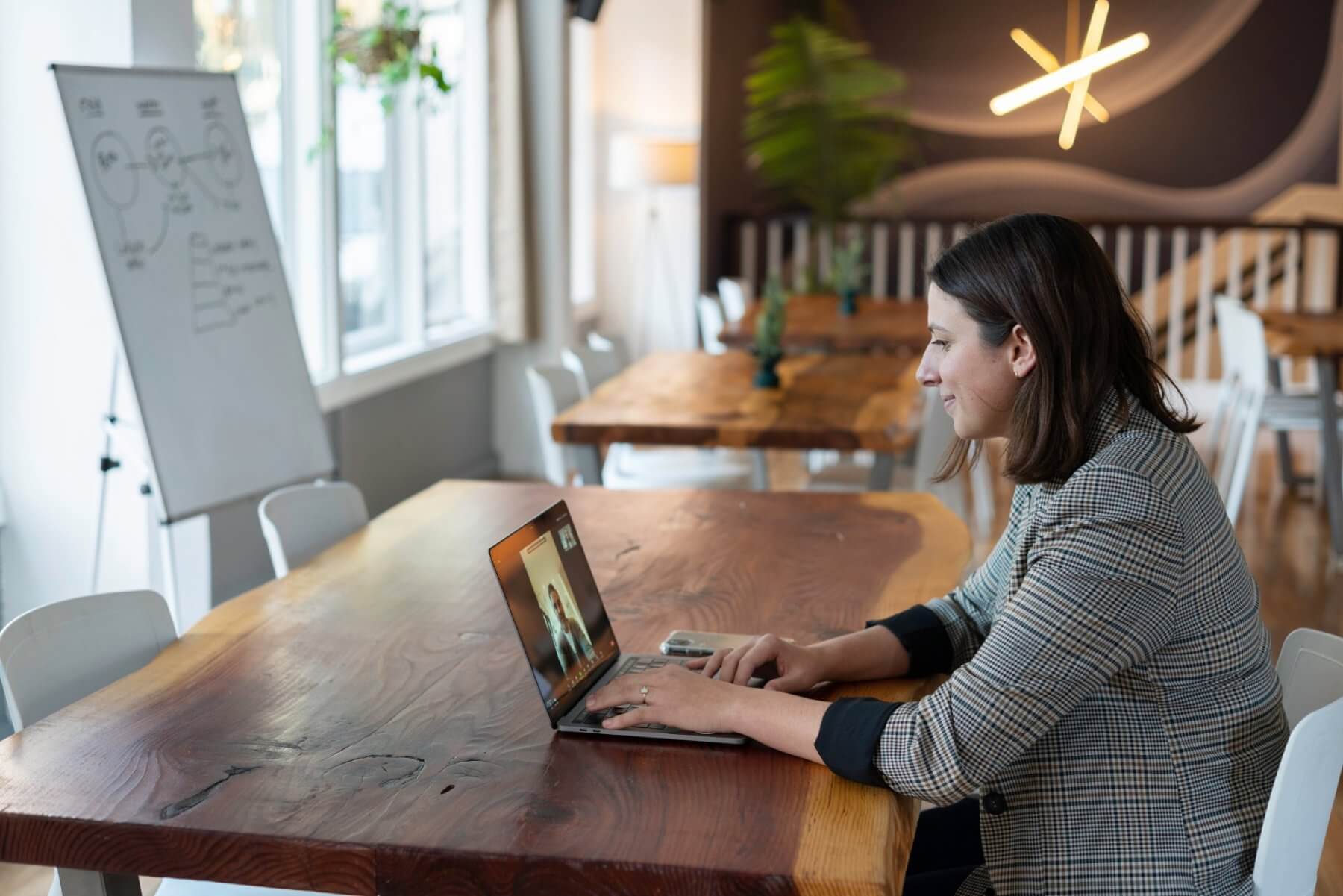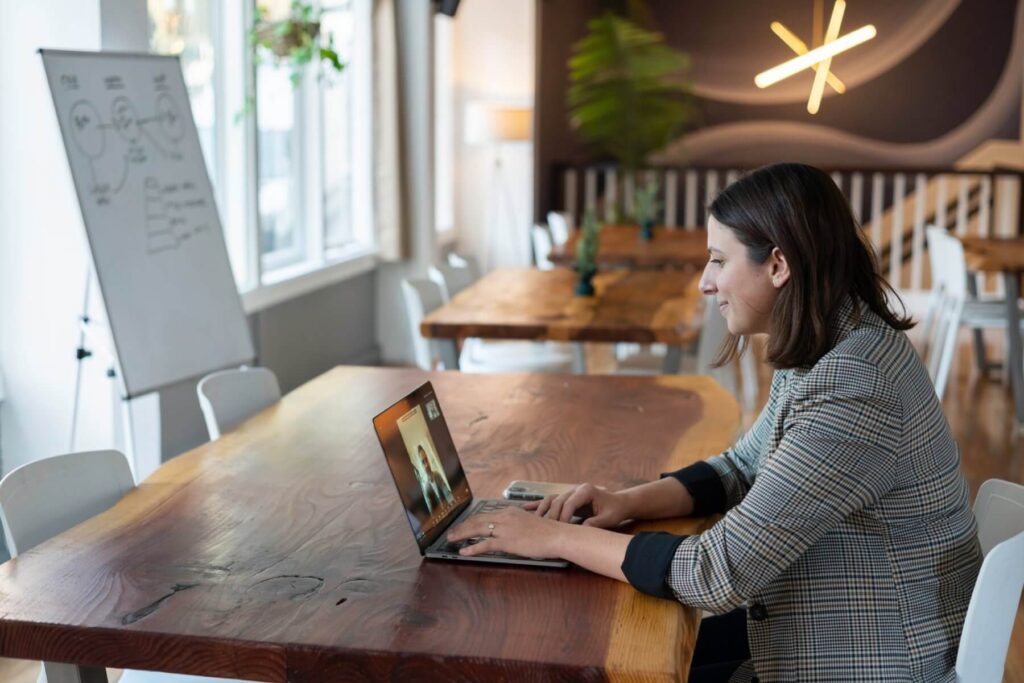 1. Dress smart
Remember, this is still an interview and to dress how you would if you were meeting in person. First impressions are important.
2. Practice with friends or family beforehand
If this is the first time you're taking part in a video interview, consider practicing first with family or friends so you can see how you are on camera.
3. Act as if they're in the room
Try to make 'eye contact' and keep it professional. It may feel harder to gauge reactions but try to make sure your enthusiasm comes across.
4. Do a tech check
Do a couple of checks on your equipment to make sure everything works how it should (including the internet connection, camera and mic). Be sure to download the relevant tools or hosting platform onto your computer or laptop before the meeting so you don't have any issues on the day. As you would with a face-to-face interview, give yourself plenty of time (so "arrive" early) to make sure you are able to sort any tech issues.
5. Choose the area with the best lighting and minimum background
Make sure the interviewer can see you clearly and that your face is not blocked by lighting or shadows. It's ideal if you can choose a plain background.
6. Remember, it may be an unfamiliar situation for everyone
Just as you may not be used to video interviews, the person(s) interviewing may not have done it either.
Good luck with your interviews!
————————————————————————————————————
If you are looking for a new role, we are working with clients who are looking for people to join their teams. We have lots of contractor and remote roles available too.
Visit our job page to browse open roles or use the navigation button at the top right to select your region to search for local roles.
Alternatively, you can contact any of our offices for a chat about our opportunities with our consultants. Our global offices' contact details can be found here.