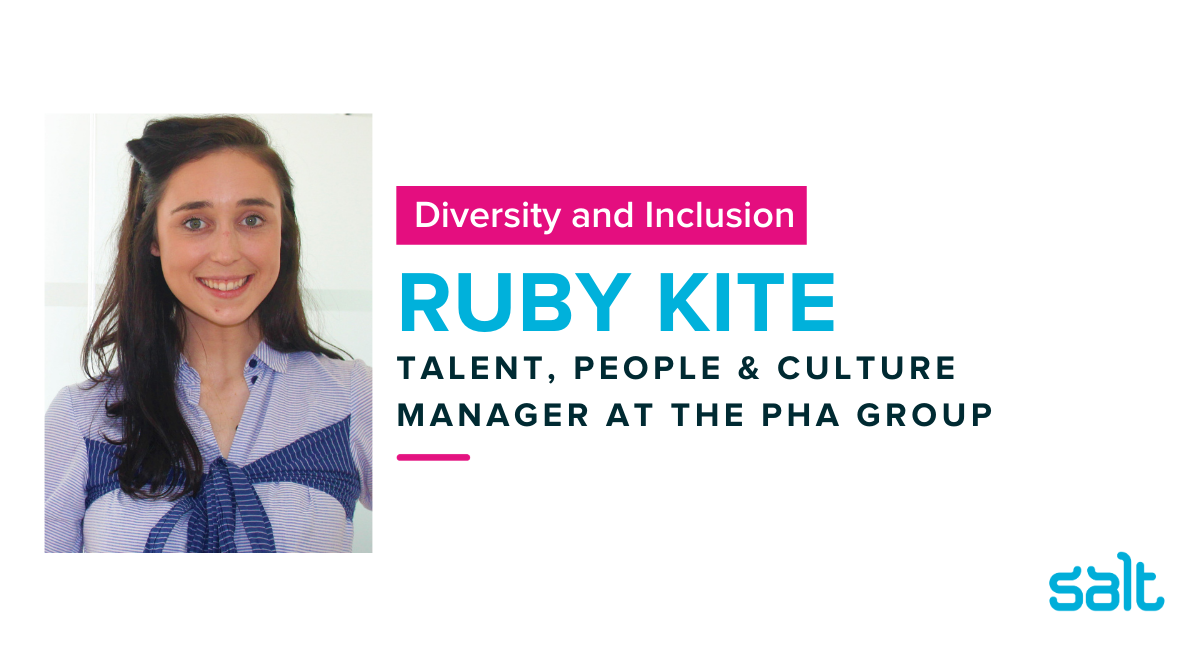 Having a strong web presence is crucial for any business but it's a lot easier said than done – especially if you are trying to do it all on your own. If you are struggling to maintain your social media accounts on top of all your other work obligations, it may be time to call in an expert. But where do you begin? How do you hire a Social Media Marketer? And how do you know you need one?
Businesses are more commonly relying on social media to promote their brand and interact with their audiences. It's a little wonder why considering that 3.2 billion people are using social media. This equates to 42% of the population, according to a survey by Emarsys.
The issue is that this may not be your area of expertise. With limited time you may feel overwhelmed by having to update various social media platforms constantly. You may not even have the tools for the job (there is a lot more involved than just a computer, tablet, and smartphone). You may have also noticed that engagement on your social media pages is low. These are all signs that it's time to enlist some help.
To help you find the ideal candidate, we have compiled the essential guide on how to hire a social media marketer.
What is a Social Media Marketer?
Many people think that a Social Media Marketer sits on Facebook or Twitter all day browsing and posting content. Part of this may be true – but there is a whole lot more involved.
A Social Media Marketer's job is to promote and strengthen a business and its brand by organising marketing campaigns on social media platforms such as Facebook, Twitter, LinkedIn, etc.
When it comes to social media marketing, there are niche roles within the industry. You may have heard people talking about hiring a Facebook marketer or saying that they want to hire an Instagram marketing expert but what does that even mean?
Basically, they are Social Media Marketers whose focus is on one specific platform.
There are also various types of hires and it helps to know which one you require when considering how to hire a Social Media Marketer.
Freelancer:
A freelancer is a self-employed worker who usually works from home on a contract basis with companies and organisations. They tend to work on various projects and with several clients, often simultaneously, and are paid a flat rate to complete a specific project.
Contractor:
A contractor is similar to a freelancer in that they are self-employed and also paid a set fee for work delivered. The difference is that they usually work full time for one client over a certain period of time.
Many companies avoid providing salary information but doing so can set you apart. Offering a competitive salary will further enhance your chances of finding a highly skilled developer.
Permanent employee:
A permanent employee is precisely that- an employee who works with your company on a permanent or fixed-term contract. They receive various perks, including paid vacations, sick leave and bonuses.
Remote worker:
A remote worker is employed by a company but does not work in an office environment. They have the flexibility to work from home, at a shared space or coffee shop. Remote work is becoming more and more popular and it is easy to see why. It allows companies to hire employees from across the world, giving them the pick of top talents. It also saves you money, especially if your entire team works remotely because you will not have to pay overheads.
Temp worker:
A temp works for a company for a short term period, usually to help with a project. The position may also be open-ended and may lead to permanent employment. The duration for which a temp works in a company can vary from a few weeks to months.
Essential skills
A Social Media Marketer is expected to have several skills. It is an in-depth job that requires a certain level of expertise. They need to be able to write compelling posts and translate analytics to measure your social media accounts' performance. They should understand design to create visually pleasing posts and be able to engage with audiences and provide good customer service. These are some other essential skills to look for:
Experience in content management
Excellent copywriting 
Knowledge of SEO and keyword research
Knowledge of social media and online marketing channels
Excellent communication skills
The ability to multi-task
Interview skills
How you hire a social media manager is determined by various factors, including your business's needs and budgets (you may be able to invest more time and money in the process if your company is larger). Still, the interview process remains the same and is one of the most important parts of the process. This is the opportunity for you to gauge whether a candidate is the right fit or not. It just depends on what questions you ask. In addition to the standard interview questions, the following questions will also help you understand the candidate's skills and thought process.
What channels would you use to promote our business?
What metrics do you use to measure the success of a marketing campaign?
What online communities have you managed in the past?
Do you regularly post on your own social media accounts and do you have a blog?
What is the most important thing a social media manager should be doing?
How do you keep up with social media trends?
How will you add value to our company?
How can a digital recruitment agency help?
We all know a recruitment agency works as a middleman, connecting employers with potential employees but what's the difference between a regular recruitment agency and a digit recruitment agency like Salt?
A digital recruitment agency utilises technology to source and hire top talent for open job listings. These methods include recruiting through career websites, job boards, and social hiring while also conducting online assessments.  
There are multiple benefits to working with a digital recruitment agency. The hiring time is a lot faster, they can source quality candidates through a team of specialists with expert knowledge of the market. Their job is to match you with the ideal candidate, which means they take care of the entire process for you.
With a solid reputation and experienced recruiters and experience creating futures globally, we can help you source the best talent for your business. Get in touch to find out how we can help you by selecting your location below: