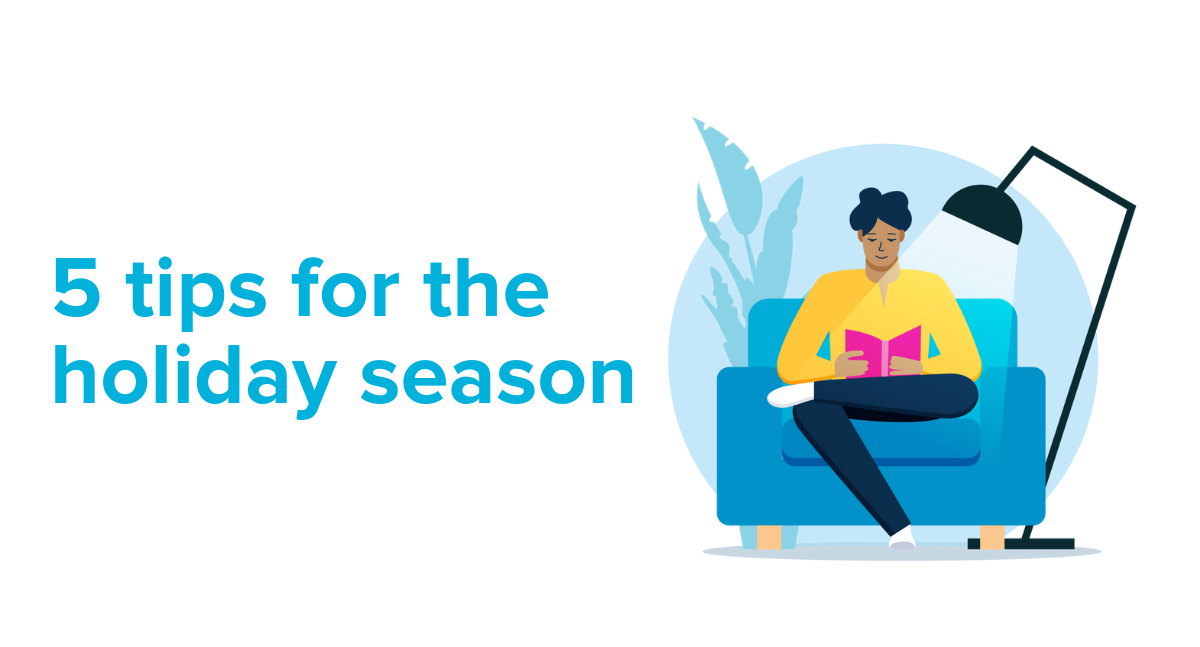 We're sharing some tips for the holiday season to help you switch off and look forward to the New Year, as well as a roundup of blogs centred around mental health that are full of resources and advice.
5 tips for the holiday period:
Aim to have at least one tech-free day where you don't look at your phone to give yourself a chance to fully switch off from work or job-searching.
Leave yourself a note or to-do list of where your projects are at so you can easily pick up your work when you come back from the break.
Try to not compare yourself to other people's 2021.
Take some time to reflect and be proud of how far you've come (even if you don't feel like you have achieved anything, we bet there's a lot to be proud about!)
Use the downtime to think carefully about what you want next year to look like. Don't worry – we're not talking resolutions but you might want to change certain things such as too many meetings, or you want to work in a certain sector. Write it down and then make a plan to action when you're back from the break.
For more advice on Christmas and your mental health, visit Mind's website.
You may also like our blogs on mental health:
4 apps to combat burnout and work-related stress
3-minute read
A blog post focusing on identifying and relieving work-related stress and burnout through sharing apps that are accessible, free, and highly recommended to help you make positive changes towards managing burnout.
This article also provides contact hotline resources for those who need to speak to someone urgently or just looking to talk to someone.
3-minute read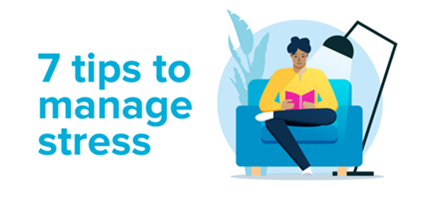 This comprehensive blog post highlights what stress looks like and how you can strive to manage stress triggered by work or workload. The article provides inexpensive, easy to do tips on how you can manage and cope with stress and anxiety.
3-minute read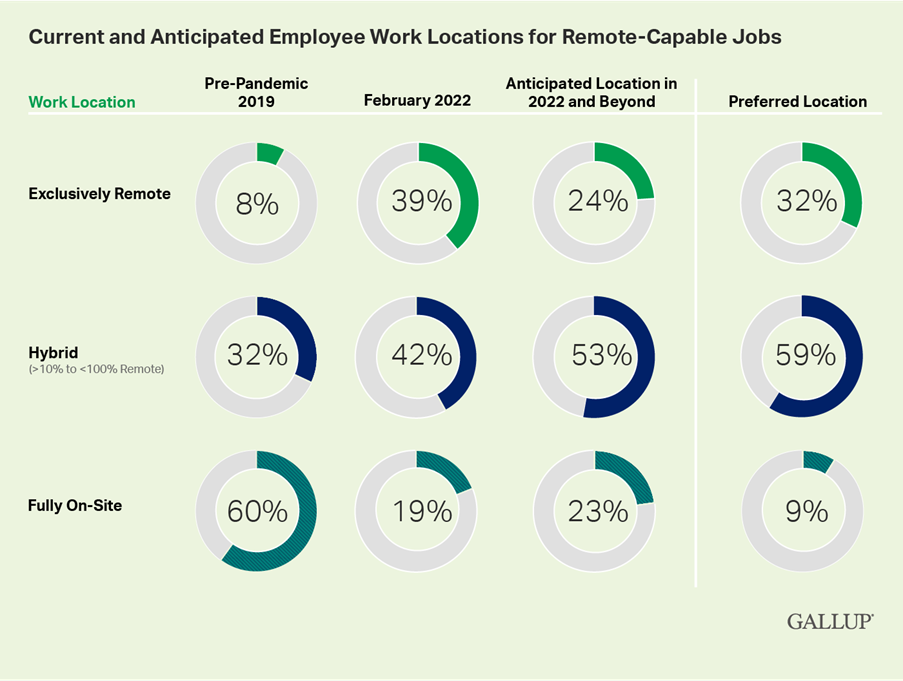 This insightful blog post and resource is to help people identify the signs of burnout and deal with the effects thereof. This article provides the reader with practical tactics to manage burnout and stress while emphasising the importance of putting your mental health first, regardless of what stage of your career you are in.
Here are some of our team's favourite blogs:
If you'd like some help from Salt, a leading digital recruitment agency, send your CV to enquiry@welovesalt.com or use our search tool to find jobs. You can also keep in the loop by following us on Facebook, Instagram and Twitter.