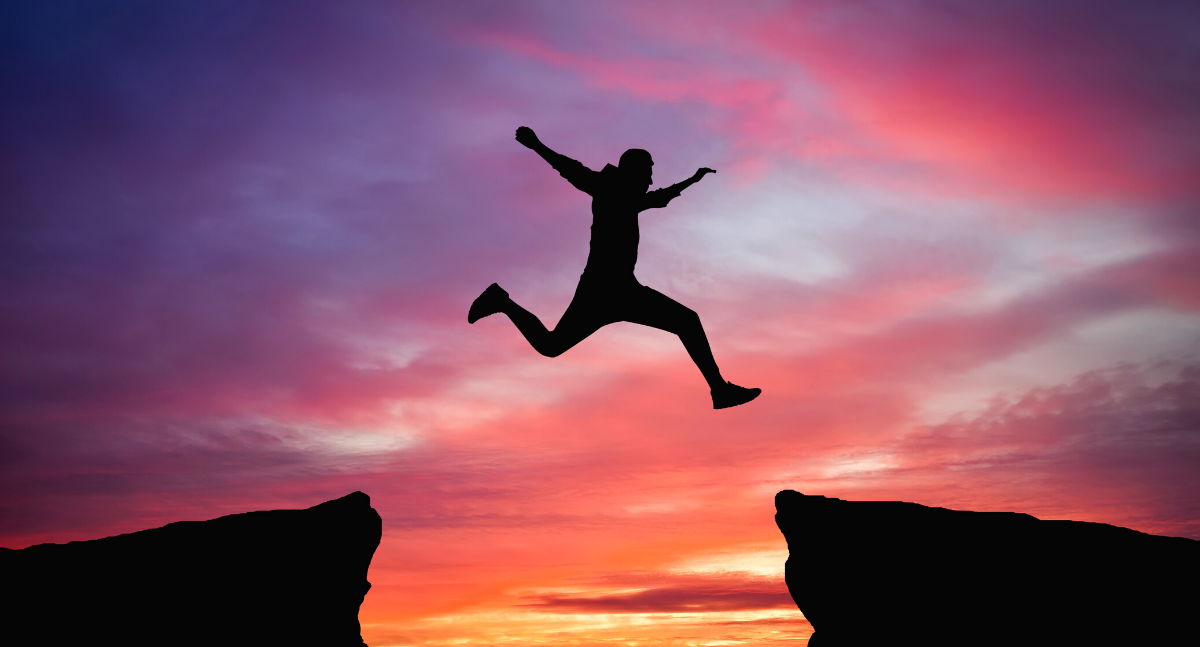 Salt's Managing Consultant Eloisa Bergonia from our Hong Kong office shares her thoughts on why you should consider joining a start-up.

Joining a start-up can be an exciting and fulfilling career move. Although for some, it may not be the most practical choice considering the uncertainties of the current times, there are still some career-defining reasons why one should consider taking the leap to join this particular environment.
This year (contrary to what I have projected), I have placed several amazing Digital Marketers in start-ups. I asked them what their rationale and motivation was for working in a start-up. Read on for the top three reasons on why you should join a start-up.
Career growth
Being in a start-up provides immense career growth potential as you'll learn new and different things every day. You'll receive lots of exposure to the intricacies of the entire business operation and get to be involved in the process of building a company from the ground up such as business models/structure, company culture, values, etc.
Job satisfaction
Working in a start-up can lead to a gratifying career path as you'll be part of something special and can truly see the impact your work is making. You get to share in the birth, growth and success of the company. Plus, once the company become successful, you'll feel incredibly satisfied and proud of the contribution you've made.
Company culture
In a small team, building something together creates a close bond, and there's increased trust and support. Also, having a flat structure means less bureaucracy, it's easier to deliver messages directly to management and other colleagues resulting in better communication.
There are many things to contemplate when you're switching jobs. If you're thinking of going the non-conventional route of start-ups, there's a long list of factors to consider. Here at Salt, we're keen to hear about your plans and look at the best options for your career. Feel free to get in touch with us.
 
---
Are you an employer who needs some help with hiring digital talent? Visit our Employer page to submit a short brief and we'll be in touch shortly.
Looking for a new job? Check out our current opportunities on our job page.