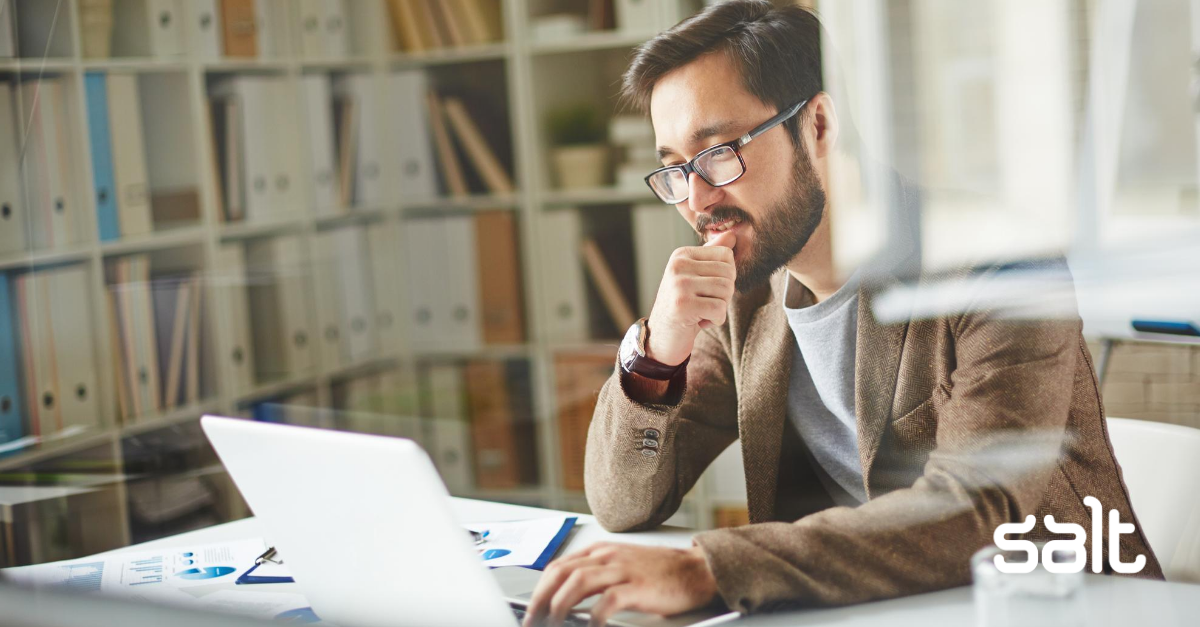 Temping, contracting, on hire, or flexible workforce; whatever you name it, at the end of the day, it is all about choice. Salt digital recruitment agency's APAC CEO Jacqui Barratt shares her thoughts on contracting.
Globally, people are choosing to try different working options. Admittedly, this doesn't suit everyone but every day there are millions of people choosing where they will go to work, what pay they will receive, the type of work they will do, and that's if they decide to work at all.
People choose to be part of the flexible workforce for many reasons, including:
Lifestyle Choice

. The ability to choose when you want to work! We all have different drivers and lifestyles, and many people juggle multiple activities in their lives; temping allows them to do this and not apologise for it. Over the years, I have seen people temp to allow them to focus on professional sport, further education, community work, or to allow them to travel for a portion of the year.

Career Path Uncertainty

. We all go through times in our career journey where we are unsure of the direction we should be taking. Temping or contracting allows individuals to take the time to make the right choice whilst still earning a living. They get exposed to different organisations, people and systems, which shape their thinking and help them get clarity about their next move.

Talent Retention

. Many countries have an ageing population, and some are facing negative labour force growth. Temping and contracting allows talented individuals with great skills to remain in the workforce sharing their experience and skills, and they are able to do so on their own terms, when and where they want to!

Return to Workforce

. Many parents who return to the workforce want greater flexibility to allow them to manage their commitments. For many, this goes beyond just a flexible start and finish time, and may include having all the school holidays off, etc. This is hard for many businesses to accommodate; however, the flexible workforce is designed to support this.

Variety

. Whether we like it or not, sometimes going to work can feel like Groundhog Day. For individuals who have a higher boredom threshold or enjoy project related work, having a variety of work and environment can be the ticket. The opportunity to experience a wide range of industry sectors, learn new skills, and be exposed to different systems and people; provides broad learning opportunities and can help you stay up to date with new systems and technologies.

Market Familiarisation

. Whether we like to admit it or not, there is always a period of transition for anyone returning home after years offshore. Having the time to familiarise themselves with the types of roles available, salary levels, organisations, locations, and what their own marketability is ensures they secure the right opportunities. Utilising temping or contracting helps people get an insight into all the market factors.
Being part of the flexible workforce can be exciting, challenging, stimulating, and rewarding. We appreciate that working with flexible conditions may not work for everybody. You need to consider your financial obligations, lifestyle and whether you will enjoy the challenge of entering a new environment with every assignment you undertake. Be honest with yourself about why you are doing it and what you want to achieve. Organisations are paying for your expertise, often the expectation is that you will hit the ground running and deliver the desired outcomes.
 
---
Looking for a new job? We have a team of specialists who can provide guidance and discuss current opportunities on our
job page.