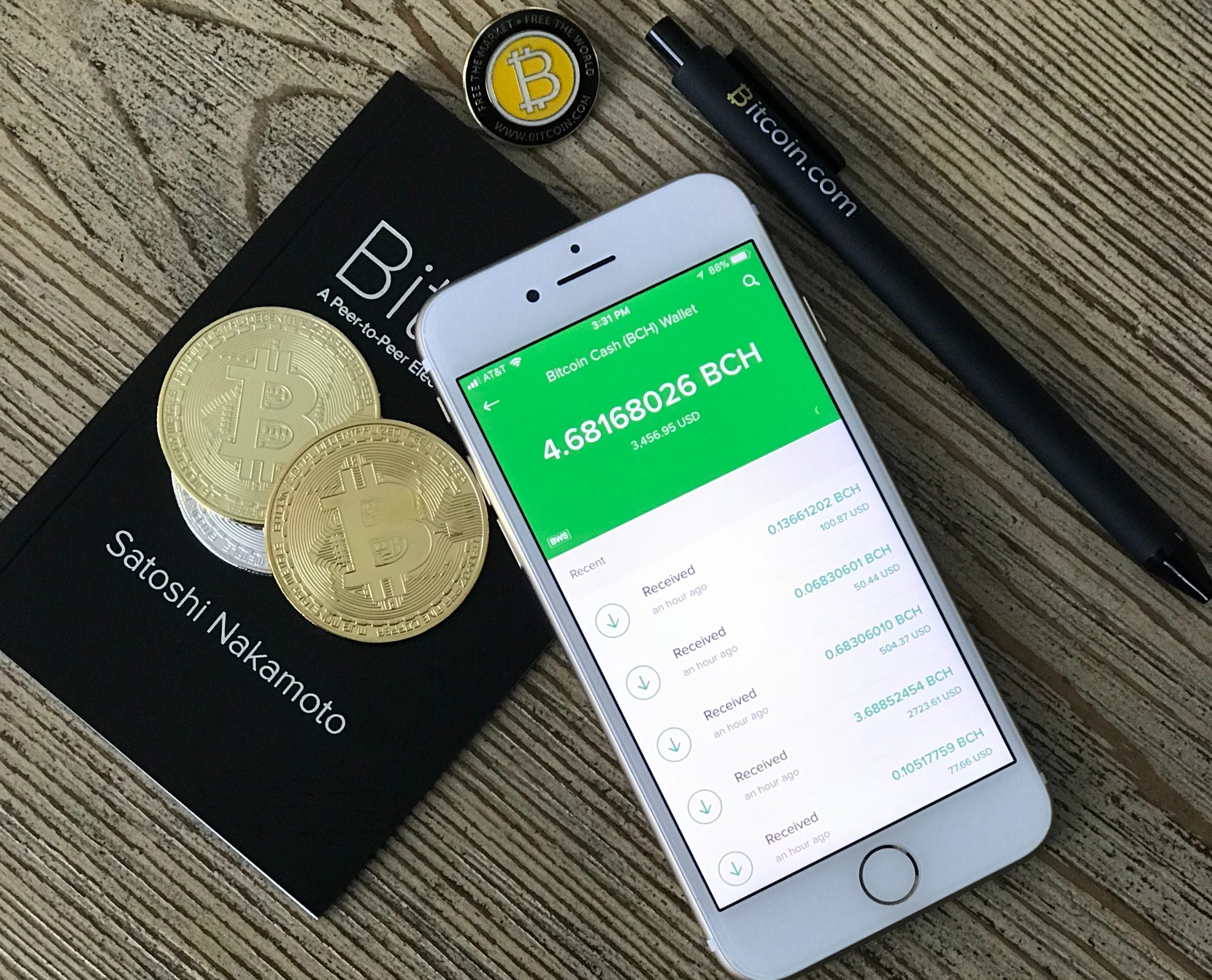 What springs to mind when the word Blockchain is uttered? A lot of people tend to think Cryptocurrency.
Cryptocurrency enamoured everyone (including yours truly) into thinking that Lamborghini's fell from the sky via trading of highly volatile price swings where a trader would either long or short a trade and the monetary gains would follow. But we've moved way past that in the last 12 years since the technology hit the mainstream, and we find ourselves in a much more mature solutions-based market.
As blockchain technology seeps further into almost every industry in the world — from governments, financial institutions, to supply chain, energy and entertainment — there's more to the decentralization phenomenon than just the riches to be made. Concurrent to all of that is the emergence of the blockchain culture, the communities that create it, and the sheer number of remarkable people it brings together to achieve a singular goal; a transparent, open, trustworthy, and accountable world via technology.
At this year's Hyperledger and Hashgraph event on the 30th and 31st of October 2018 hosted by Malaysian Blockchain enterprise startup BlockLime, CEO Harpreet Singh Maan, helped us understand the Hyperledger open source distributed ledger framework and tool that enables developers to build and grow out the space cost-free.
"We find ourselves dealing with foreign and local corporations, private entities, and governments calling for systems based off of tech with more transparency, ethics, and trust for all parties," says Harpreet when asked about the market's perception and reception of distributed ledger technology as a whole.
A particular query from the audience that caught my attention personally was that of a foreign palm oil importer asking for ways to monitor his supply chain via a Hyperledger IoT specialized framework called SawTooth. This stemmed from a case study that was shown on supply chain traceability of seafood from farm/sea to plate. This to me, begs the question of what if we could know exactly where the fish on your plate came from, through an app on our smartphones? Or if we could instantaneously send money to a palm oil landowner or incentivize governments for protecting trees on their land? The world would truly be a better place now, wouldn't it?
What I learnt from the event is that while technology isn't the silver bullet for supply chain, industrial or even as far as conservation challenges, it's still a force that could potentially change the world as we know it. While blockchain provides a myriad of solutions it is still very much in its infancy however the possibilities are boundless, and we are only limited by our imagination.
There's more to life than just Lambo's and riches… People and the world need looking after as well and what better way to do it than through technology.
by Aswin Shunmugathason, Senior Consultant Salt, a global digital recruitment agency – Malaysia
You can contact Aswin on +60 17 669 0367 or +60 3 62010196. Alternatively, check out his new starter interview to get to know him.