What will happen in the digital industry next year and result in high demand for expert jobs and opportunities?
Here are some predictions from our Salt Digital Recruitment Agency team for tech and digital trends in 2018:
Consumer IoT
"The popularity of Voice Controlled Home Hubs in 2017 – Alexa, Google Home etc. – has helped to increase consumer awareness, and thus demand, for IoT Home products. There is still an opportunity for new players to come in and become a dominant provider for Consumer IoT, which leads me to believe that we will see many businesses investing in some kind of offering during 2018, from both start-up's dedicated purely to this market and from established businesses looking to increase their portfolio. We have already seen this from Vodafone with the launch of V by Vodafone in November this year, which is four IoT Consumer devices offered to customers across Europe, soon to be global, and we are sure to see others following suit."
"Despite the significant increase in consumer awareness since the first connected products started coming into the market in late 2013/early 2014, I am still not convinced everyone will rush out to purchase them in 2018. The ones I predict will have the most success are those that solve an everyday problem or concern for consumers, such as IoT-enabled security cameras, as opposed to those allowing people to dim their lights or turn on their kettle via an app. Whichever is more successful, we are certain to see various businesses fighting for the crown of top Consumer IoT provider in 2018, and I am looking forward to seeing the different offerings, and the partnerships and acquisitions between IoT businesses that are created as a result."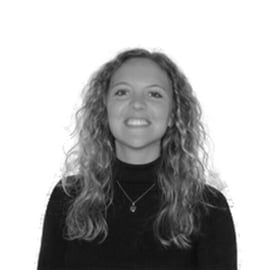 Lauren Chamberlain, Principal Consultant, London Saltie.
AI in the Middle East
"Data Science was on everyone's minds at the start of 2017 and it has definitely been a vital development in the UAE Tech market this year, but it isn't done yet! Artificial Intelligence is starting to gear up for the start of 2018 with multiple industries already planning how to implement it into their businesses, in particular in Healthcare and Government sectors. With the recent appointment of Omar Sultan AlOlama as the UAE's Minister of Artificial Intelligence, along with the continuous innovations of the Dubai Smart Government, it is clear to say that Artificial Intelligence is well on the way in the Middle East!"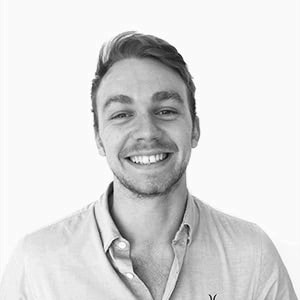 Lex Haffner, Principal Consultant, Dubai Saltie.
DevOps in the US
"Change happens at an astronomical pace in the DevOps world, and I constantly see organizations shifting in their needs as the weeks and months go by. One week, the essential need will be a specific configuration management tool and the next, it will be an urgent requirement to work on containerization."
"Many companies forget that simplicity often is the key and the focus should be on transferring to engineers the requirements of the business and product owners. It's not always about implementing every new tool just because another awesome engineering team is using it – they might have different business needs and end goals than yours."
"The DevOps movement will continue to break down silos and increase collaboration. I see DevOps and big data coming closer together; for example, our DataOps teams will have the usual deep understanding of infrastructure, the ability to automate processes, write scripts, build CI pipelines and continuously deploy new code. However, there also will be increasing demand to work with the likes of Splunk and Hadoop to process large sets of data as well as monitoring and logging."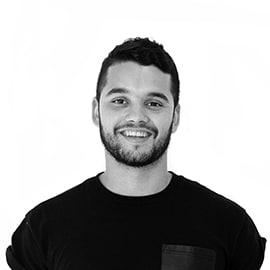 Conor Delanbanque, Associate Director, New York Saltie.
Bitcoin all around
"While interest rates remain low, cryptocurrencies and the recent hype around Bitcoin have started to attract a lot of attention to these alternative trading options. Even though predictions of a bitcoin bubble and market crash are rising and a price crash has been predicted, new trading apps and an increasing public awareness are creating interest and acceptance of new cryptocurrencies. This seems to be only the beginning."
"I feel that Bitcoin will continue to rise throughout 2018. I know that it is impossible to accurately predict exactly what will happen with Bitcoin in the future; after all, there is no certainty in cryptocurrencies. However, this market does have great potential."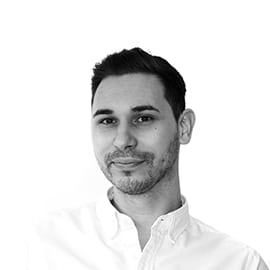 Alex Elliott, Practice Lead based in our London office
What are your predictions for 2018?
#TisTheSeason #JobReady2018