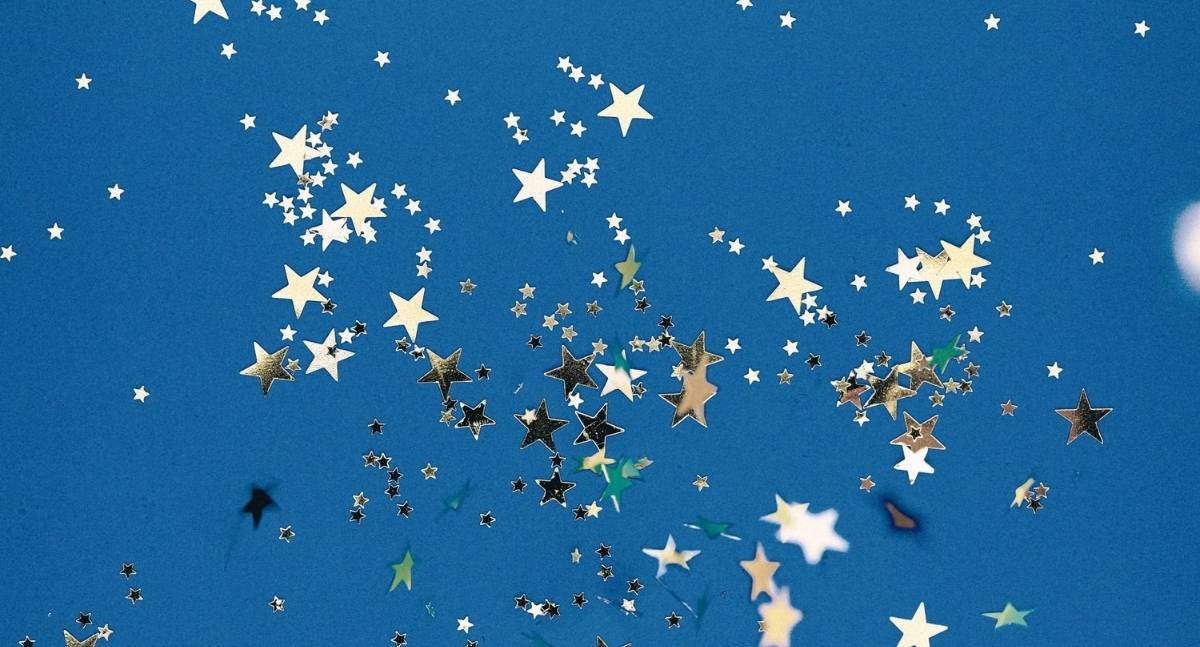 Blog post by Emma Lowman, Practice Manager, London
This month I celebrate my four-year anniversary working for SALT, and it got me thinking, four years is actually an EXTREMELY long time! I'm not sure I've done or had many things that have lasted four years. Boyfriends normally get bored after 2 years, hamsters and goldfish peak at 3 ½ , my French and driving lessons both lasted about 6 months and my low carb, low sugar, low alcohol diets survive around 48 hours.
Joining the business as an excited, slightly nervous, rambling (ok I still ramble) 22-year-old who had never left Surrey is a long way off from the person I am today. I think my dad made me a packed lunch for me for the first week, I had no idea how to use the tube (still don't) and the thought of introducing myself to an office of 45 people with an 'interesting fact' put the fear of God in me. That said, 4 years down the line, I can safely say I've been on a fantastic journey. Watching this small office in London grow to a global business with over 180 staff members across 4 continents has been amazing to watch, it's made me reflect on what's kept me a part of it for so long:
The people…
You spend more time with your work colleagues than you do with your own family! For those of who don't know, recruitment can be extremely turbulent, one minute you're on top of the world, and the next – despite every effort imaginable nothing seems to go your way. Luckily, I'm surrounded by a team of people who are there to support you in the bad times, and celebrate with you in the good. I can also confidently say that I wouldn't be the recruiter I am today if it wasn't for my direct team and leadership. I've sat with the same 5 people since the day I walked through the door and can safely say they are a few of the best recruiters I've ever come across – not forgetting the fact they've had a to put up with my singing, dancing, crying and annoyingness for the best part of 4 years (Mitch, Gareth, Duncan, Atif, I probably don't thank you enough!!)
Looking at the wider business the people teach me something new every day, we have a passionate and inspiring CEO here in London, a bunch of awesome Regional Directors globally, and an amazing Marketing team. Being surrounded by smart, driven and passionate people daily can only contribute to a person's success
The industry…
I LOVE MARTECH! I get to work with some of the coolest start-ups and people around, and I truly love it. Working in the sector for such a long time has meant I've often placed numerous candidates once, twice or even three times, watching them move from an SDR, to an Account Exec, to running their own team and using me to help find them sales talent is really satisfying.
The rewards…
Skiing in France, partying in Berlin, a trip to VEGAS! These are just some of the fun things I've done over the years, combine that with Ascot, Hurlingham polo, monthly lunch clubs, quarterly launches, and what drives every sales person out there – lots of money… all for doing your day job.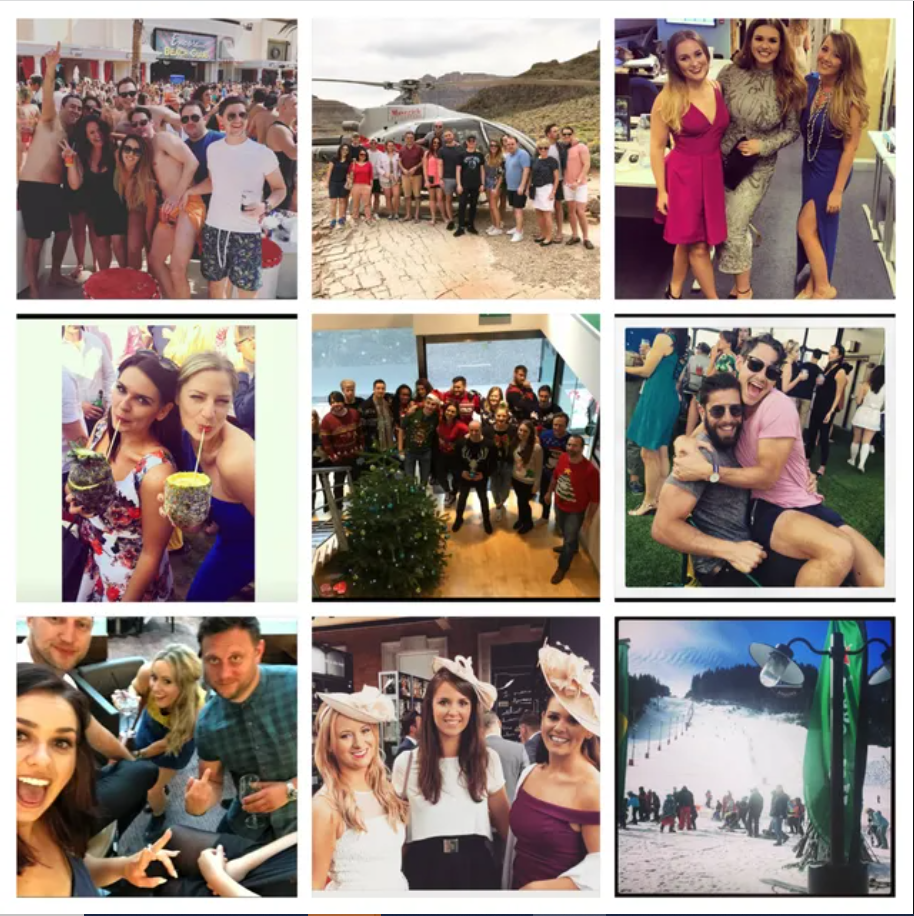 Some people may not agree, but I have found recruitment an extremely rewarding and fulfilling career. I've been promoted numerous times here at Salt, had the opportunity to grow a team, and have made enough money to get on the property ladder at 26 (whilst eating avocados)
Looking ahead at the next four years… apart from the fact I'll be 30 (cries) I'm excited to see what's round the corner 🙂