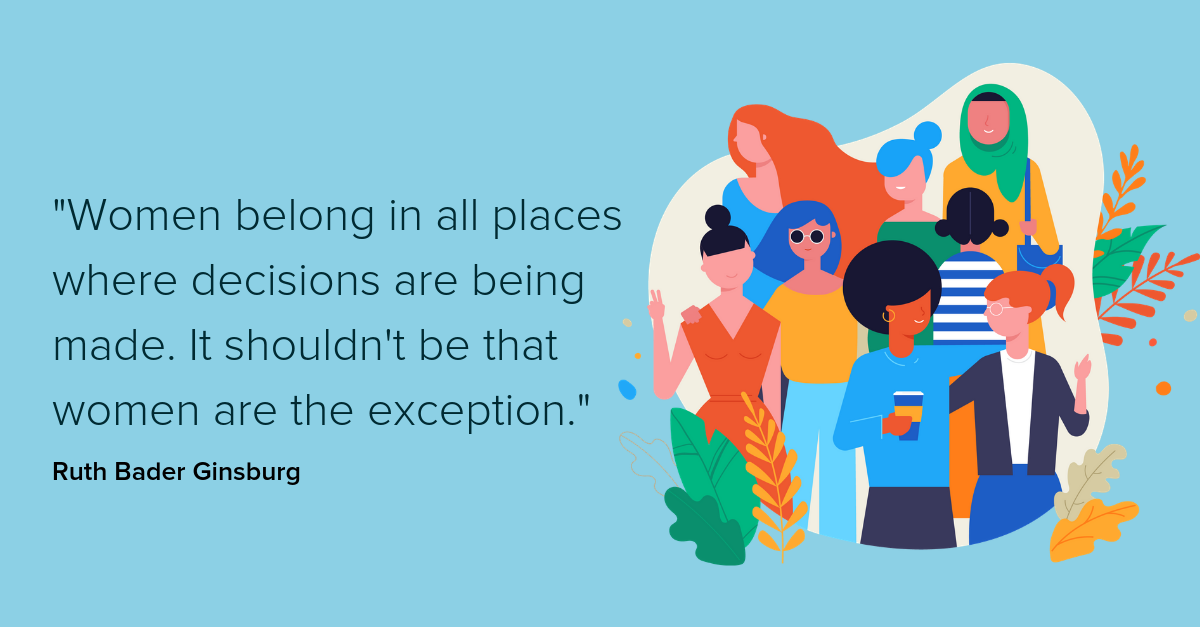 It is International Women's Day on Friday 8th March and to celebrate Salt, a global digital recruitment agency holding a special event on Tuesday 5th March  that we would love you to come to!
We've got a panel of industry-leading speakers who will be sharing their career experiences; from the opportunities and the challenges to how much progress we've made as a society and what still needs to be done plus so much more but, you'll have to come on the night to hear more!
We'll also be opening up the discussion to our audience to share stories and ideas on how we can continue to promote women in leadership.
It's going to be the perfect event to share your own thoughts, ask any questions you may have on your own career and be in a room with amazing women and men!
And we know what you're thinking…Yes, there will plenty of pizza and drinks!
Save your seat here
Meet our fantastic panel

India Robertson
Senior Director at Cornerstone Agency,
a full-service agency specializing in entertainment and event marketing.
In her current role, she manages everything from creative and content development, talent partnerships, program strategy and execution. Her day to day includes managing an internal, cross-functional team, contract negotiations, broadcast and digital productions, creative executions across various mediums, sponsorship activation, celebrity procurement, and management of seven-figure budgets. As the senior point of contact for her numerous clients, she is tasked with delegating to numerous agency partners, ensuring partners' roles are fulfilled and that her clients'  thriving.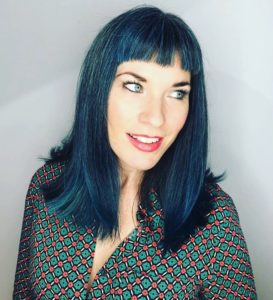 Alix Keller
Technology Leader, North America for ConsenSys
Molecular Biologist-turned tech executive with experience leading software product initiatives for scrappy start-ups to marquee clients alike and uses her work-shopping methodologies to help teams implement new processes, programs, and tech solutions, with the goal of  repeatable and measurable delivery antics.
She also focuses her personal, social impact initiatives towards the Autism community, due to her experiences as a single-mom to a 10-year old son with special needs. She is also writing a Young Adult novel and producing a podcast highlighting the struggle bus that is being a minority in STEM with a total sense of humor.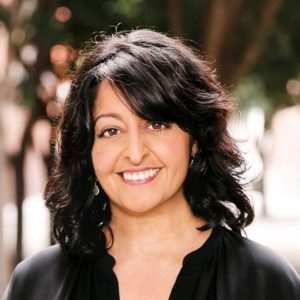 Sherine Kazim
Sherine is a design leader creating industry-changing products and experiences
for Fortune 500 companies, agencies, foundations, and startups.
Throughout her 20+ year career, Sherine has built, scaled and led high-impact, multifaceted design teams. Her passion for reinvention and innovation can be found in her work including the re-imagination of CAVA's future-concept restaurants, the reinvention of hardware/software for LG Electronics, connected retail environments for Verizon, and first gen products for EA, Walmart, PARC, and Philips Lab. Passionate about protecting human interests, she has recently been named an advisor to the ethics think tank, All Tech is Human.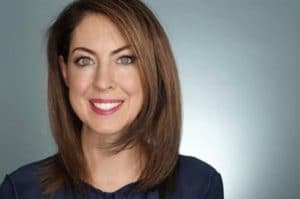 Deirdre Leone
VP of Sales North America and leads ContractPodAi's commercial growth throughout the region.
Deirdre is responsible for scaling sales operations, leading client acquisitions and building relationships with key stakeholders of global corporations. Prior to joining ContractPodAi, Deirdre held senior sales roles within Thomson Reuters and Hilton Worldwide. She served on the Thomson Reuters Legal Advisory Board bringing her market insight and industry expertise to the Senior Leadership Team. Deirdre's areas of focus include product development, market penetration, and sales operations. She holds a JD from Widener University School of Law.
Deirdre is a SaaS sales leader driving product-market growth. She is based out of the ContractPodAi New York office.
———————————————————————————————————-
If you'd like to be there (why wouldn't you?!) let us know you're coming by registering your place: