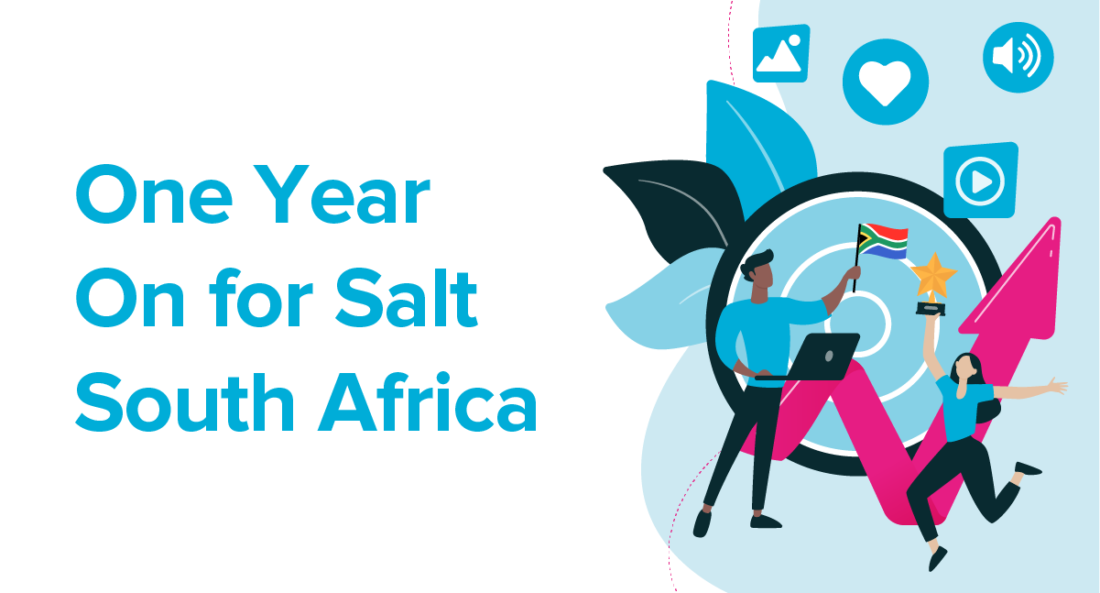 One year to reflect and celebrate!
It's officially been over a year since Recruit Digital became Salt South Africa, and what a year it has been! After probably one of the most disruptive and challenging years, we wanted to highlight the positives, wins and lessons learnt from the past year being part of the Salt team.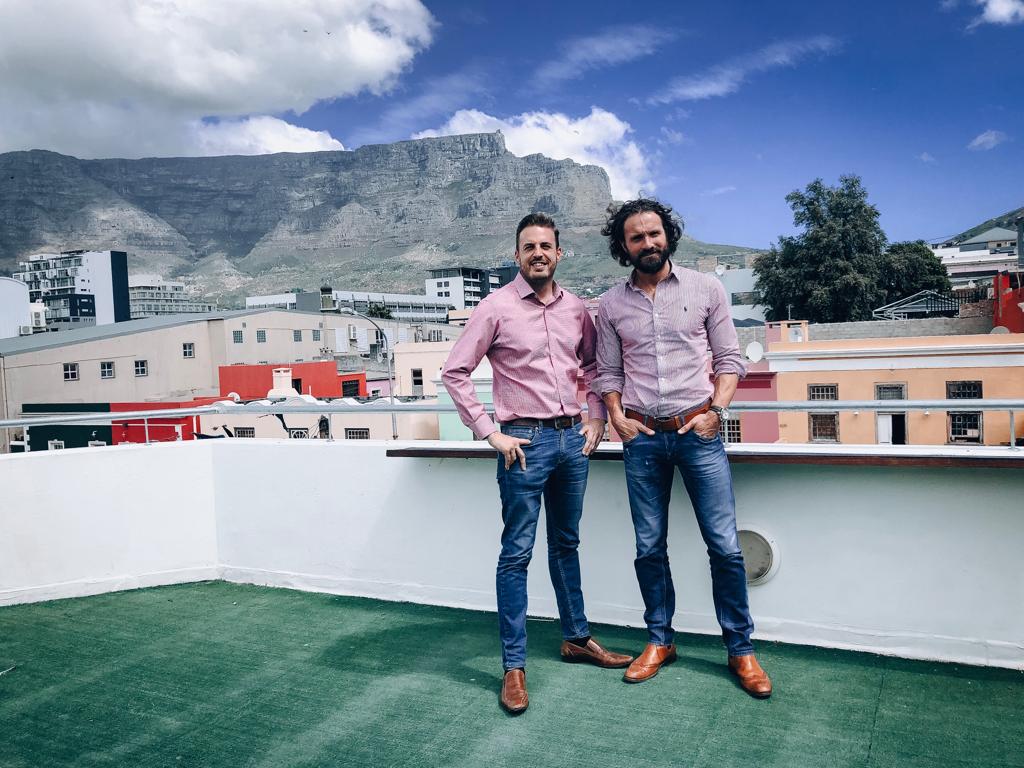 Fortunately, 2020 was a year of exponential growth for Salt globally and especially in South Africa. After Salt partly acquired Recruit Digital, Managing Director Alex Martin and his team became part of a global business, opening up a number of new opportunities for the team with access to a global network of consultants and candidates.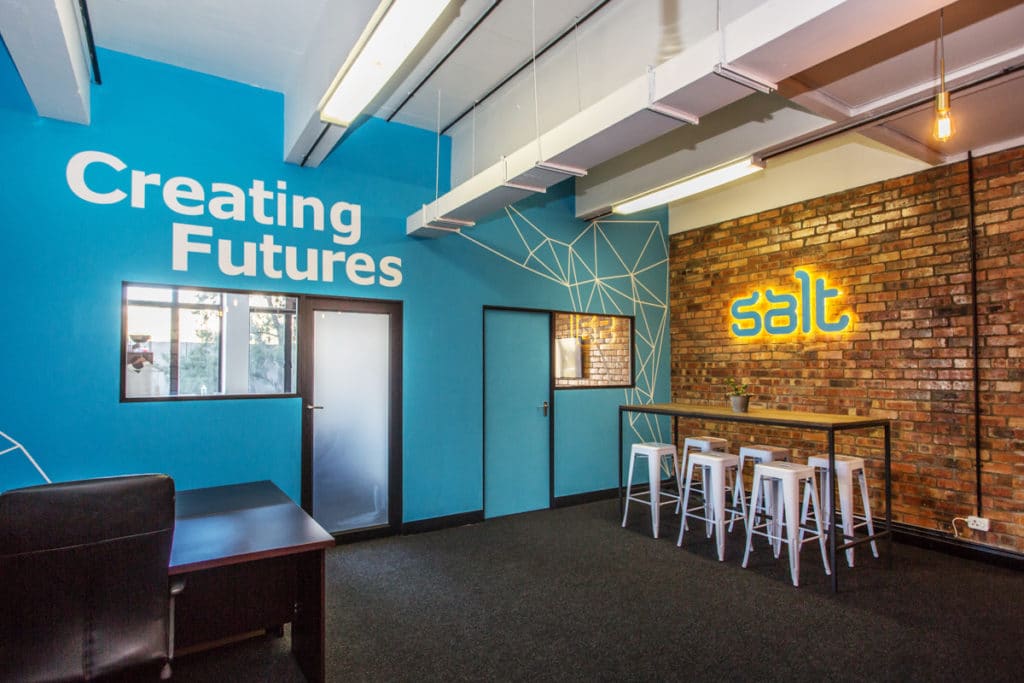 Double the team, double the fun.
Since February 2020, we've more than doubled our headcount from 14 to 30 people – and still growing! We've been able to successfully source more clients and create even more futures. We are now collaborating on large assignments for Salt's exciting global client base including NTT, IBM, Darktrace, Xero, TikTok, Cognizant, Wipro and EY.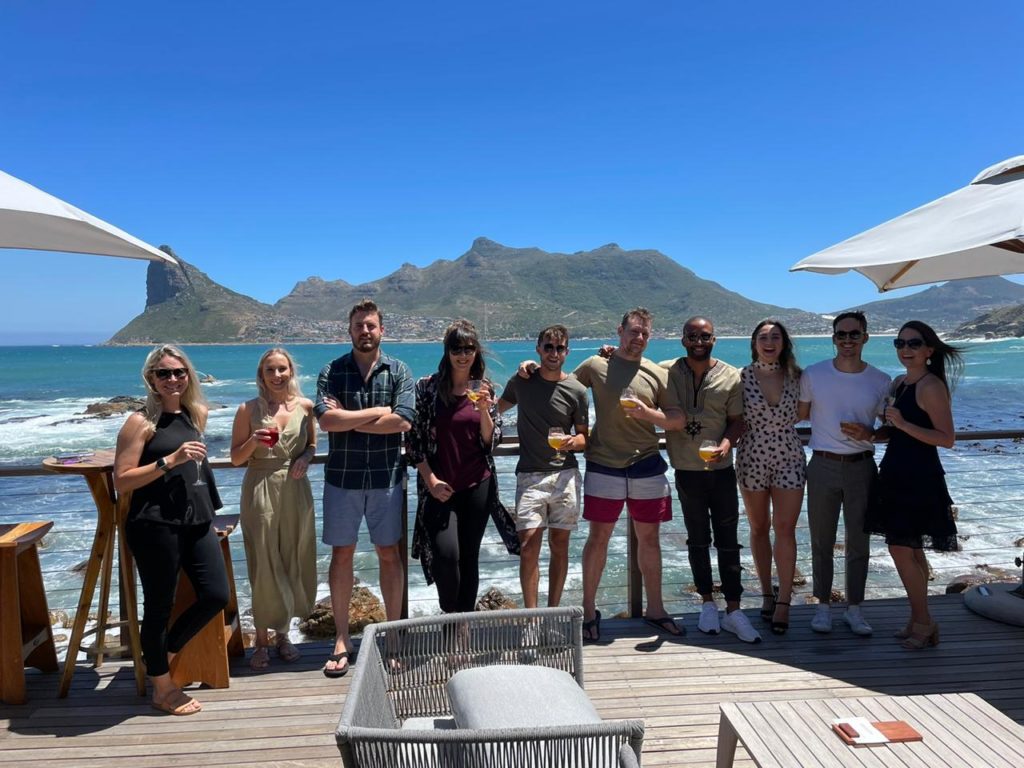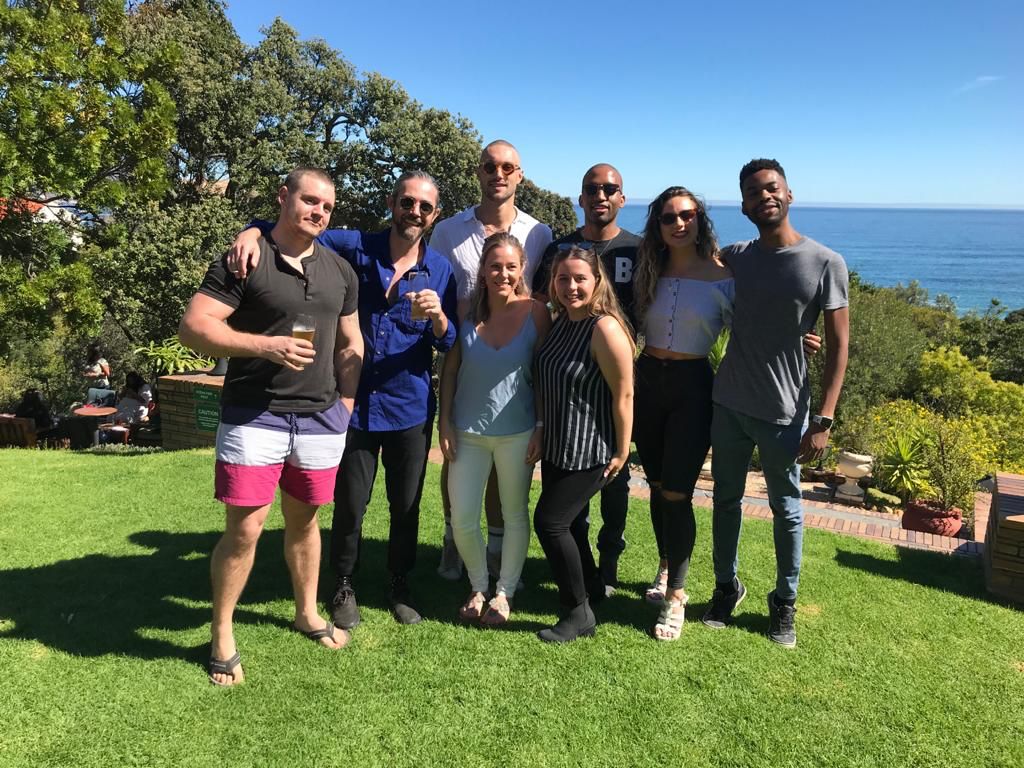 Even during lockdown months, Salt South Africa consistently experienced growth due to changes in market segments in which our clients operate such as eCommerce, FinTech, retail, HealthTech and consulting. While lockdown hampered many industries, digital innovation continued to power change and future development. Salt saw a surge in overseas companies looking to grow remote teams in South Africa, tapping into the technical skills available at relatively competitive salaries.
We also encouraged clients to take advantage of work from home strategies to good effect, by increasing their talent pools from commutable distance to countrywide, potentially reduce their real estate/office footprints, and adopting flexible contracts to encompass home working and staying agile in their hiring processes. We have seen the success these strategies can have for businesses both locally and globally and will continue to assist our clients with advice and implementation.
Salt:X Launch
Another milestone was when we successfully rolled out the company's premium recruitment products, including Salt:X a solution designed to aid rapid and high growth, which includes the DRO (Digital Recruitment Outsourcing) and our DMS (Digital Managed Service). Local technology and digital businesses are preferring to engage using premium, more intimate recruitment products, thus embracing Salt's outsource model to partner for great effect.
Another office location!
In October 2020, we launched our new office in Johannesburg which was a momentous step for the business during that time. This new location highlights the current high growth phase Salt South Africa is in and the team aims to seek "an additional 15-20 heads before year end to meet demand from clients and also aid the business expansion into new African territories" says Alex Martin.
As we look ahead, we plan on not only growing our headcount and expanding our reach in South Africa but into Africa as well. We strongly believe this growth into other African countries will not only benefit our already global client base but this will be an opportunity to tap into the large talent pool of highly skilled individuals.
2021 and beyond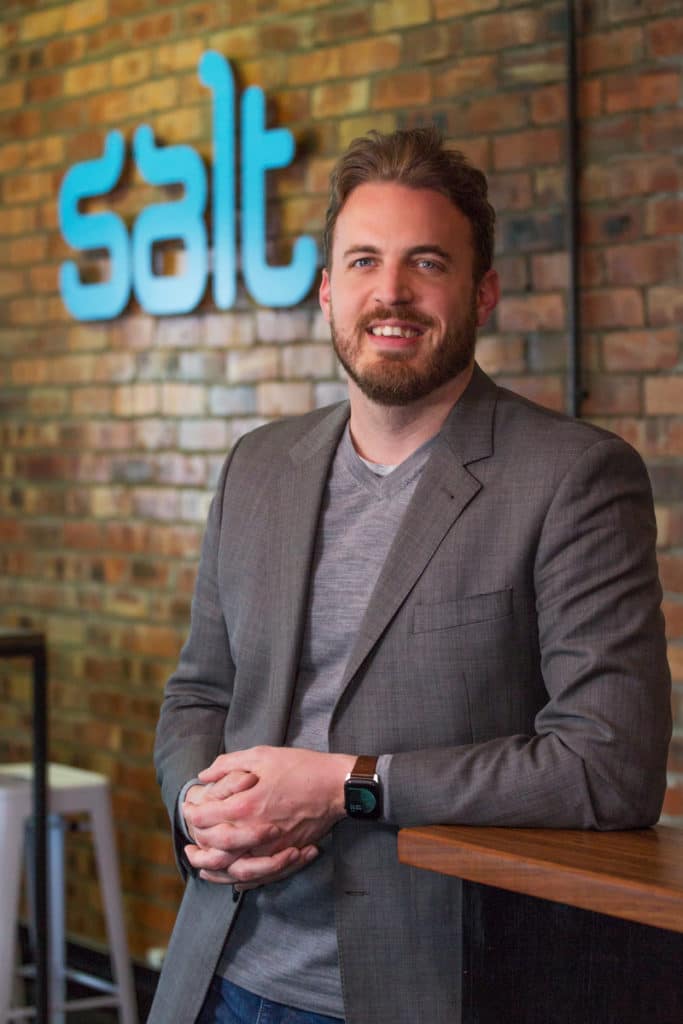 As we enter the second quarter of 2021, we look forward to continually hitting our goals by:
Expanding our team in both our Cape Town and Johannesburg offices
Exploring new opportunities for growth into other African territories
Continuing to support both clients and candidate with our solutions
It is our number one priority to provide the highest level of service to our growing client base, and strive to continue the success we have had. With the right team in place and a positive mindset, we believe we can achieve all we set out to do.