Like so many people across the world, we are devastated about the wildfires in Australia across New South Wales, South Australia, Victoria, Queensland, Western Australia, and Tasmania. Firefighters continue to battle the flames which has destroyed millions of acres, at least 2,000 homes and over 1 billion animals have died.
We wanted to do something to show our support to the country some of us call home and to the firefighters, volunteers and charities tirelessly tackling the flames and aftermath of the disaster. Therefore, we will be raising money through various activities throughout this month.
New York
Our New York team are holding a Bake Sale on January 23rd with all funds going to Australian Bushfires.
We're pleased to share that our brilliant team raised an incredible $505 for WIRES charity!
New Zealand
Our team in New Zealand will also be holding a bake sale in their office block on Thursday 13th February to raise money for the Australia Relief funds.
If you are in the Grey Lynn area, pop by and pick up some treats and say hello to our New Zealand team.
UPDATE: Our New Zealand team raised NZ$337 from their bake sale!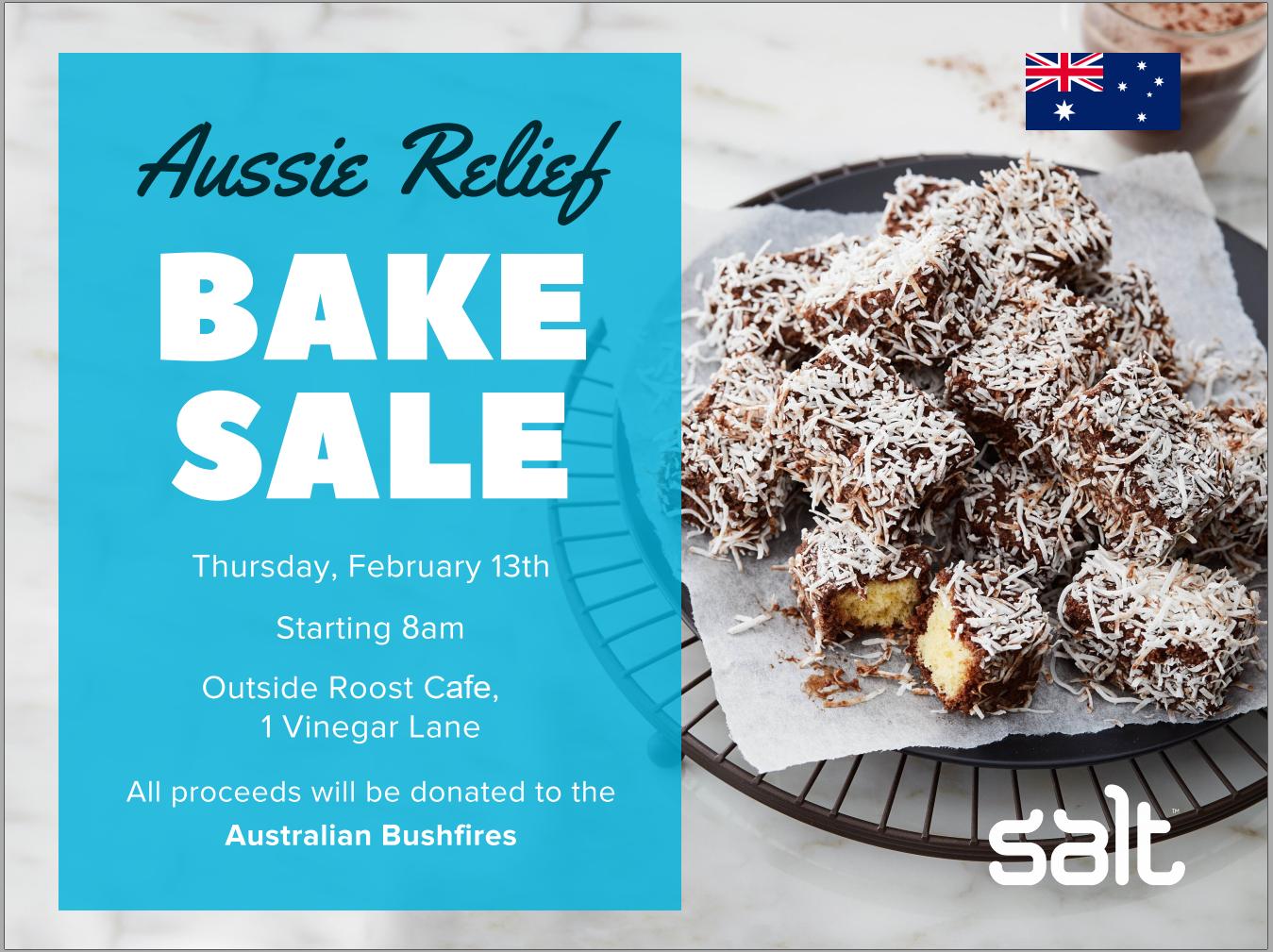 This takes our fundraising total up to $842