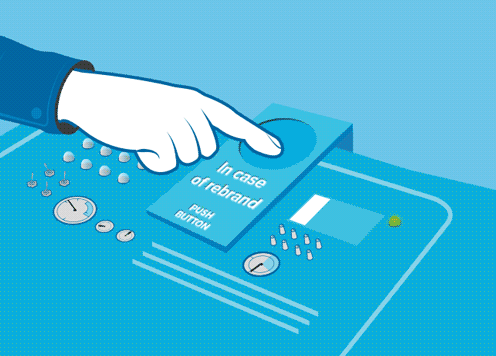 SYDNEY – [Wednesday 3rd August, 2016] – Sodium, a leading local recruitment firm specialising in the digital and technical space, is rebranding to align employers and talent across the globe under the Salt brand.
Sodium is the Australian division of the Salt Group, based in the UK. It will change its name to Salt with immediate effect.
This rebranding comes on the back of a partnership between Salt and two other leading recruitment firms in the Asia Pacific region, to bring together their expertise across all four corners of the globe.
Earlier this year, Salt partnered with New Zealand-based recruitment firm – also called salt – as well as font, specialist digital recruiters based in Singapore, Malaysia, Hong Kong and New Zealand.
This move gives Salt extensive global reach and access to a powerful network of recruiters and talent in the digital, technical, marketing, creative and sales arena.
"Sodium has represented everything that is innovative and emerging in the digital arena in Australia. Being rebranded as Salt under one unified platform, the company will be given an extra boost to respond to clients and candidates with a service that is second to none," said Graham Walker, Sales Director, Sydney
"As the e-commerce, customer insight, digital marketing and online advertising space continues to grow, the timing is perfect to align what are arguably the world's top recruitment agencies in the digital space."
This partnership gives Salt increased visibility and reach, with eight offices and 160 staff around the globe.
— ENDS —
About Salt Group
Salt, a global Digital Recruitment Agency is an award-winning global recruitment agency at the forefront of everything that is cutting-edge in digital. It focuses on four key areas: creative, marketing, sales and technology across permanent, contract, retained and temporary recruitment services. Salt have placed with over 500 clients internationally, including brands that are attracting, retaining, measuring and converting users and consumers, as well as agencies, system integrators, vendors and consultancies that are selling or implementing new digital solutions.
Find out more at welovesalt.com
For more information, please contact:
Gareth Saunders
Salt Group
gsaunders@welovesalt.com
Rebecca Lewis
Mutant Communications
(+65) 9623 1094
rebecca@mutant.com.sg