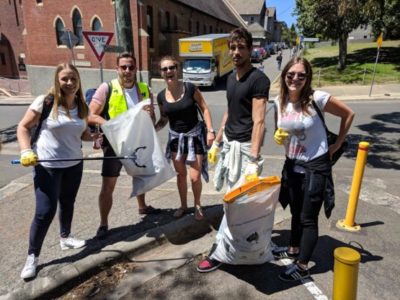 Last week our Sydney team set off for Bondi beach with a mission to make the beach and surrounding areas a little cleaner than they were before.
When considering a Corporate Social Responsibility activity the Salt Australia team elected to work with Clean Up Australia and selected the Bondi location due to it's high tourist population and foot traffic.
Clean Up Australia's mission is "To inspire and work with communities to clean up, fix up and conserve our environment." They started in 1989 when an 'average Australian bloke' had a simple idea to make a difference in his own backyard – Sydney Harbour. This simple idea has now become the nation's largest community-based environmental event, Clean Up Australia Day.
The team divided into two groups and walked from Bondi Junction to Bondi Beach, collecting waste on the way and improving the cleanliness of one of our iconic landmarks.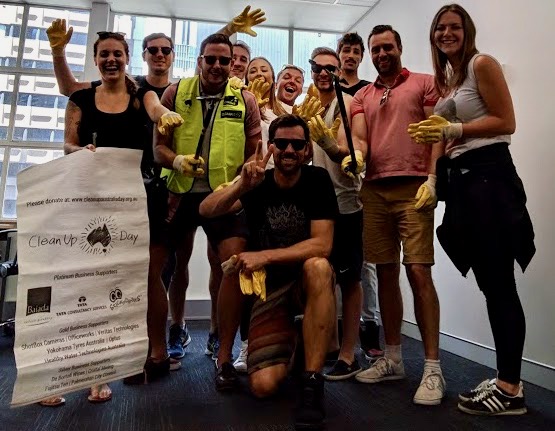 They finished at the Pavilion where they had their team quiz (a Friday ritual) and had a swim in the ocean. All in all a great team bonding afternoon & fantastic cause to contribute toward.
If you would like to get involved with Clean up Australia you can find out more here.