Join us for a panel discussion on International Women's Day on the state and future of gender diversity in Malaysia.
Studies have shown that leadership, talent diversity and inclusion give companies an edge when it comes to innovation and competitive advantage. Yet, despite a seemingly healthy diversity culture in Malaysia, in boardrooms and leadership teams across the digital and creative sectors, women continue to be underrepresented.
Yes, gender diversity has made some progress over the years but a lot more needs to be done. A brave panel of industry thought leaders will spend an informal evening over drinks and canapes trying to determine if this issue can be solved and what can be done in 2018.
We are thrilled to be joined by Freda Liu, who will be the moderator of the evening.
Freda Liu is a Producer/Presenter for the Enterprise show which airs on BFM (www.bfm.my). As a broadcast journalist, Freda has conducted over 5000 interviews with interesting big names like Julian Assange, Stephen Covey, Nick Vjucic, Jarno Trulli, Nadia Comaneci to Robert Kiyosaki. She has also authored four books called "PR Yourself" "Shake & Spear Your Business: The Romeo & Juliet Way," "Everybody Loves Ray" (biography) and "Bursting Fixed Mindsets".
The Panel: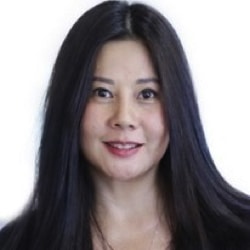 Irene Wong, CEO, Grey Group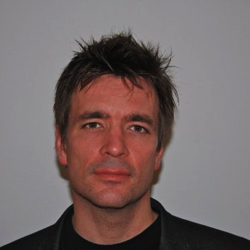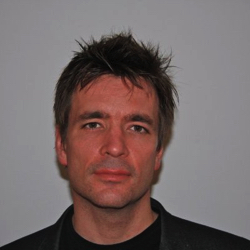 Graham Drew, ECD, Grey Group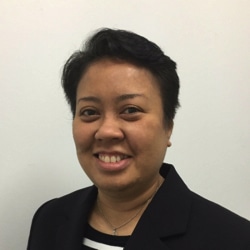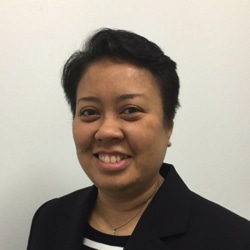 Nura Yusof, Planning Director, McCann Erickson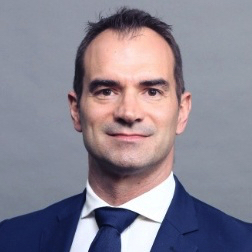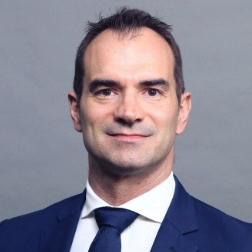 Vittorio Furlan, Advisory Director, EY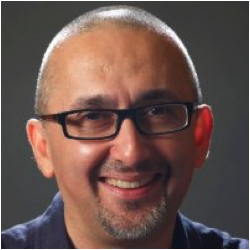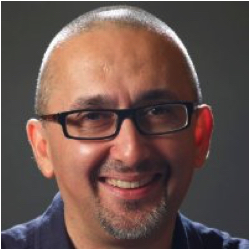 Andreas Vogiatzakis, CEO, Havas Media Group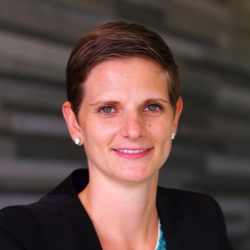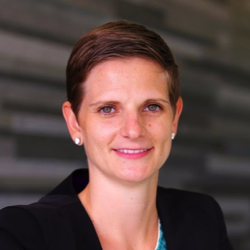 Marcella M. Lucas, CEO, LeadWomen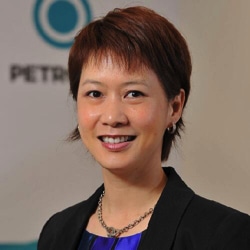 Michele Lum, Chief Leadership Officer & Head, Strategic Communications, PETRONAS Group ICT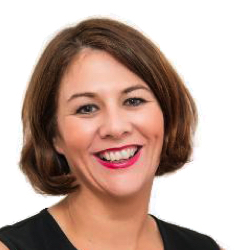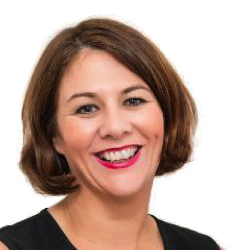 Jacqui Barratt, CEO APAC, Salt
All panelists will deliver a 3-minute pitch on gender diversity, followed by Q&A and networking.
When: Thursday, 8th March 2018 on International Women's Day
Event venue: Marta's Kitchen, Desa Sri Hartamas, 50480 Kuala Lumpur
Register for the event by email to Sam Baxendale by 1st March 2018 and join the discussion on Gender Diversity in Malaysia.
We are looking forward to a great evening.