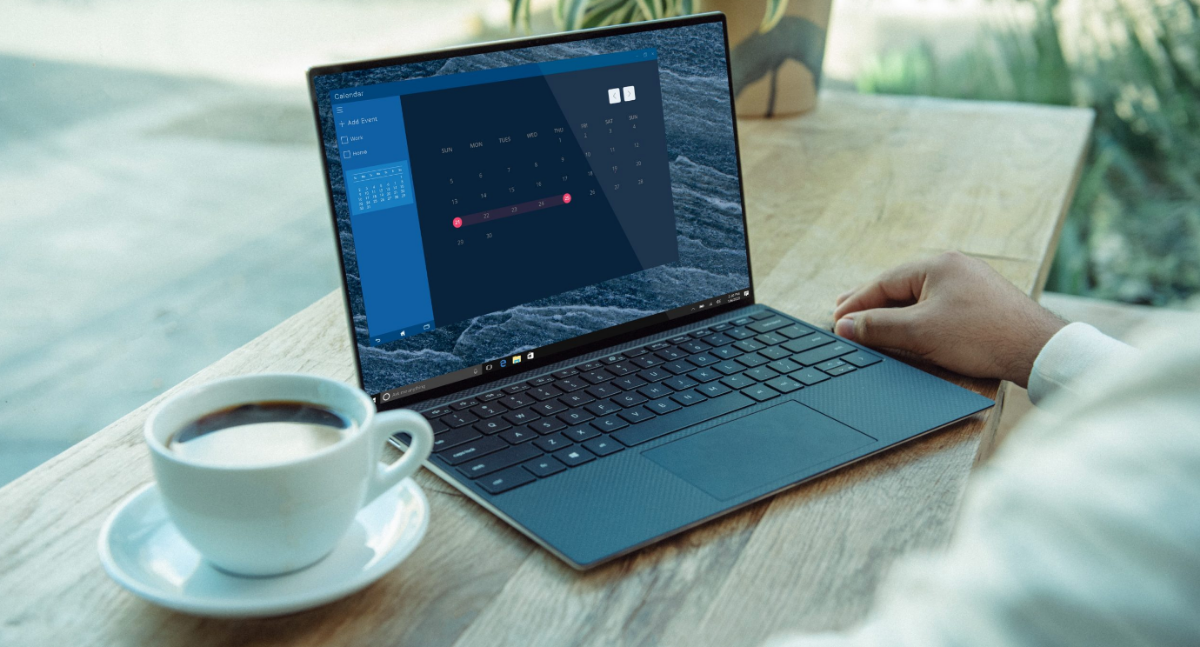 Did you know that Salt Digital Recruitment can now help you with hiring contractors in the Middle East, with our specialist team based in Dubai?
The UAE has long been leading the way in digital transformation with major investments in FinTech and Artificial Intelligence and a focus on Smart Cities and Services. There are also exciting initiatives across the government sector such as the 2030 Vision project in Saudi. As Dubai continues to grow as a global hub of innovation, more businesses require specialist digital talent for businesses to achieve their full potential.
Whether you need flexibility, additional resources or quick solutions for critical projects, we can help your business meet its goals. We can connect you with contractors in the market who have freelance visas and the required digital skills, whether that's Designers or Developers.
Our clients range from global powerhouses to independently run start-ups and we have helped place digital experts in banks, consultancies, FMCG, agencies, marketplaces, and lots more across the Middle East.

Meet our team:
David Scott, Practice Lead and Luigi Negri, Principal Consultant are our Contractor specialists recruiting across digital. Some of the roles they cover include (but are not limited to):
Software Developers
Data Analytics
Data Science
Solution Architects
Enterprise Architects
IT Project Managers
UI/UX Designers
Business Analysts
ERP Consultants