Time is flying when you're creating futures. Our wonderful Susan Lord has been with Salt, a global Digital Recruitment Agency for 13 years. To celebrate this milestone, we caught up with Susan to share some insights on her journey and experience in the recruitment industry.
What is your current role, and the most exciting part of working at Salt?
I am a Managing Consultant and I currently work in the Business Support/HR specialisation. I have been fortunate to have held a variety of roles over the past 13 years. I work with a wide range of clients and am currently expanding my client base (which we call universe at Salt). My core market is Auckland but I cover the rest of the New Zealand market as well.
I also look after the Corporate Social Responsibility for NZ. The most exciting part of working at Salt is getting to deal with the people I do every day – my colleagues, clients, and candidates!
Why did you choose a career in recruitment?
I had been in the travel industry and loved creating adventures for clients – it was time for a change and what better synergy than moving into recruitment? It's a different type of adventure but similar in a lot of ways. 20 years later and I'm still in it. It was certainly the right choice.
What is the biggest trend you are seeing in recruiting talent at the moment?
The focus on diversity is not before time and very encouraging to see.
Who has been your biggest advocate/mentor in the workplace and why?
Where do I start? I am very lucky to be surrounded by people who have helped me become the consultant I am today…
Ange (our Regional Director in Auckland) supports and encourages me every day in so many ways. Jacqui (CEO APAC) employed me 19 years ago and has played a huge part in shaping the consultant I am today. She has been my constant mentor and support in so many ways. Shaun (Chairman APAC) – a phone call away. All of my colleagues – every day I learn and gain some snippet of information that helps me develop my skills. I am so lucky to be working in a company where people are willing to share their knowledge and expertise.
Is there one piece of advice you wish somebody gave you at the beginning of your career?
I can honestly say I came into the industry with my eyes wide open – the recruiter that I first dealt with was very honest about the rollercoaster ride it can be.
What is the best piece of advice you would give to a person looking for a new role?
Make sure it is something you are passionate about. No point spending your days if you are not interested in what you are doing.
What is your biggest stress reliever?
There are a few: Walking, immersing myself in a good book, hanging out with family and friends. And a good glass of wine 🙂
What does Creating Futures mean to you?
Every role is different and every candidate is different. It's important to listen and treat every candidate and client as an individual.
Can you share a fun fact about you?
I lived in France for 5 months and still can't speak any French 😉
Thank you, Susan!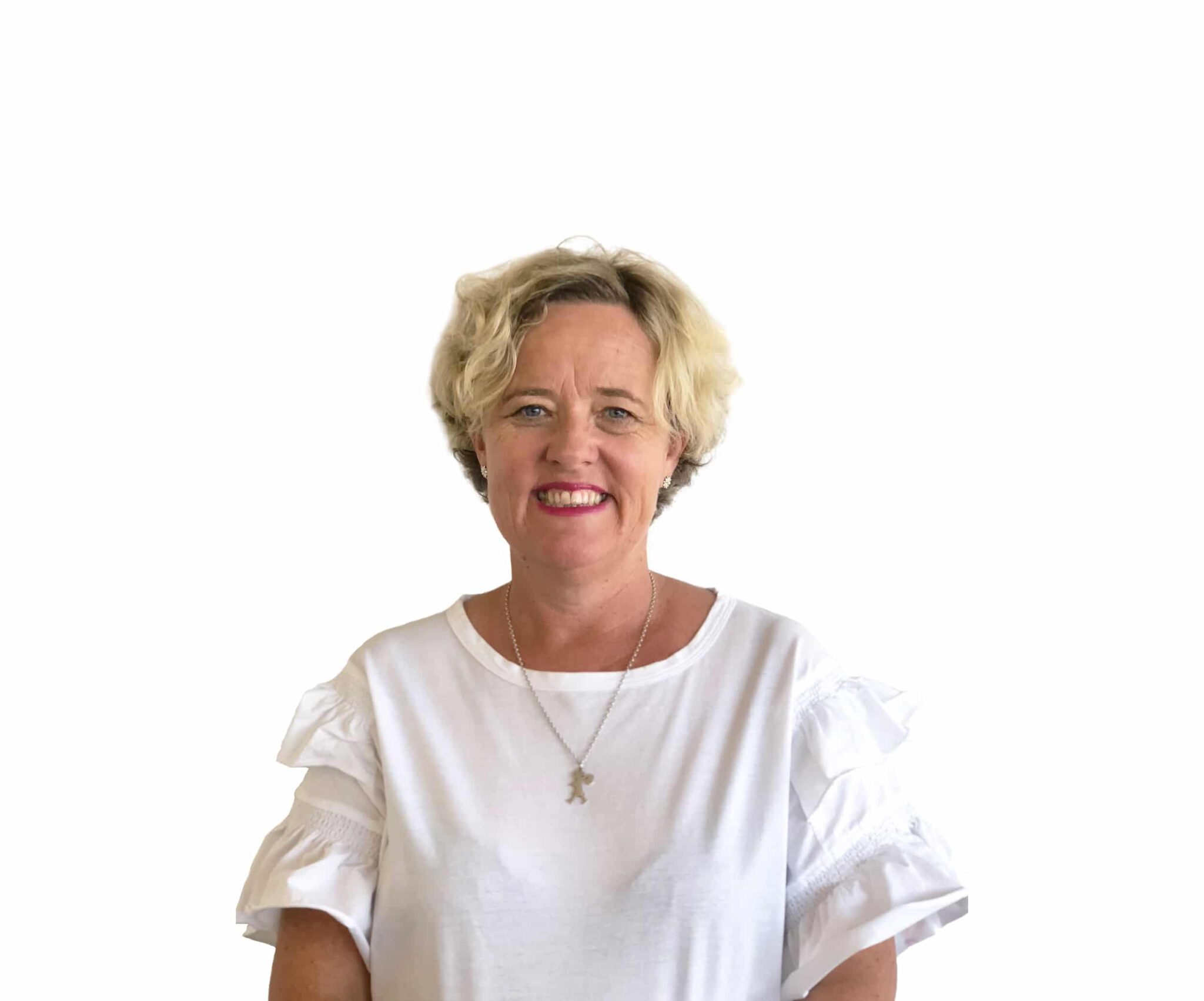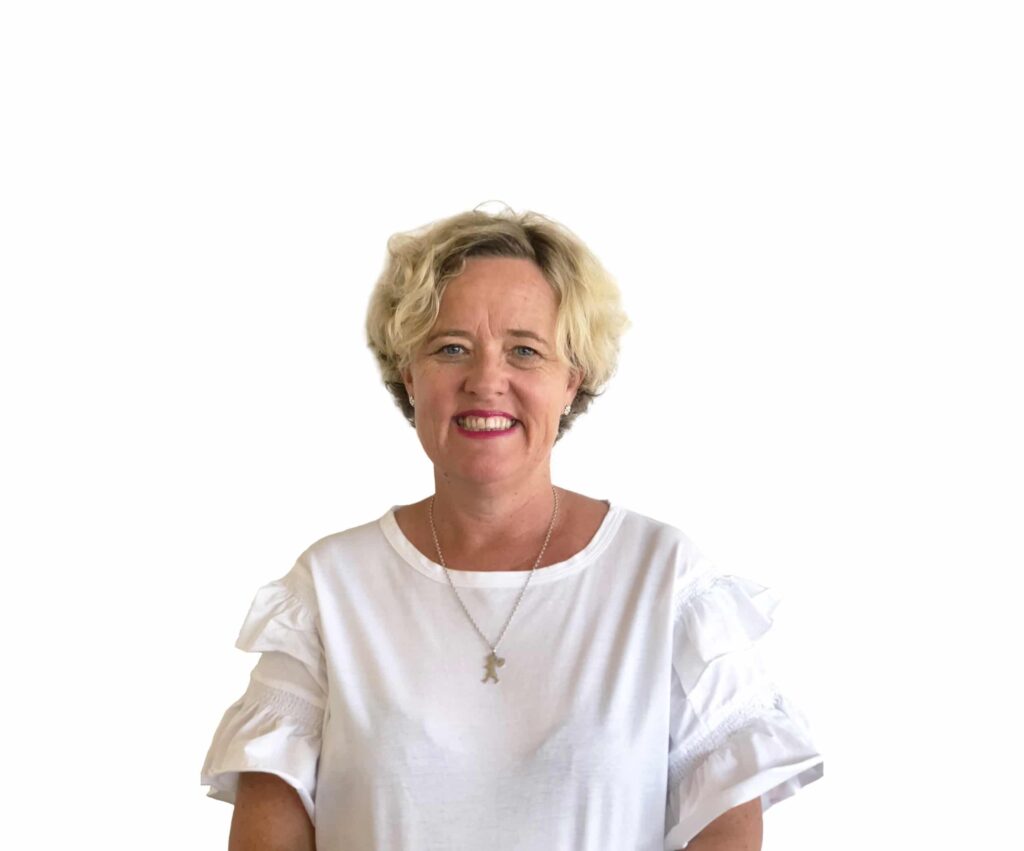 If you would like to speak to Susan about opportunities in the market or just discuss career options, please get in touch by email to slord@welovesalt.com or call +64 (09) 968 8477