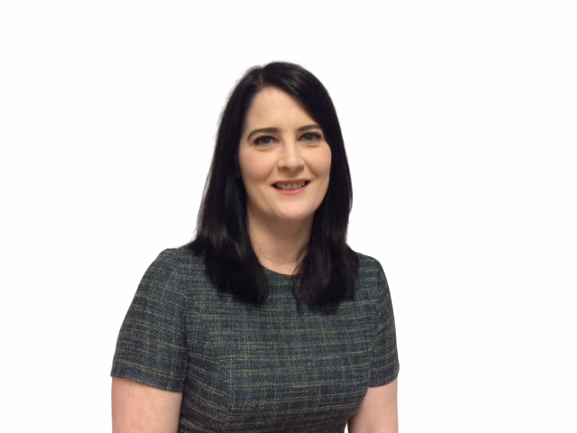 Salt welcomes Andrea McHutchon as Country Director to the Australia team. Andrea has over 20 years of recruitment experience leading recruiters across agency, internal talent acquisition and onsite recruitment process outsource sites. Andrea has worked across a number of different industry sectors from tech, banking and finance, digital, marketing, retail, professional services (infrastructure and construction), and in the public sector.

Andrea was drawn to the opportunity to join Salt as she is passionate about helping people find their dream job. Andrea has a genuine desire in ensuring the business is delivering the highest possible service to candidates and are adding value to clients by offering a consultative experience.
Andrea's plans for Salt Australia include working with organisations that have volume recruitment projects to deliver and partnering with clients on their total talent acquisition strategy from contingent to permanent placements, and onsite to on demand recruitment delivery. Andrea also intends to elevate the recruitment agency conversation and work more with an organisation's C-suite to ensure their talent strategy is delivered on time and with the best talent in the market.
Jacqui Barratt, Founder and CEO of Salt APAC said, "We are delighted to have Andrea join Salt as she brings a wealth of experience across a wide range of recruitment models, industries and specialisations, which has given her the ability to craft bespoke solutions. Whilst Andrea understands technology is an enabler, she is focused on people being at the centre of everything we do, and has an incredible drive and commitment to service quality for all our customer groups. On our search for a leader, we wanted someone who could truly coach; whilst that seems like an obvious requirement, there were very few who could really demonstrate this ability."
---
Looking for a new job? Check out our current opportunities
on our job page or get in touch with Andrea at amchutchon@welovesalt.com.
To shape your future with Salt, a leading digital recruitment agency, send your CV to enquiry@welovesalt.com or use our search to find Technology jobs. You can also keep in the loop by following us on LinkedIn, Facebook, Instagram and Twitter.