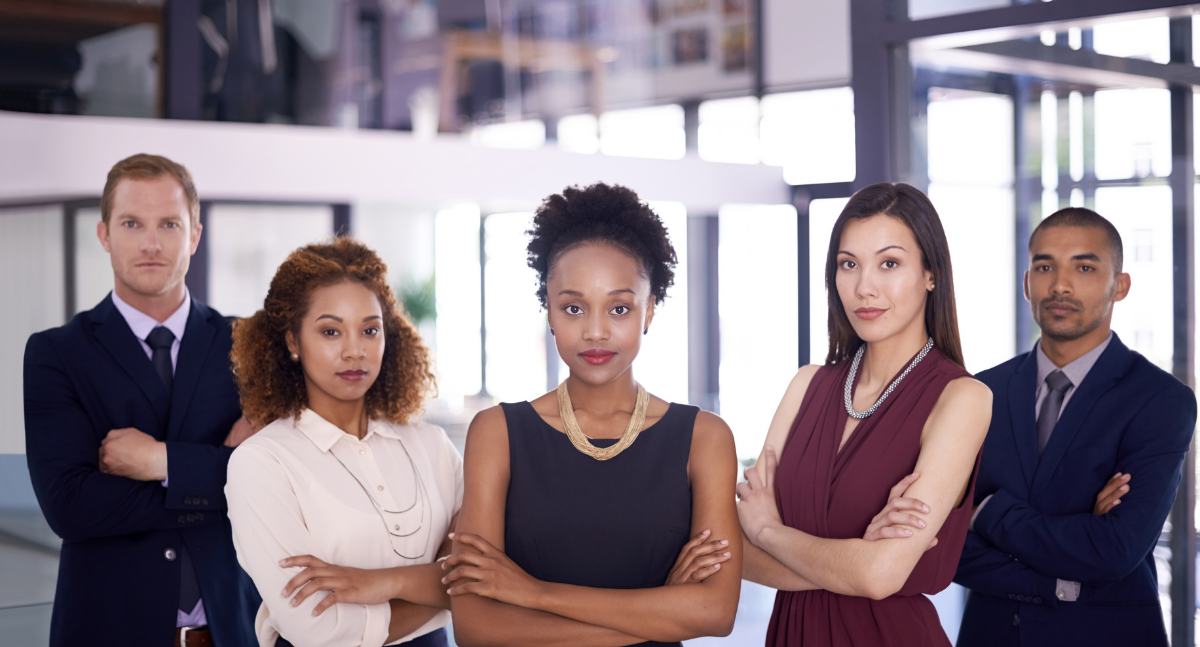 As an employer looking to hire people to join your organisation, you may have noticed that it is an employee-driven market, more so after the pandemic. Potential employees, especially the top talent in any given field, hold the majority of the decision-making capabilities when it comes to your hiring process. Candidates who have been identified as top performers in their industry are almost definitely being courted by countless competitors, and it's crucial to refine your recruitment strategies if you want to fill your team with the best of the best.
It's also not enough to hire these top talent individuals. You need to be able to keep them satisfied enough to choose to keep working in your organization. Here, we share our top tips on hiring and retaining top talent, and why specialised recruitment strategies and talent retention should be your focus.
How to identify top talent
The top talent in an organisation is the employees who go above and beyond to exemplify the ethos of your organisation. They possess a wealth of knowledge and skills about your industry and produce consistently excellent results. These are the movers and the shakers in your field of work, and they benefit any organisation they become a part of. These key employees are initiative takers and motivated workers whilst still being team players who can lead their colleagues to the best possible outcomes. Top talent can come from within your organisation, given the right opportunities for growth, promotion, and education. You can also recruit top talent into your organisation. However, these candidates are usually in high demand, so you need to create a strategy that attracts them to your organisation, and provide a workplace environment that keeps them there..
How to attract top talent
You can attract top talent through an effective recruitment strategy. A recruitment strategy is a plan of action that your company will use to make your job offerings attractive and distinctive compared to your competitors. This plan is a crucial part of attracting top talent to your organisation. Your recruitment strategy will need to include steps to identify the top achievers in your field and recruit them to your business by piquing their interest in your job description and benefits. This strategy will also include the finalisation of the negotiation and hiring process to get these candidates contracted into your team. It's crucial to keep this experience a positive one for your potential hires. According to a survey conducted by Software Advice, up to 63% of candidates would likely reject a job offer if they had a negative recruitment experience, and up to 73% of those would tell their peers about that experience. Suppose the top talent you're trying to recruit surrounds themselves with others of equal ability, as is often the case, they will tell those peers about their negative experiences with your company. In that case, it will become increasingly difficult for you to find any willing applicants who possess that skill level.
A successful recruitment strategy will present the job description, benefits, working environment, and remuneration package of an open position in a desirable way. It will also consider the best practices for making a new hire in your specific field, such as choosing the most effective platforms or job boards to advertise the position. A crucial aspect of your recruitment strategy is the efficiency of your hiring process. Report show that 63% of candidates have previously accepted competitor offers because of delays in the recruitment process. Because key talent is likely being pursued by other recruiters, keeping your interview and hiring process swift and efficient is essential to talent acquisition. In the words of Forbes contributor Liz Ryan, "the best candidates won't wait around while countless committees meet and deliberate and countless bureaucratic pre-hire protocols are followed."
How to retain high performing employees
Once you've attracted and employed these top-performing candidates, keeping them satisfied in your organisation is the key to talent retention. Top talent has high workplace expectations, and you need to ensure that you meet these expectations. The Harvard Business Review found that the two reasons top-performing employees usually quit are because their expectations are not being met or they've received better competing offers. Because 90% of candidates make up their mind about staying on in a position within the first six months of their employment, it is crucial to keep your top talent challenged, incentivised, and feeling heard. Top talent thrives when they're genuinely engaged in their work. You can foster this engagement in your workplace by creating effective communication pipelines between management and employees and allowing top-performing employees to make decisions that will improve their workplace experience. By actively engaging your top talent, allowing them to take the initiative, and showing them that there are opportunities for advancement, your talent retention rate is likely to skyrocket.
Hiring? Salt connects you to outstanding top talent worldwide
If you're interested in hearing about how Salt's top talent recruitment experts around the world can help with your hiring right now, get in touch. Click below to contact the closest Salt team to you!
Keep up with Salt's top talent job market insights and hiring advice! You can keep in the loop by following us on. LinkedIn, YouTube, Facebook, Instagram, Twitter and Spotify.