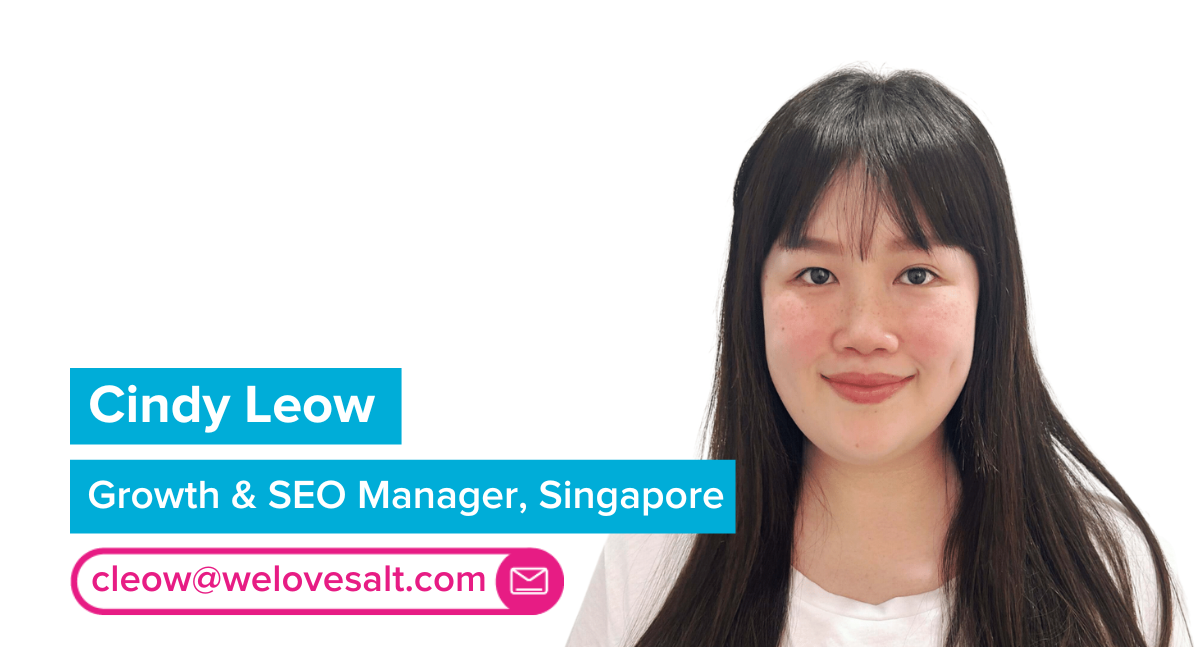 Read our interview with Cindy Leow, our Growth & SEO Manager in Malaysia, Kuala Lumpur.
My universe is… Analysing data to provide an organic, human-first experience in the digital world.
How can you add value to our clients and candidates? I have years of experience working in both marketing and branding, and as a result, I always view our services through a customer-centric lens. I'm a huge believer in integrity, and I can best add value by letting our clients and candidates know how amazing their job search or hiring experience can be.
Fun fact about me… In my spare time, I work as an artist with my partner, creating digital and abstract works, sculptures, and installations! 
My career background and/or previous role and why I joined Salt? My background was in advertising, and those were back in the traditional ATL and BTL agency years. I then realised the surge in digital marketing and decided to take a leap of faith. With the many areas of digital marketing, it was a self-taught journey guided by many amazing mentors and clients. In 2017, I decided to specialise in SEO, as it has always been my passion to build a positive, people-first experience for users.
Previously, in 2020, Salt reached out to me as a candidate. Although I ended up taking a different job offer, Salt left me with an impressionable experience. When I heard from Salt again in 2022, I was attracted to the role that was offered to me, not because of my prior experience but because of how scalable the role can be. Unlike in my previous SEO roles, I will have the opportunity to build the role as I go and find the right balance between SEO marketing, branding, and growth.
My favourite place I've travelled to is… Mongolia! For me, the Trans-Siberian Railway was an eye-opening experience, and the solitude of Mongolia left me speechless. 
The best advice I've ever been given is… Don't be afraid to stand up for yourself, even if that means standing alone.
The biggest risk I've ever taken is…  After a knee surgery, I hiked up from the midpoint to the peak of Mount Pilatus. I was still in rehab and in pain, but I refused to believe I was out of options. I knew I could have gone home in a medical chopper but it was completely worth it. 
The person I'd love to swap places with for a day is…   Sabine Marcelis the contemporary designer. I'd like to know how her brilliant mind works!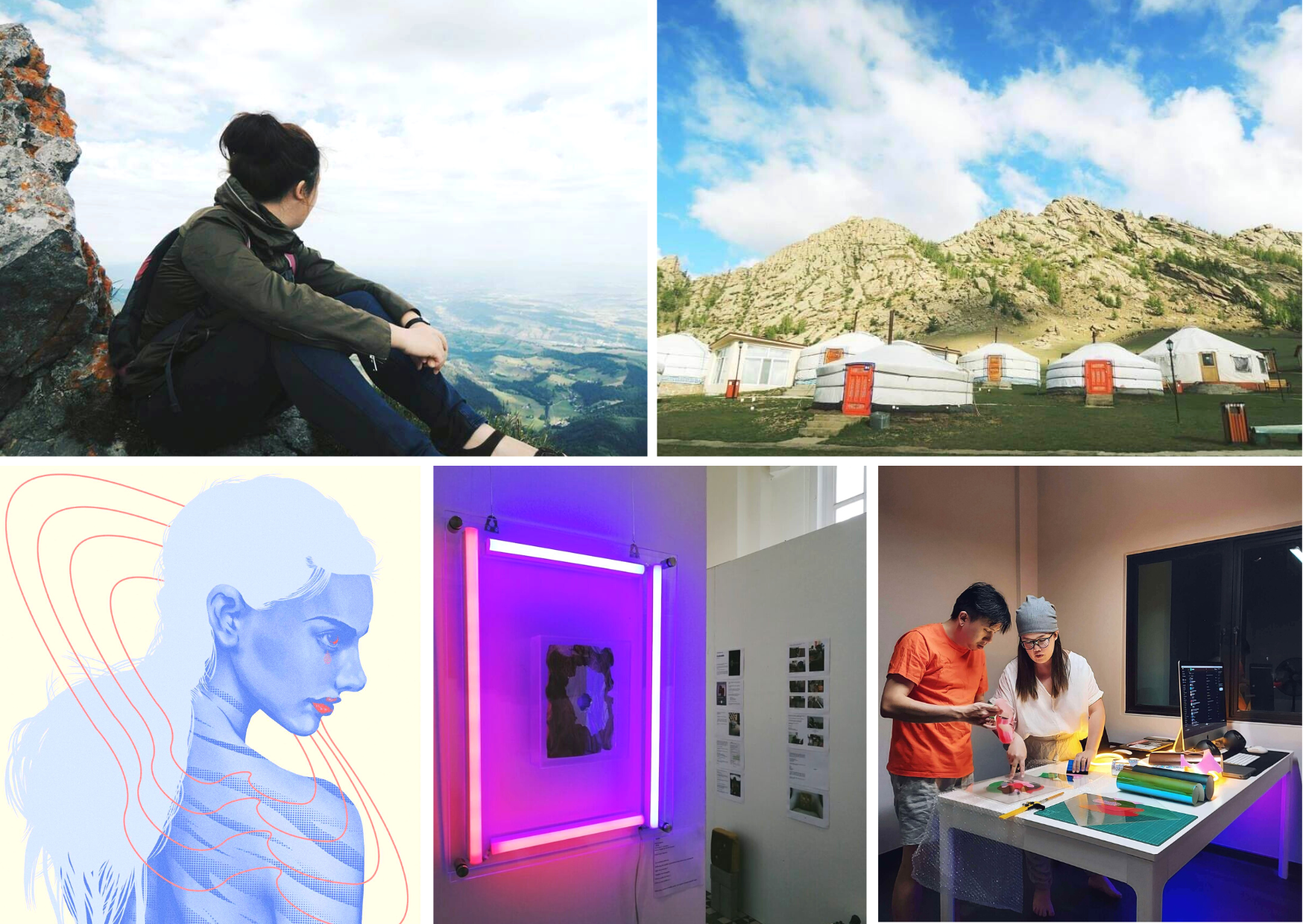 If you're looking for a new job in Malaysia, check out our job page. Or you can get in touch with Cindy Leow at cleow@welovesalt.com for all things SEO!