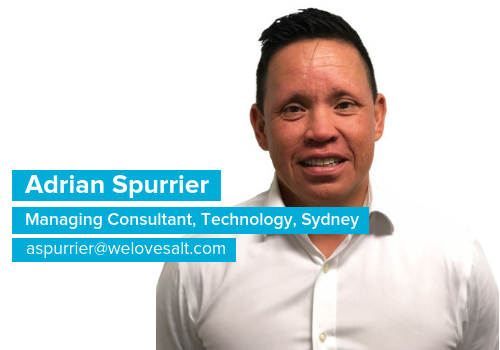 My Universe is… DevOps and Infrastructure, been recruiting DevOps and Infrastructure Engineers for 8 years.
You can have anyone fictional as your imaginary friend, who do you choose and why? Tyler Durden — the best imaginary friend I can think of.
If you could instantly become an expert in something, what would it be? Formula One driver.
If you could choose any two famous people to have dinner with, who would they be? Jack Nicklaus and Arnold Palmer.
The best advice I've ever been given was… Measure twice, cut once.
Fun fact about me? Before recruitment, I spent four years working in Whitsundays taking guests and backpackers sailing, and fishing around the islands. Plus, I did one season on superyachts in Mallorca, Spain.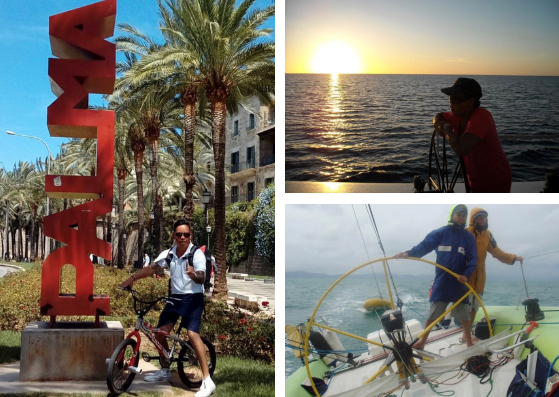 Salt is a global, award-winning digital recruitment agency in Sydney. To find technology jobs , contact Adrian at aspurrier@welovesalt.com.