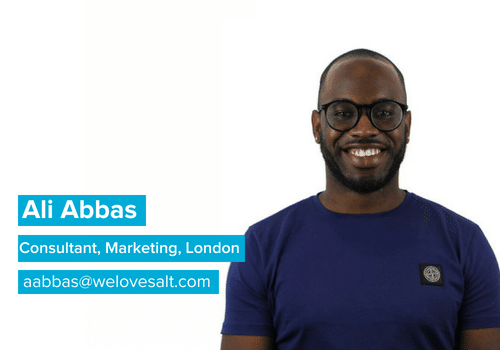 My Universe is… is made of contract candidates specialising in Digital Marketing and Ecommerce roles
If I won the lottery I would… do is buy my mum a house.
My favourite place i've travelled to is… Colombia. I haven't been in years considering I used to go every year!
My chosen karaoke song would be… would be R Kelly – World's Greatest.. This is the song that won me the Surrey X Factor 😊
My spirit animal would be…a lion.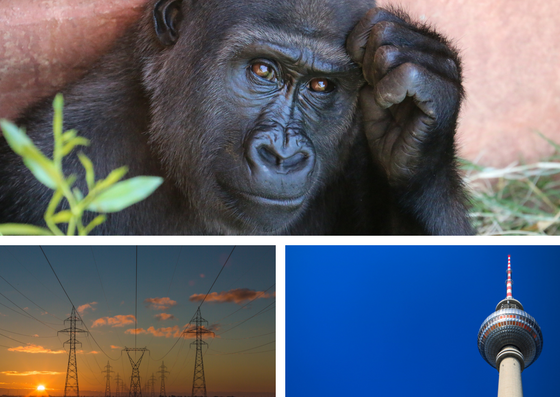 Salt is a global, award-winning digital recruitment agency in London. To find a job in marketing, contact Ali on aabbas@welovesalt.com