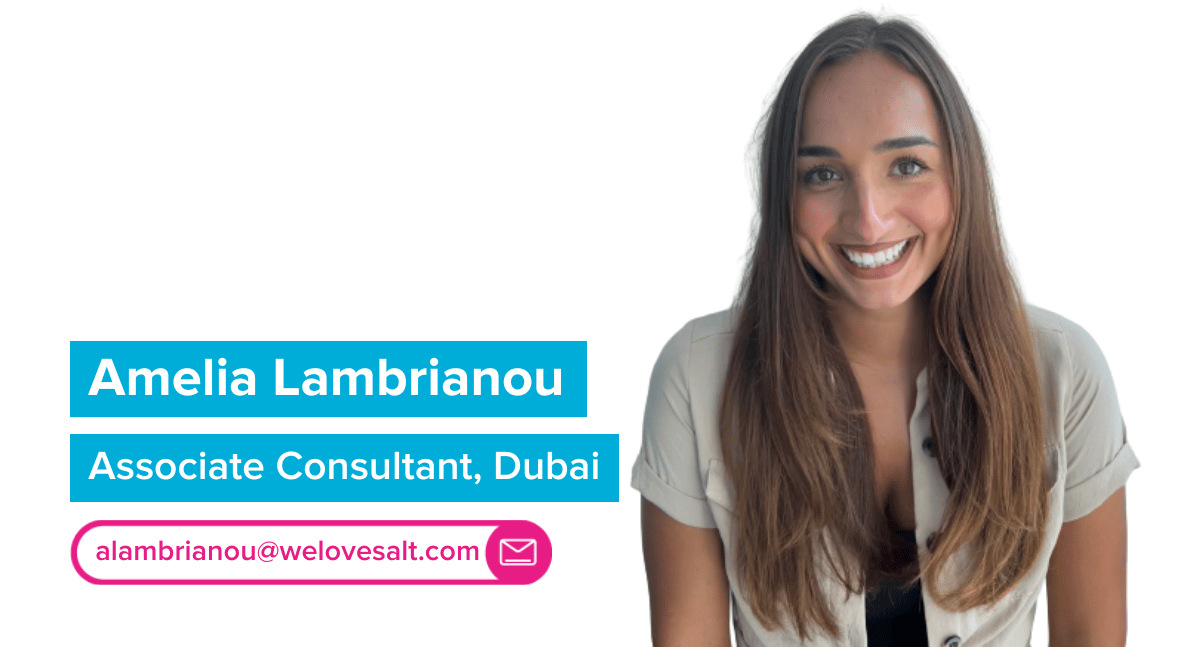 Associate Consultant
My universe is… all things Sales!
Fun fact about me… I am a qualified special effects makeup artist.
The one thing I love about Dubai is… EVERYTHING! But if I had to pick one.. Brunch!
My spirit animal would be… Elephant
If I were a Kardashian, I'd be… Kim!
If I could have a different accent for a day it would be… Definitely Australian!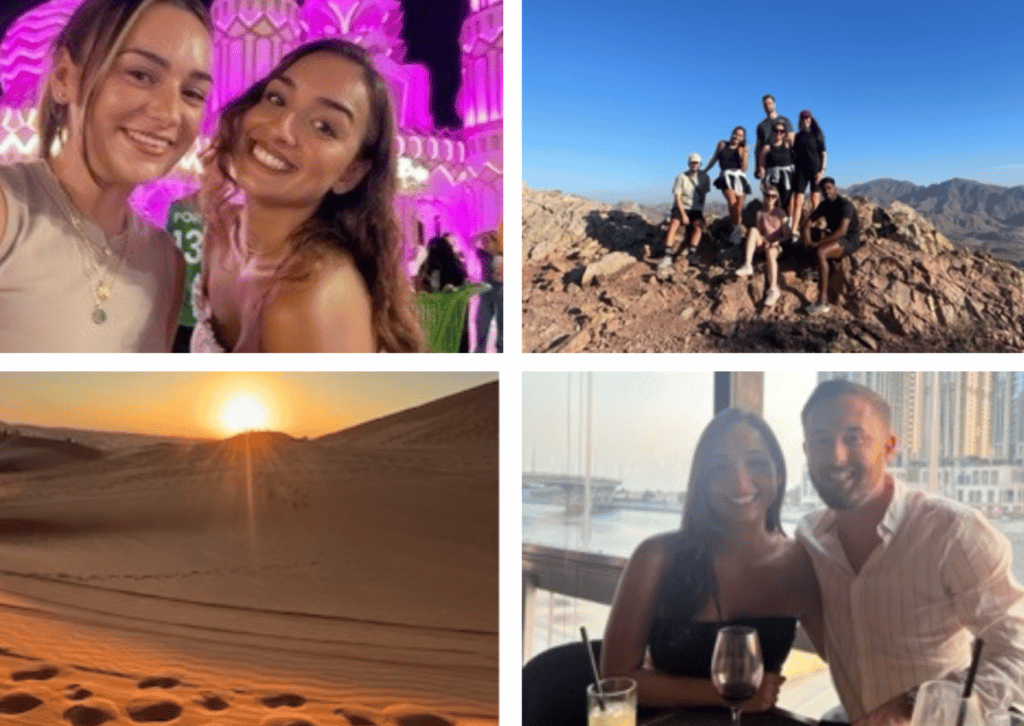 If you're looking for any Sales roles in New York, get in touch with Amelia Lambrianou at alambrianou@welovesalt.com.