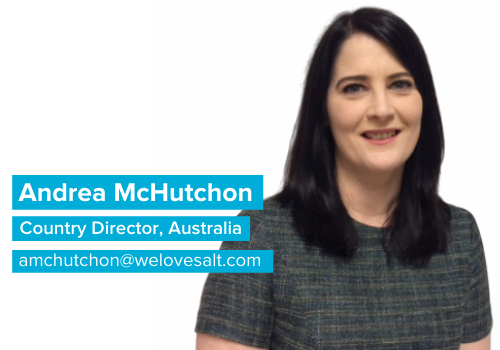 My role is… caring about all that you do and interactions that you have with people. There is no "I" in team it is all about the collective wisdom of everyone!
What fictional family would you be a member of? The Adams Family.
The zombie apocalypse is coming, who are 3 people you want on your team? The Rock, Oprah and Adam Sandler.
What is your favourite breakfast food? Banana on toast.
If you could live anywhere in the world for a year, where would it be? Thailand.
Fun fact about me… I can speak a little Thai.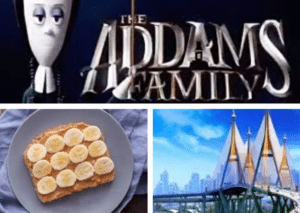 Salt is a global, award-winning digital recruitment agency in Sydney. To find jobs , contact Andrea at amchutchon@welovesalt.com.