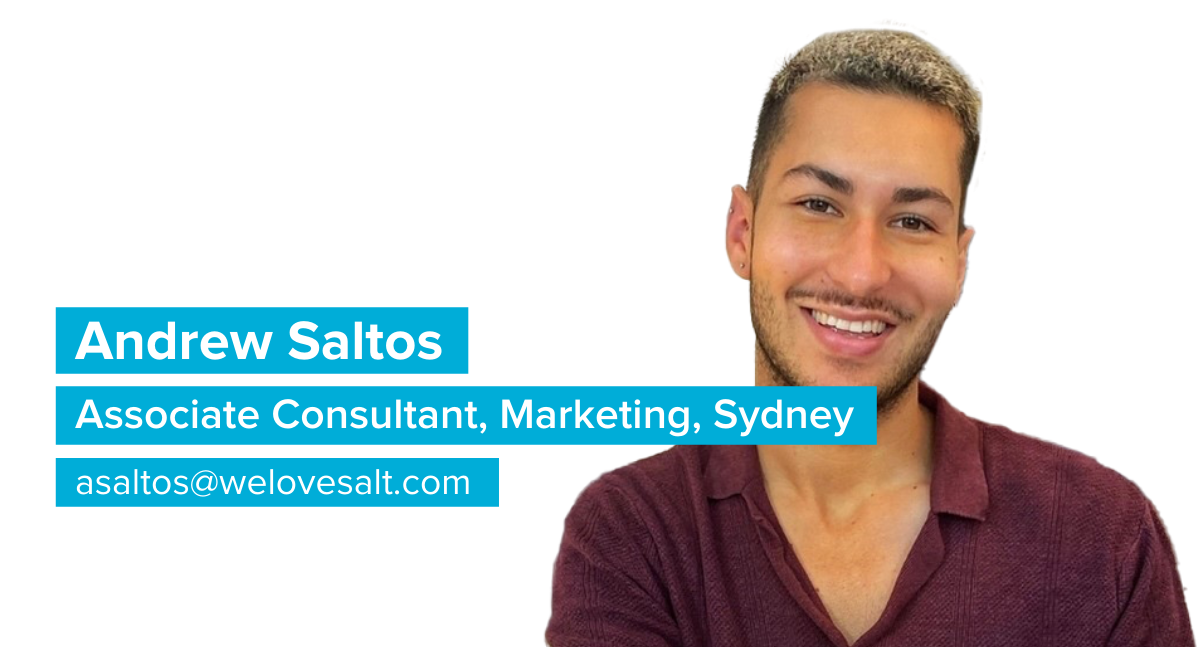 My universe is… Digital and Performance Marketing.
How can you add value to our clients and candidates?
By working interdependently with clients to ensure their needs and expectations of a candidate are met through rigorous research and utilising various sourcing channels. In conjunction with this, I will be scouting for top-tier talent within my universe to create futures for candidates, so they can succeed with their career passions and goals. Ultimately, working in a collaborative partnership with both parties, that is transparent and specific about what they need, is at the core of how I aim to create futures.
You're going to sail around the world, what's the name of your boat? Salty's Cruise Liner — not because it's the name of this company; coincidentally, my friends call me 'Salty', given my last name and all.
If you had to listen to one song for the rest of your life, what would it be? Hero by Mariah Carey. This song continuously motivates me to achieve my goals and succeed in pursuing my passions.
What sport would you compete in if you were in the Olympics?
The 100m sprint — short and sweet.
What are three items you'd take with you to a deserted island?
A life raft, life vest and a whistle to get me rescued off this island — that's an extrovert's worst nightmare.
Fun fact about me… I have travelled to 25 countries and cannot wait to travel to another 25 over my lifetime.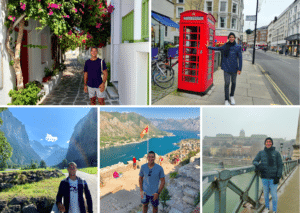 If you're looking for a new Marketing job in Sydney,
check out our job page or get in touch with Andrew at asaltos@welovesalt.com.