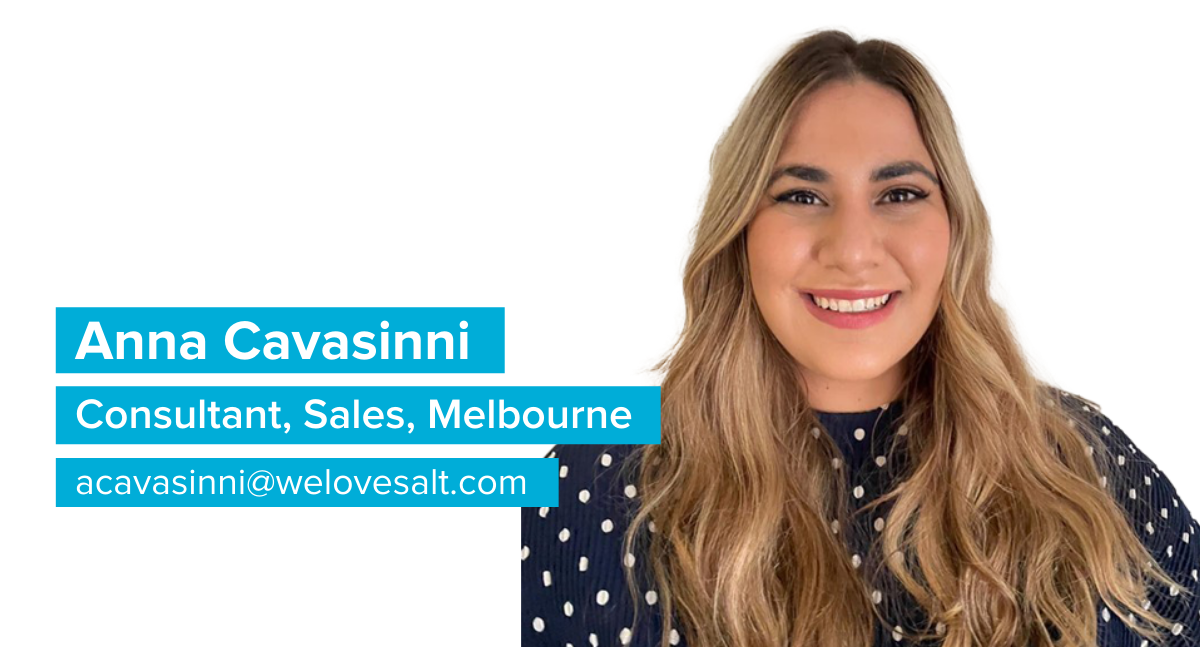 My universe is… the wonderful world of Sales.
How can you add value to our clients and candidates?
I come from a sales and customer service background with 15 years of experience. I am a strong communicator and pride myself on my ability to build and nurture relationships. This will be of value to my clients and candidates as they can rest assured that my prior experience and friendly nature will lead to a successful outcome for both parties.
You have your own late night talk show, who do you invite as your first guest? Daniel Ricciardo. I'm a fan of Formula 1 and his fun, humorous nature would make for a great guest. We'd talk about racing and music the whole time, and it would be a blast!
If you could bring back any fashion trend, what would it be?
70s punk/grunge.
If you could live anywhere in the world for a year, where would it be? Italy! Florence during the week, living close to the Cathedral and Orvieto on the weekends. I studied in Orvieto when I was 17 and it was heavenly. I would spend the weekends sipping wine, eating beautiful home-cooked food and taking in the breathtaking views, absolute bliss!
What's your favourite cartoon character? Kim Possible. She's confident and assertive with a can-do attitude while remaining bright and cheerful.
Fun fact about me… I'm a black belt in karate.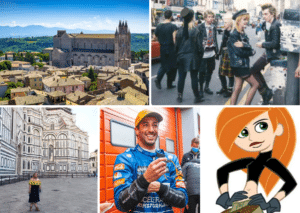 If you're looking for a new Sales job in Melbourne,
check out our job page or get in touch with Anna at acavasinni@welovesalt.com.