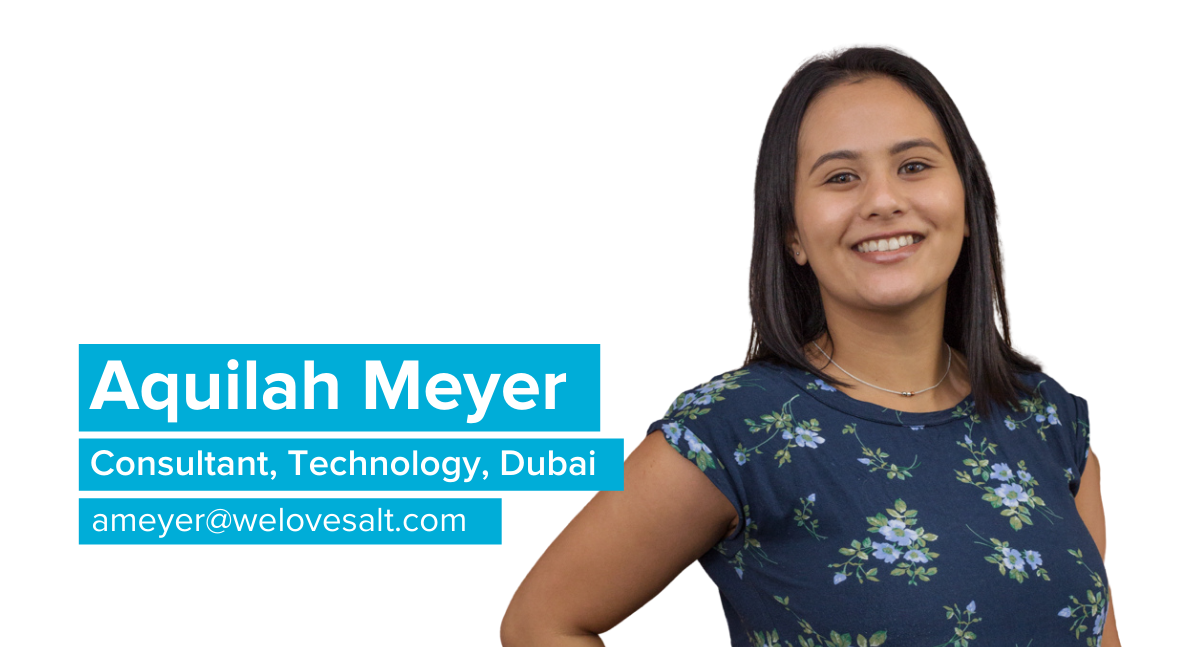 My universe is… Team Dev! I work closely with Software Developers, DevOps Engineers, SRE Managers, and most roles within the technical dev space.
Fun fact about me… I'm a huge animal lover and wanderlust traveller. I have 5 pets – two of them are my little corn snakes. My time off generally consists of a time off and having an adventure from falling off scooters in Thailand to hopping into a hot air balloon in Cappadocia (with my fear of heights).
If I won the lottery, I would… go on so many holidays, but to be honest, the bulk of that money would be spent on food!
My favourite place I've travelled to is… Bali – I had an eat, pray, love moment on a solo trip.
If I had a superpower it would be… to fly, imagine never sitting in traffic again!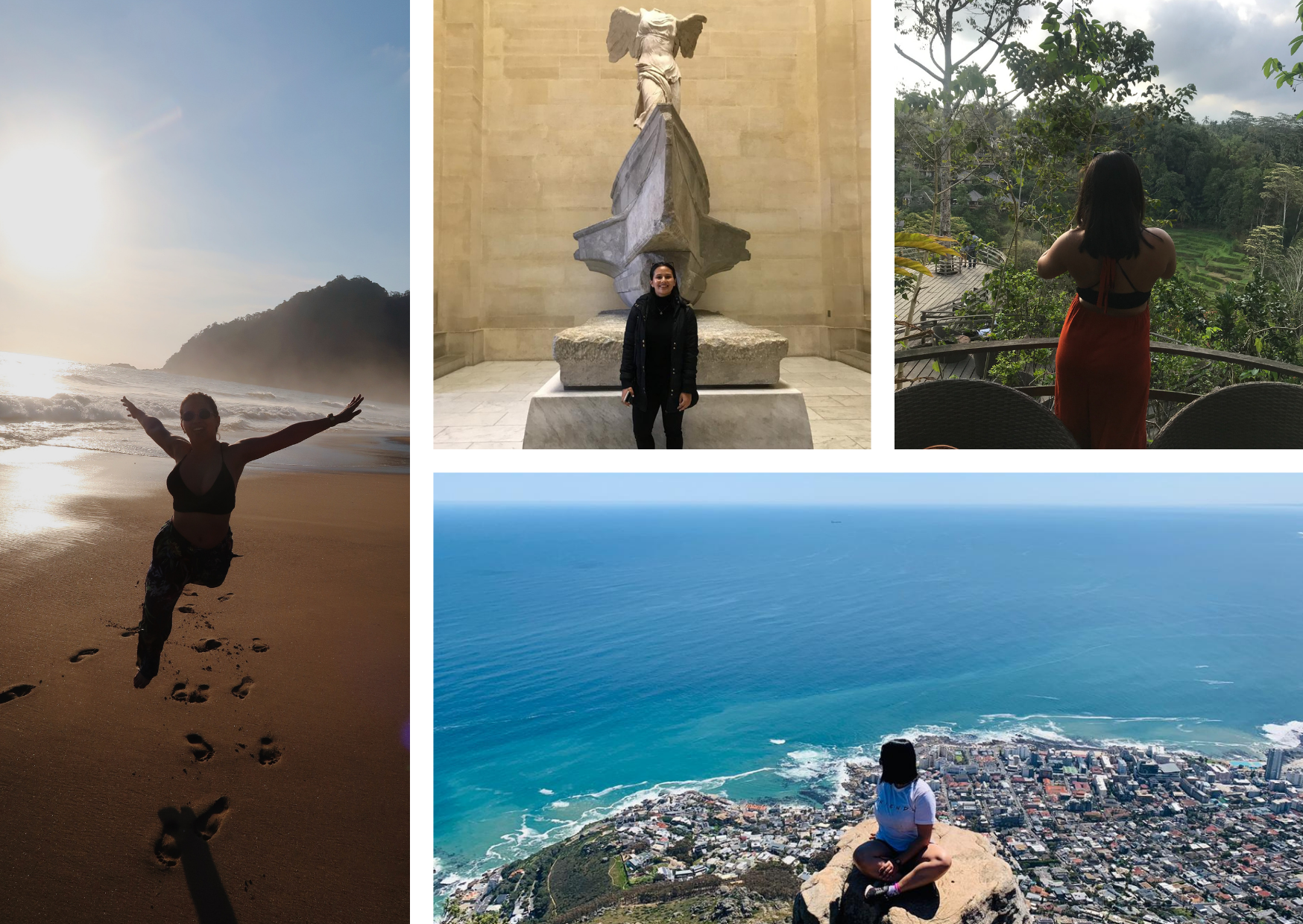 If you are looking for new Software Development job in Dubai reach out to Aquilah: ameyer@welovesalt.com