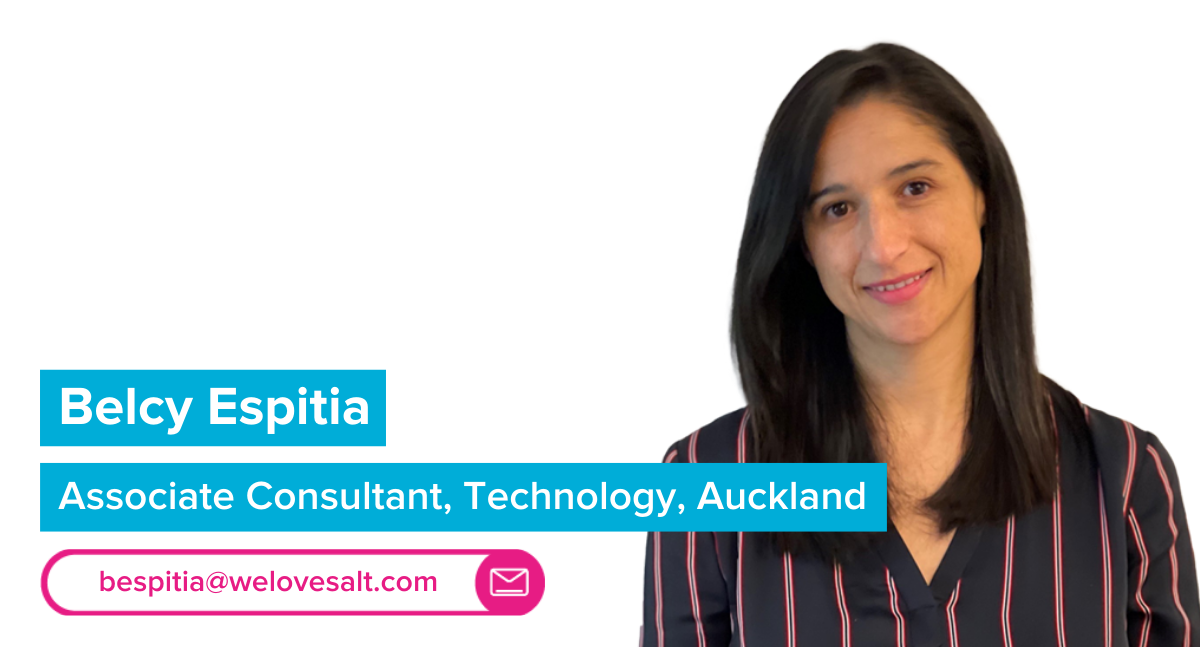 My universe is… Tech Contracting
How can you add value to our clients and candidates?
I do love unlocking candidates' potential and finding them the right company. After I love hearing both the candidate and client say that their dream has come true.
My favourite place I have travelled to… Machu Picchu (Perú)
If I had a superpower it would be… Tele transportation
My chosen karaoke song is… La vida es un Carnaval
My spirit animal would be… Butterfly
Fun fact about me… My friends think that I should be a detective as connecting the dots is easy for me! I get sometimes asked me to do some private investigations 🙂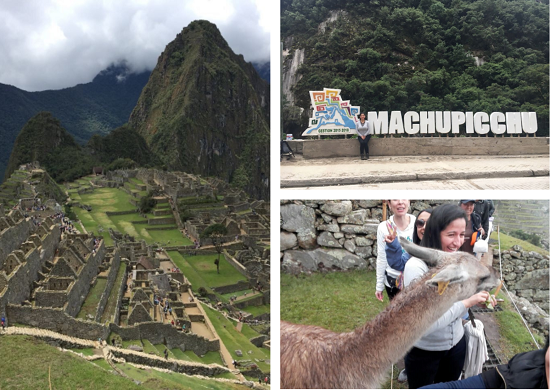 If you're looking for a new Technology Contracting job in Auckland,
check out our job page or get in touch with Belcy at bespitia@welovesalt.com.