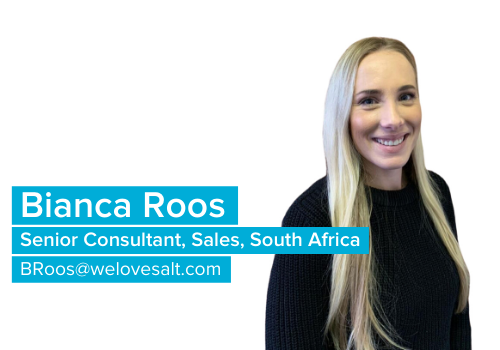 My universe is…. Sales recruitment.
Fun fact about me… I have a twin sister.
If I won the lottery I would… Donate the money to charities, homeless shelters and kennels.
The person I'd love to swap places with for a day is… My twin sister, even though we are twins (not identical twins) I would love to be her for a day.
The one thing I love about Cape Town is… EVERYTHING, what is not to love, I think Cape Town is the most beautiful place in the world.
If I had to eat one meal everyday for the rest of my life, it would be… Sushi, Salmon roses to be exact. I can eat sushi all day everyday.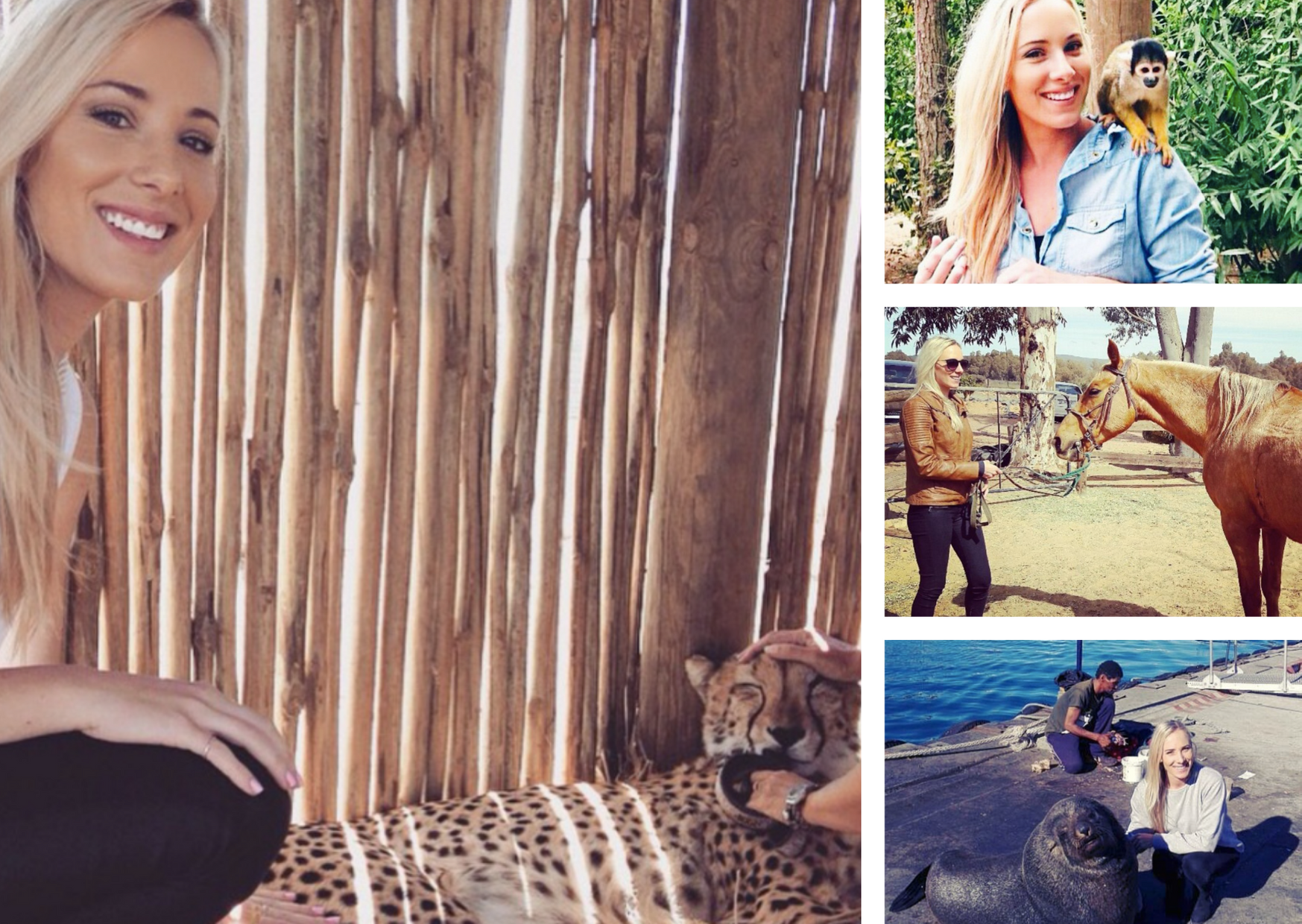 Salt is a global, award-winning digital recruitment agency in South Africa. To find a job in sales, contact Bianca on BRoos@welovesalt.com or visit our website.