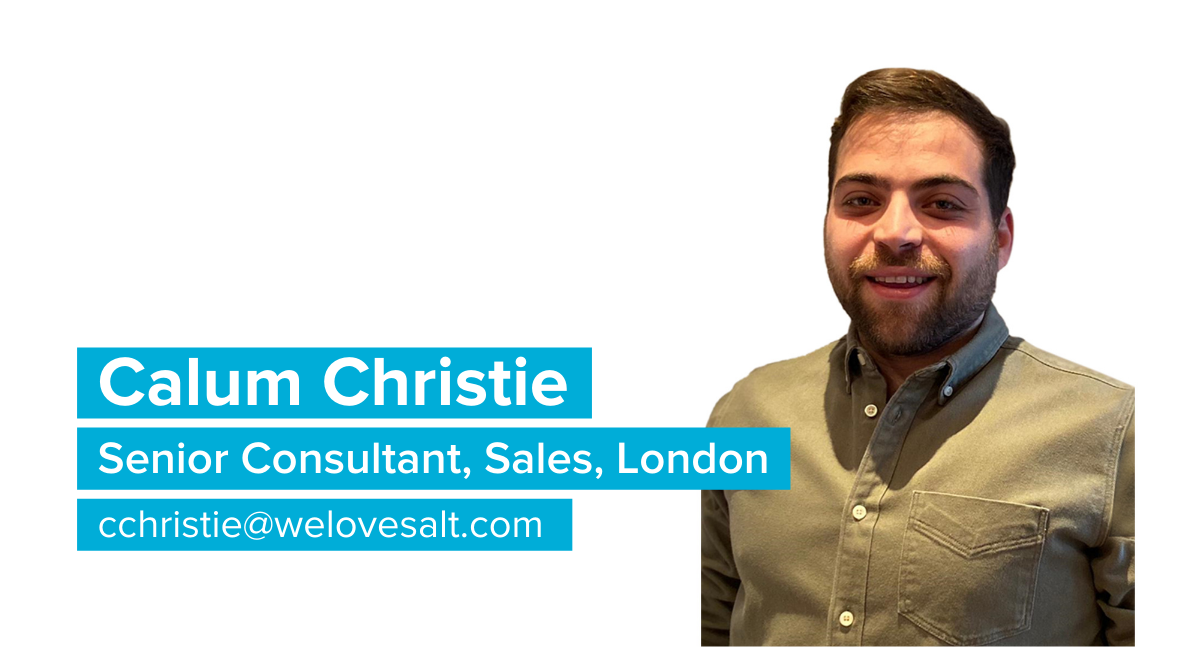 My Universe is… hiring Sales professionals within the BI and Analytics space.
Fun fact about me… I had to carry my best friend up the stairs of Machu Picchu after he broke his foot.
At the weekend I love to… watch my beloved Tottenham Hotspurs and take my dog out for walks in the countryside.
My favourite place I've travelled to is… South America.
One of my pet peeves is… people who do not say thank you when you hold the door open for them.
Most unique thing I've ever seen on a CV is… a part time medical pilot.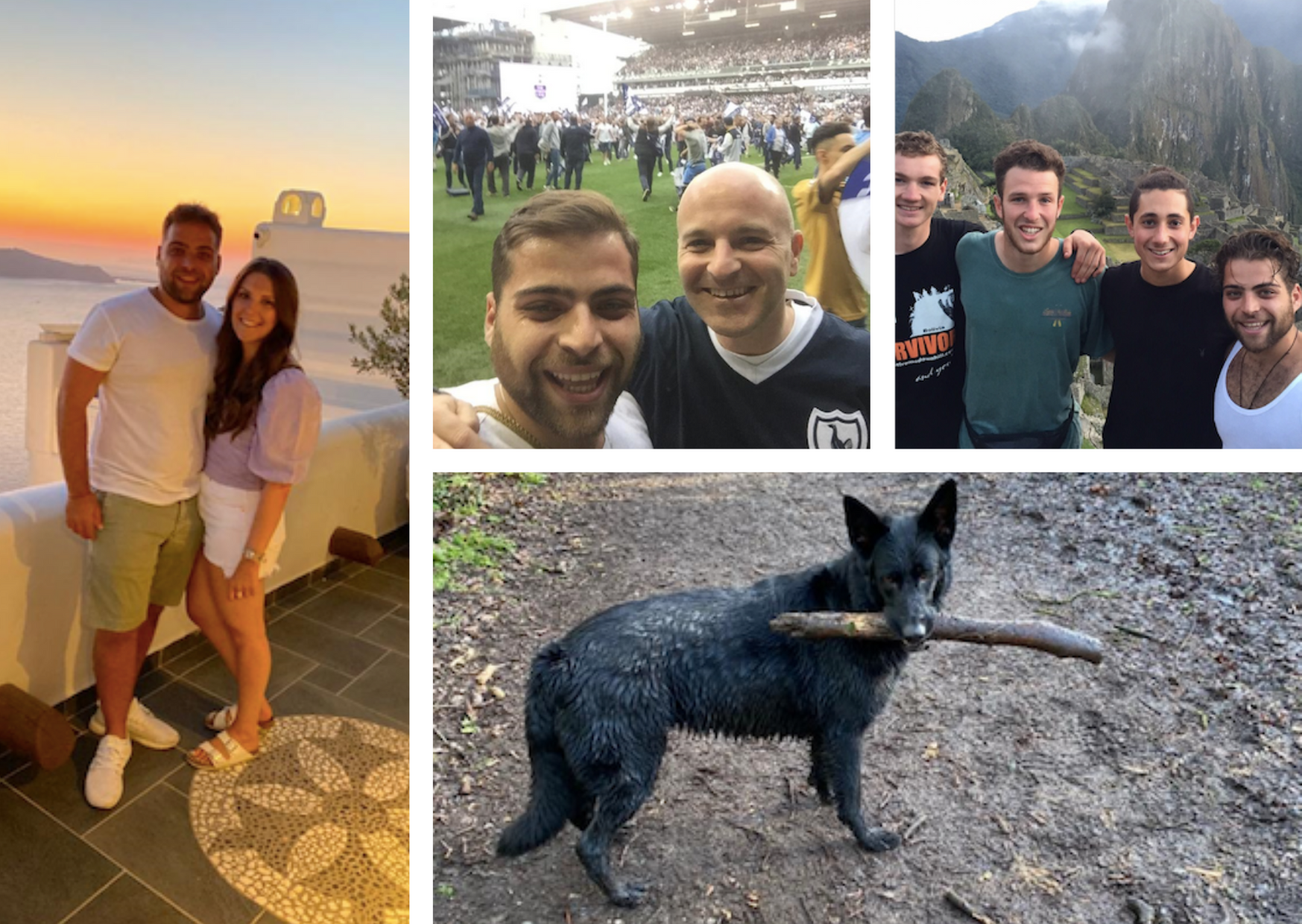 Salt is a global, award-winning digital recruitment agency in London. To find a job in sales, contact Calum: cchristie@welovesalt.com