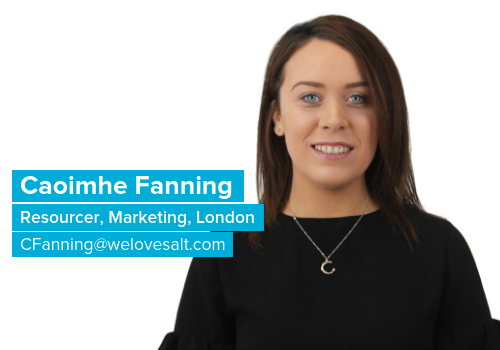 My universe is… Contract Marketing.
Fun fact about me… I'm from a family of twins. In my family of six, my sister and I are twins, my two brothers are twins and my mum's a twin.
My favourite place I've travelled to is… Ha Long Bay, Vietnam.
My best piece of advice is… Someone, somewhere is looking for exactly what you have to offer.
My Netflix binge is… Suits, Peaky Blinders, and anything true crime related.
The biggest risk I've ever taken is… Booking a one-way flight to Thailand after a 5 min phone call.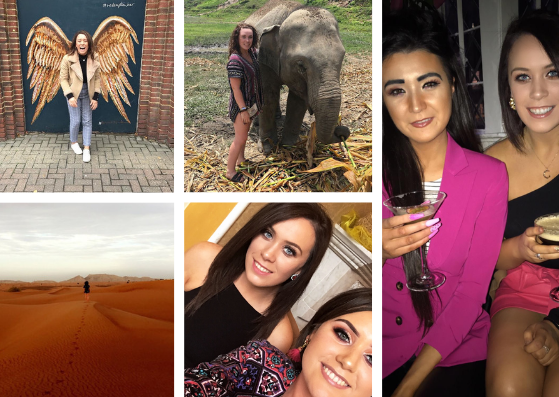 Salt is a global, award-winning digital recruitment agency in London. To find a job in marketing, contact Caoimhe on CFanning@welovesalt.com