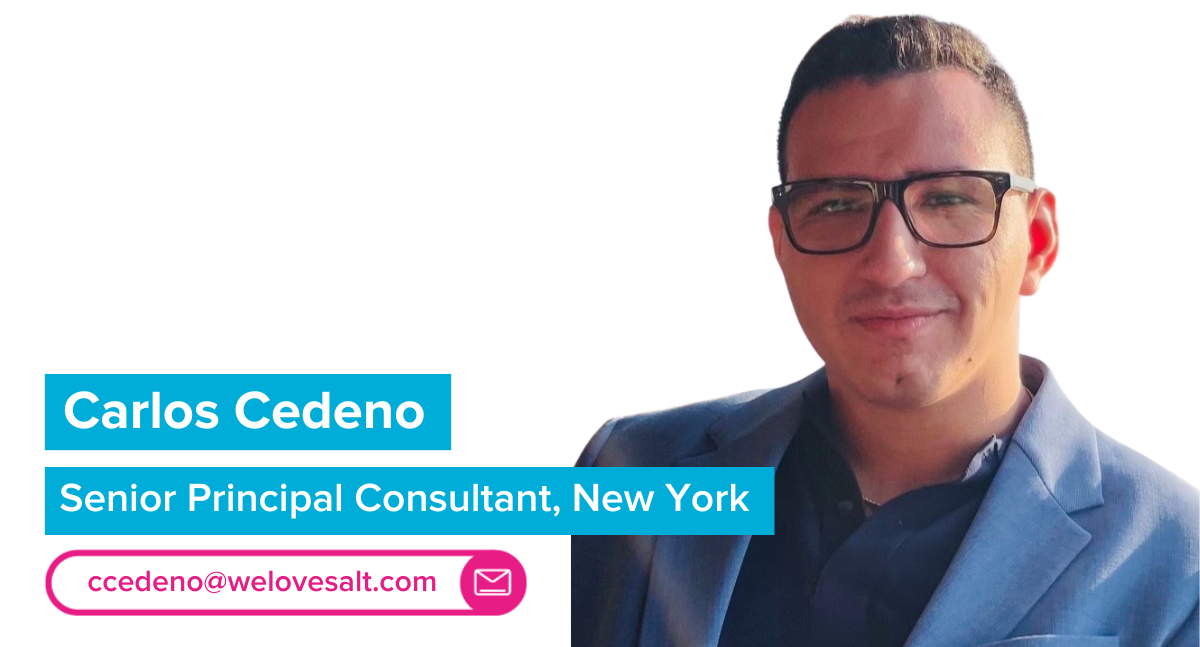 My universe is… Data Privacy
Fun fact about me… is my favorite show to binge watch is Law & Order: SVU
The one thing I love about NYC is… the sense of community and belonging that I feel in my home borough of Queens. Queens is a melting pot of cultures and backgrounds, and I have always appreciated the diversity and inclusivity that exists here. From the bustling streets of Astoria to the charming neighborhoods of Flushing and Forest Hills, there's a special energy and spirit that defines Queens and makes it a truly special place to live.
My favourite place I've travelled to is… definitely the Dominican Republic. The beautiful beaches, the vibrant culture, and the rich history all combined to make it a truly special and memorable trip. Plus, the food was amazing, and the people were so welcoming and friendly. I can't wait to go back!
If I had to eat one meal every day for the rest of my life… I would definitely choose pizza! It's my all-time favorite food and there are so many different types to try. From classic margherita to more exotic flavors like BBQ chicken and pineapple, there's always something new to discover. Plus, it's easy to find and quick to make, which would be a huge plus if I had to eat it every day. Who doesn't love pizza?!
Three things I would take to a desert island… are a fully stocked bar, a top-of-the-line grill, and a hammock. Delicious cocktails, fresh grilled seafood, and a perfect spot for relaxation on the beach or under the stars. Sign me up!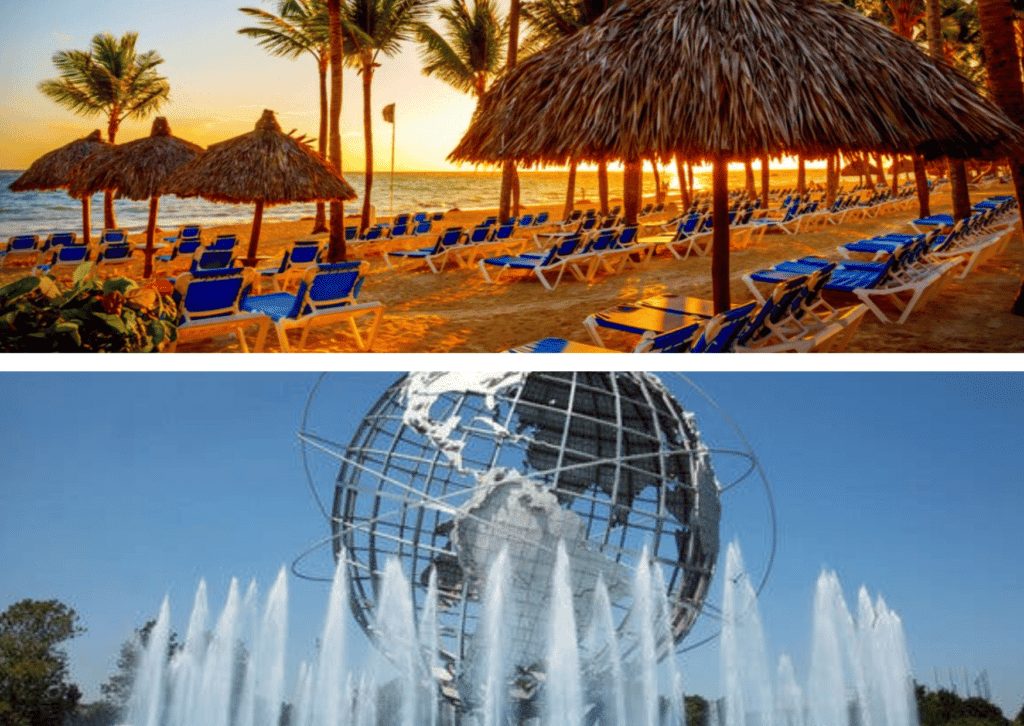 If you're looking for any Data privacy roles in New York, get in touch with Carlos Cedeno at ccedeno@welovesalt.com.