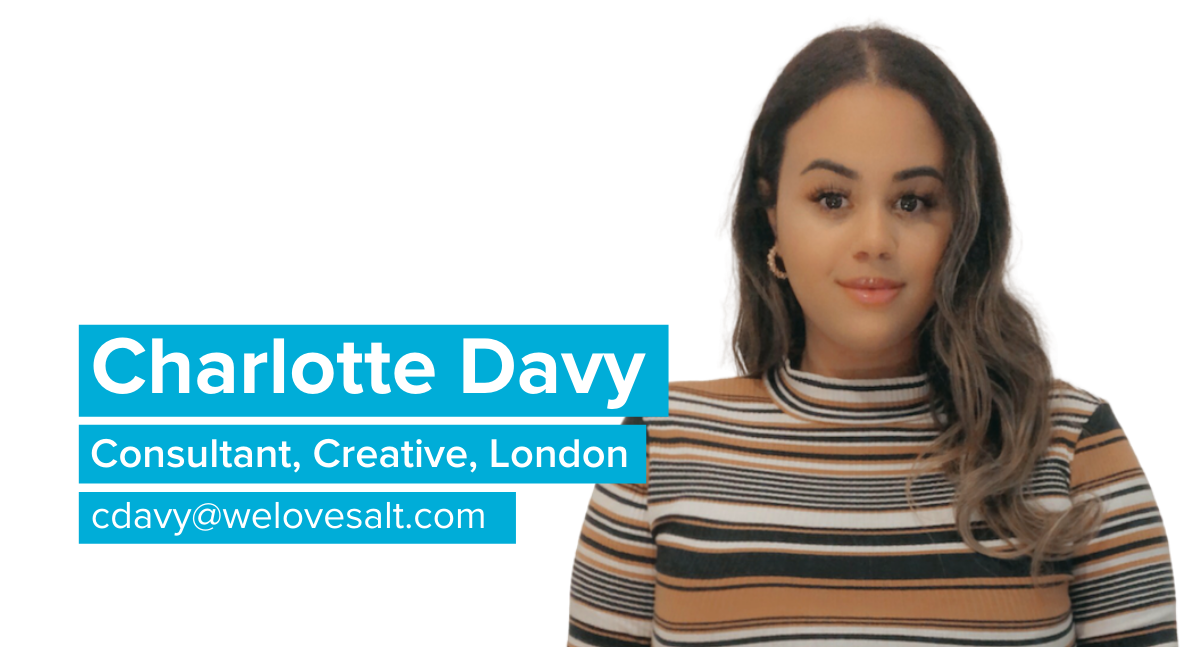 My Universe… Freelance Creative. I work with Motion Graphics, Digital Designers, Creative Teams, 3D Designers, Art Directors, and most roles within Creative.
My best piece of advice is… You're here for a good time, not a long time.
At the weekend I love to… do something adventurous. I love visiting places I've never been before and doing activities I've never done. I love doing things like bowling, golf, playing basketball… or … I'll be playing Warzone (I'm not competitive at all **Nervous laugh**)
My favourite place I've travelled to is… Thailand. I went alone for 2 weeks – my longest holiday abroad and first holiday alone. I travelled to different parts of Thailand, stayed in a Jungle Treehouse, a floating Bungalow and went to the full moon party for my birthday. I also fed elephants, took risky close selfies with monkeys and met some amazing people.
If I were in a TV show, I would be in… Brooklyn 99. I like to think my work ethic is similar to Jake, I can be Rosa at times but I'm definitely a Scully on the weekend.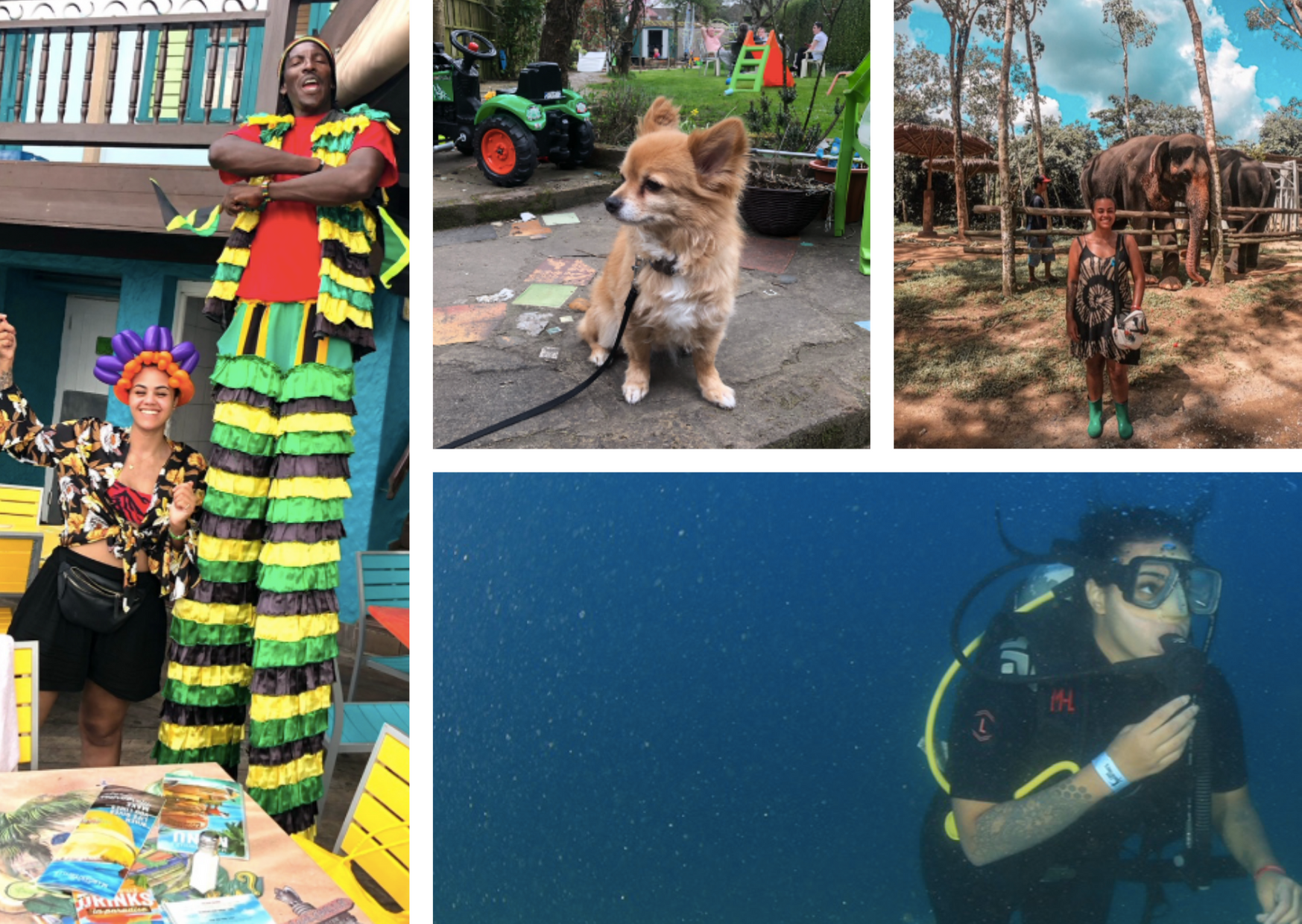 If you're looking for a new Freelance Creative role, visit our job page or reach out to Charlotte: cdavy@welovesalt.com